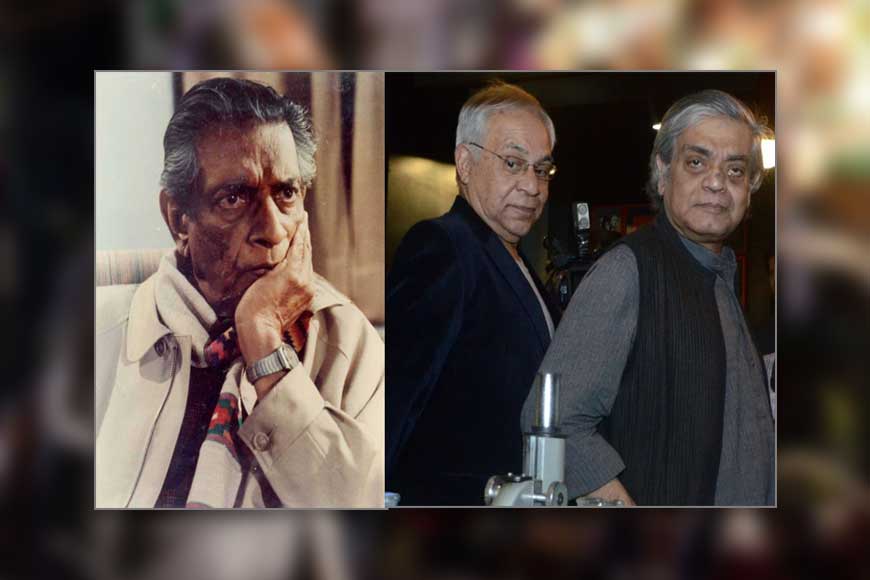 Professor Shonku aka Trilokeshwar Shonku is an extremely popular fictional genius scientist and inventor created by Satyajit Ray published since 1965. When film director Sandip Ray decided to make a film based on Professor Shonku's adventures, he zeroed in on Nakur Babu o El Dorado. And his one and only choice was Dhritiman Chatterjee, an actor who Satyajit Ray himself used in his films including Agantuk.
This time an old Dhritiman is seen in the heart of the Amazon forest in the role of Professor Shonku while Subhashish Mukhopadhyay will be seen as Nakur Babu. Speaking about the difficulties he faced while shooting the film, Sandip Ray had admitted earlier how his father made it extremely difficult to portray Prof Shonku differently as Ray sketched every character in his own way. So, Sandip Ray was left with no option to take liberty to change the physical appearances of the characters. There is also no creative license to make Shonku behave or speak any differently.
Asked what made him select Dhritiman as the lead actor of Satyajit Ray's inimitable Pratidwandi (Rival), for the role, Sandip Ray candidly admitted, ever since he had thought of making a film based on Professor Shonku's adventures, Dhritiman Chatterjee aka Sundar was his one and only choice. Dhritiman fitted the bill perfectly with his impeccable English pronunciation, his erudition and intellect and acceptability to a discerning all India audience.
The veteran actor accepted the challenge though he said in an interview that he was well aware how challenging it was to portray the character. The main problem was to adjust Shonku to the modern world as time and surroundings of Shonku have changed completely. He played the character keeping in mind every minute detail mentioned in the original stories.
The film is slated for this Christmas release and will hit the halls in Kolkata on December 20. The countdown has begun and all Shonku fans are waiting with bated breath for an audio-visual encounter with their favourite iconic character on the silver screen.