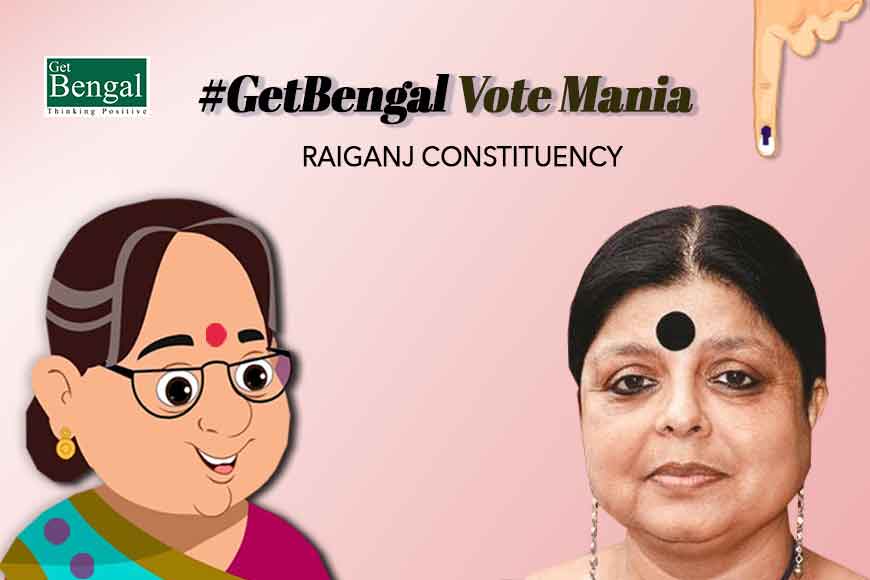 The poll fever is increasing rapidly with every passing day. Before you cast your vote, it is important to know your constituency. Raiganj is one of the 42 Lok Sabha constituencies in West Bengal. The seven assembly segments of Raiganj belong to the Uttar Dinajpur district. Raiganj Parliamentary Constituency was formed way back in 1962 prior to the elections.
The name of this constituency has a historical significance, 'Rai' means Radha or may be the nomenclature is associated with the royal family of Dinajpur who had the surname 'Rai.'Raiganj is situated on the banks of River Kulik which has helped the place to become an important spot due to its connectivity. It has the largest bird sanctuary of Asia known as Raiganj Wildlife Sanctuary which is home to a huge population of waterbirds. The Raiganj Church is another landmark which is dedicated to St. Joseph the Worker, the patron saint of Raiganj Diocese. The carved doors, glass and paintings, hexagonal home and a high altar offers a divine beauty to the church. Raiganj is divided into 25 wards and features many schools, colleges and district hospitals.
But in this season of polls, Raiganj is more known as the Congress bastion of the Das Munshis. And this time, all eyes are on this Lok Sabha Constituency, as it might witness a change in its political narrative. The 16th general elections of 2014, broke the myth of the Das Munshi legacy. Though again Dipa Das Munshi of the Congress is fighting from this very seat, she is expected to get a tough competition from Deboshree Chaudhury of BJP candidate, Kanai Agarwal of Trinamool Congressand Mohammad Salim of the CPI(M).