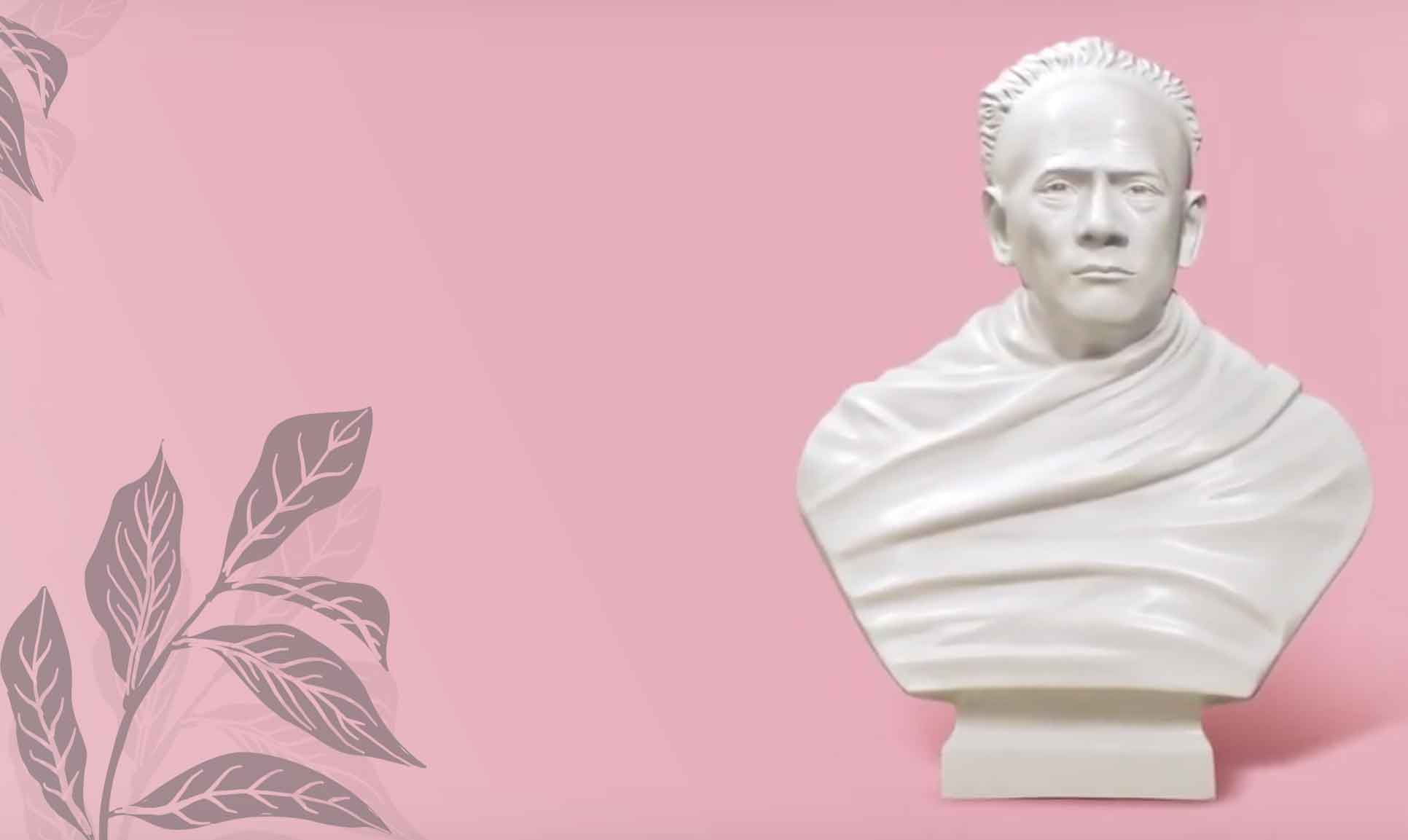 Ishwar Chandra Vidyasagar had suddenly found a huge relevance in the Bengali life, last month, after his statue at Vidyasagar College was broken by miscreants. Instead of going into the political debate of who and why did such an act, my curious mind tends to find out how much Vidyasagar and his contributions to India are still relevant in Bengal's education system?
The first book that comes to my mind is Barna Parichay, that almost fragile pink covered choti boi (usually called so for its slim and trim look) has somehow lost its complete relevance in the life of a student of Bengal. Our generation however learnt spellings from this very book, very difficult ones, but the scientific pattern in which the spellings were presented by this great visionary and educationist helped our entire generation to write impeccable Bangla without any spelling mistakes. We used to take pride in it and very carefully stored that fragile book in one corner of our study. Unfortunately the book gradually disappeared, so much so that when I went to College Street a few years ago to buy one for my son, I was given different forms of Barna Parichay printed by different publishers with a new look, some with gorgeous pictures, some even with wrong spellings! I was aghast! Next I tried downloading the book online, and again the same experience, new format, new books, new additions. Thus I realized we had slowly learnt to forget Ishwar Chandra Vidyasagar and just remembered him through his statues.
Vidyasagar had written this book for children to learn Bengali language, that itself is fast vanishing thanks to our apathy towards our mother tongue. As part of the Bengal Renaissance, Vidyasagar's efforts to simplify and modernize Bengali prose were significant. He also rationalized and simplified the Bengali alphabet and type, which had remained unchanged since Charles Wilkins and Panchanan Karmakar had cut the first (wooden) Bengali type in 1780. Other than Barna Parichay, he also wrote books like Shokuntola, Betal Panchabinsati, Kothamala, Akhyanmanjuri, Choritaboli, Neetibodh, Jibancharita etc. A great man like Vidyasagar is not just immortalized through statues, but through his creations. Unfortunately, we have failed to realise that and even have not included the book in the primary school syllabus! So had we failed Vidyasagar even years before the statue was vandalized?