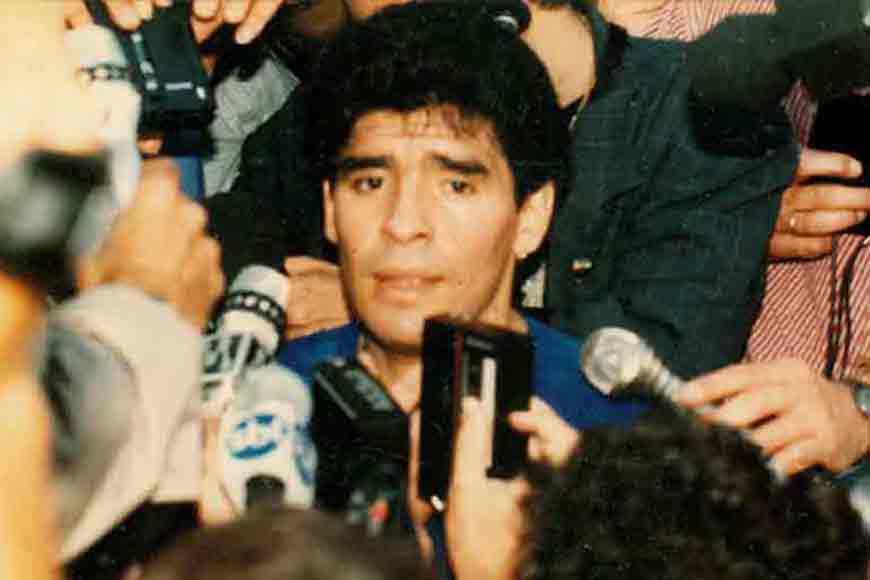 "India is crazy about football, Bengal is crazier and often known as Mecca of Football," that's what I said while conversing with Guido Tognoni and Sepp Blatter, secretary and later the president of FIFA. It was way back in 1990. The FIFA stalwarts were stunned to know of our craze for soccer, after all India hardly ever played international soccer, or could make a name in the international arena as we did in cricket! But I was hell-bent to bring Indian football to FIFA's notice and bring international football to Indian viewers. My company Open Air Communications was probably the first ever Indian company to have signed a MoU with FIFA for exclusive telecast of Italia '90.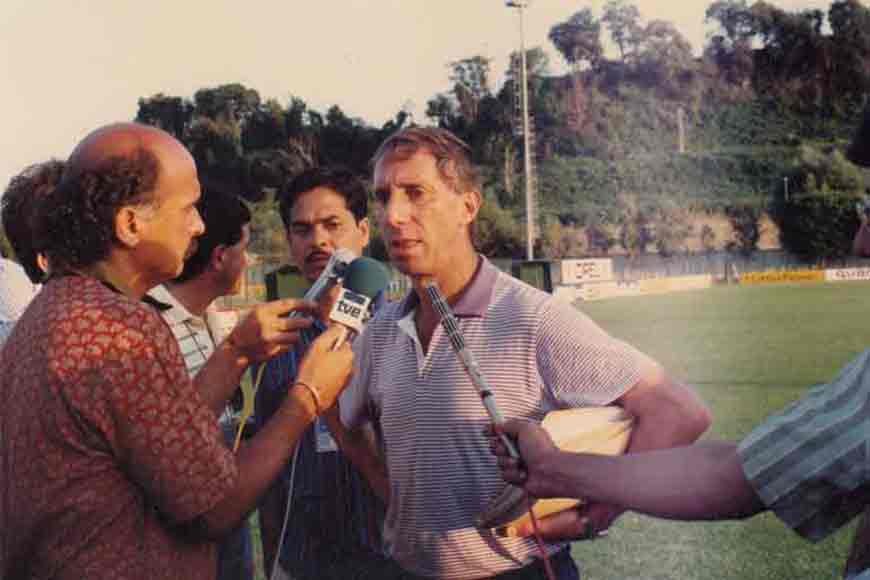 As the best of soccer teams of the world are fighting it out on the Russian grounds, I sit back and think today of the frenzy that I witnessed at the Italian stadiums with Maradona at his super best way back in 1990.Waves of humanity rising and singing to the tunes of Un'estate italiana (To Be Number One) across the ancient and historical stadiums of Milan, Turin, Rome and Naples assome of the best teams of the world sweated, dribbled, kicked and defended their goals. Witnessing Maradona playing the first match on behalf of Argentina against Camaroon at San Sirro Stadium from behind the lens gave a different kick altogether! I was in charge of live broadcasting Italia '90 from the football fields of Italy for Doordarshan.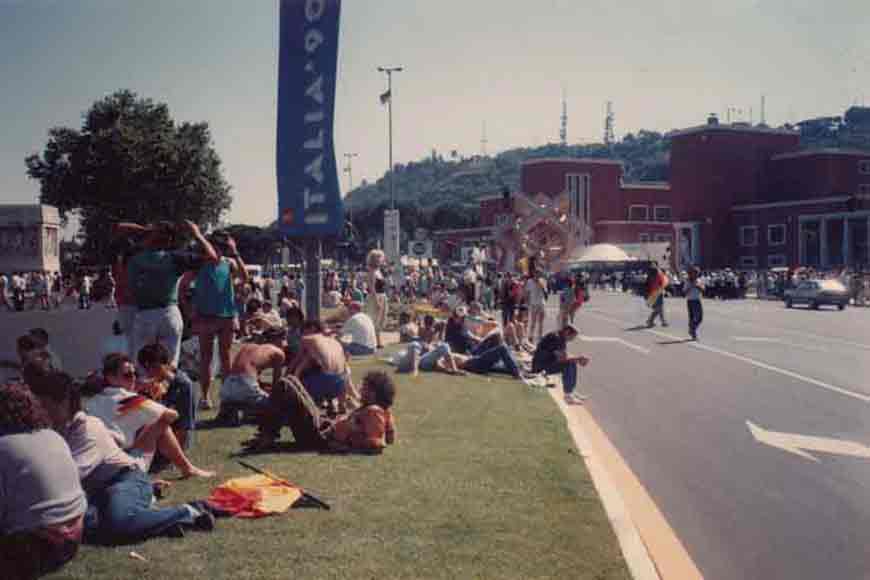 Twenty-seven years ago, my company Open Air Communications was invited by FIFA at their Zurich headquarters to promote FIFA tournaments in India along with their sole broadcast. I signed a MoU with FIFA stalwarts at Zurich, to bring their matches and broadcast them in India and Kolkata. Luckily, I had convinced FIFA to allow exclusive 'FIFA Clinics' and referee training sessions in India. Today, I have no qualms in saying that as a Bengali, I feel proud, to have been the first Indian to get exclusive rights from FIFA almost three decades ago. My stay in Zurich was memorable too, not just for the historical moment in Indian Television, but also for getting a chance to savour home-made Bengali shingara and halwa made by an Iskon devotee specially for me. Even then, I had searched for the Bengali touch wherever I went. And that Bengali food trail never left me, not even when I was covering Italia '90. Just cannot forget the wonderful posto bhaat and murgir jhol that two Bangladeshi boys sold at Rome's railway stations.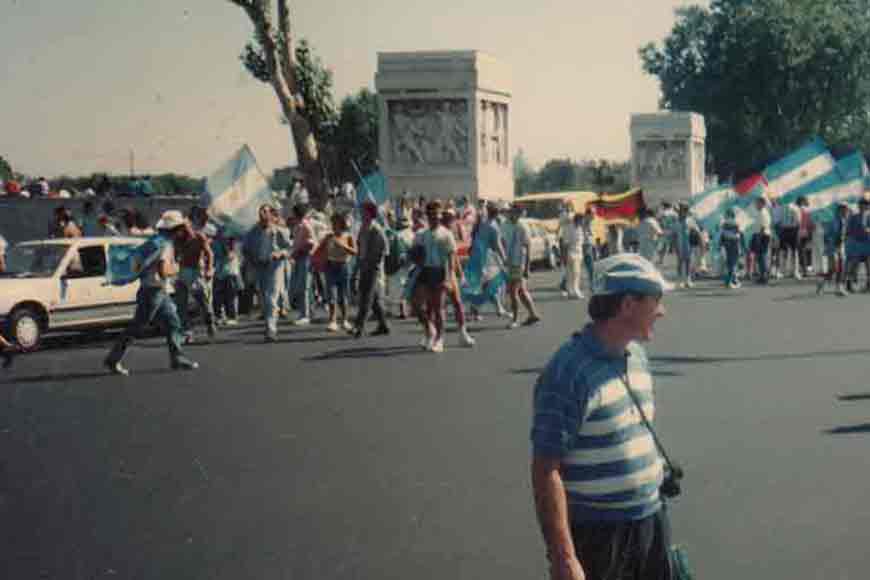 While in Rome, I connected with FIFA officials and even signed a MoU as Managing director of Open Air communication by which FIFA agreed to assist my company for various TV projects at FIFA Tournaments.I also wished to bring matches and out-of-match sessions to India like The 6th World Youth Champs for FIFA held in Portugal from 14th – 30th June 1991 and the 1st FIFA World Champs for Women's Football held in China in 1991. But if dreams had wings, I wish I could fly. Just as today I remember Maradona's practice sessions and the excitement surrounding it. Witnessing the soccer legend first hand was anytime better than watching the World Cup of Russia on television.