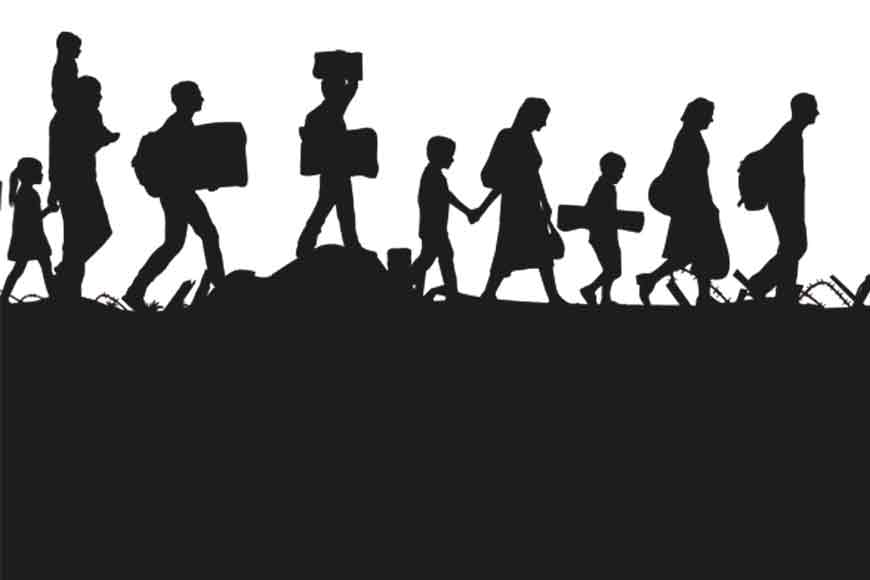 From feeding the poor and needy to reaching out essentials to apartment residents, the state administration is at its super best. Now comes the problem of migrant workers leaving their workplace moving towards their native villages. When we see this mass exodus affecting the whole of the country with some states grappling to tackle the crisis, the West Bengal government has taken a slew of measures to stop such exodus between districts and is handling the whole problem very efficiently.
Every district administration has been asked to make adequate arrangements of temporary shelters and provision of food for the needy and poor migrant workers by involving local administration, various NGOs of the area and voluntary organisations to support these people and keep them where they are during Lockdown
The migrant people who have entered various districts from some other state, district or even foreign countries are being strictly monitored to find out if they are following the 14-day quarantine phase. All employers of commercial establishments including shops, small scale factories etc have been asked to pay their employees their monthly salary or wages despite the Lockdown without any deductions. If these migrant workers are living in some rented place, the landlords have been asked not to take rent for a month, till the situation turns to normal.
Those landlords who will try to forcibly evict such migrant workers or even students during this time of crisis will be penalized under appropriate sections of Disaster Management Act.