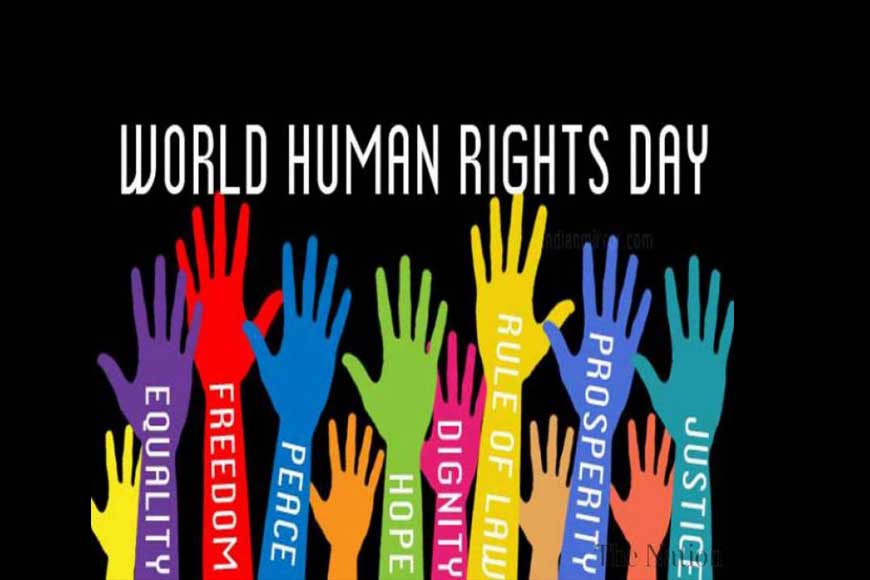 Unarmed farmers running through fields to save their lives, police firing point blank not aiming at their legs, but at their hearts and heads! A scene that was flashed on television sets across Bengal in 2007, that not only reflected gross human rights violation, but also led to a movement that touched every sphere of Bengal's public life. And it was not just confined within the lush plains of Bengal, the pathetic police excesses led by the then Left Front government had even been mentioned in the international forum. Amnesty International's Annual Human Rights report released in 2008, alleged gross violation of human rights in Nandigram and said the Left Front government did not act in an impartial manner when the Nandigram farmer protests flared up in 2007.
Mukul Sharma, the then head of Amnesty International India had observed: 'Our team found CPI-M supporters frequently subjected women to violent attacks, including rape and beatings as well as to threats and harassment.' Throughout 2007, tensions over control of land in Nandigram led to a series of violent incidents between supporters of the ruling CPI-M and farmers. Protesting villagers who were to be evicted en mass from their lands for setting up industry had opposed the government plan. In November CPI-M supporters and armed thugs tried to end the protests and Nandigram blockade forcibly, attacking villagers and compelling them to stop the protests and join CPI-M instead. The state government even removed the police posts from the area so that their thugs could run amok.
And then came the final death nail. Around 30 farmers were killed in Nandigram along with hundreds injured in the firing. There were large scale human rights violation with women not even allowed to report rape cases and instead threatened with dire consequences. As per Meenakshi Ganguly, senior South Asia researcher at Human Rights Watch, 'The tragedy of the reported rapes at Nandigram was compounded by the failure of the police to seriously investigate these cases, keeping the victims at grave risk.'
This Human Rights violation chapter of Bengal was probably the worst of its kind and on this Human Rights Day, it comes more to the forefront.