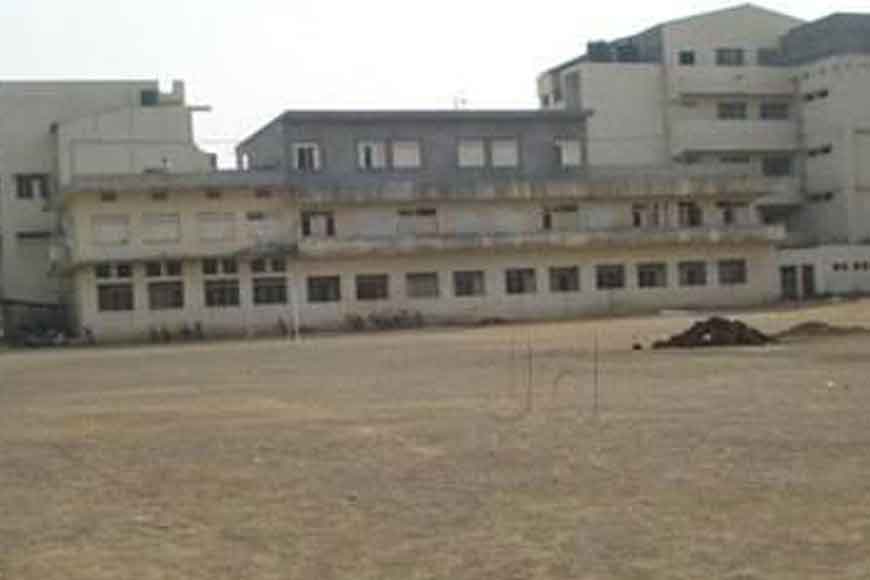 Shyamal Mukhopadhyay is settled in Nagpur and is a freelance intruder into the world of Bangaliana
When Bengalis move out of Bengal, they create their own diaspora, to maintain ethnic and socio-cultural link with their epicenter that is Bengal. I have stayed in Nagpur for quite some time now and felt this all the more. Nagpur is situated in central India and is far from Bengal. It is popularly called 'Orange City' for the juicy oranges this region offers to the rest of the country. The city also harbours a sizeable number of Bengalis, who had settled here, since mid-1700 CE. The population has gone up to approximately 1.80lacs in recent years.
The primary reason behind this Bangali influx, were offices of erstwhile Bengal Nagpur Railways that employed many Bengali officers and also because this city was the capital of former CP&Berar State, has a High Court,a University and also miningi nterests.
However, an intrinsic motivation to Bangaliana culminated into the founding of Dinanath High School in 1918, by active and generous support from late Bipin Krishna Bose(the then vice chancellor of Nagpur University) in memory of his father late Dinanath Bose. The school now spread over an area of 12,000 sqft, has been upgraded to higher secondary level and students from other communities also study here.This year the centenary celebrations have started from 20th January and will continue year long.
Incidentally, another institution Saraswat Sabha Library,a public library maintained by local Bengali Association also celebrated their centenary last year. They both are pride of Bangal is living beyond Bengal. Managed by Bengali Education Society,the school runs in its own buildings. The original building is kept as heritage,other new buildings have come up around. The school has its own laboratory and a playground. The present strength of the school is around 3,500. Students can study Arts, Science and Vocational streams, and Higher secondary course is under Maharashtra Board.The school is also popular in extra-curricular activities. Dinanath School also has a strong Alumni Trust that organizes various events such as Alumni Meet and Annual Sports Meet. This year they also held a musical get-together by ex-students on 21 January, when senior ex-students were honoured.
The Bengali Association of Nagpur has also been managing a public library, named Saraswat Sabha Library, primarily for Bengali readers. It has its own 3 storied premises, wherein other than library, a reading hall and a full floor conference room are also housed. The library has a collection of over 30000 books, a number of periodicals, special edition of magazines,daily edition of all Bengali and English newspapers, along with local newspapers. The library has a collection of partly English,Hindi and Marathi books. A class on Bengali language for non Bengalis is also held on its premises. The library is located on the street named Saraswat Sabha Marg.