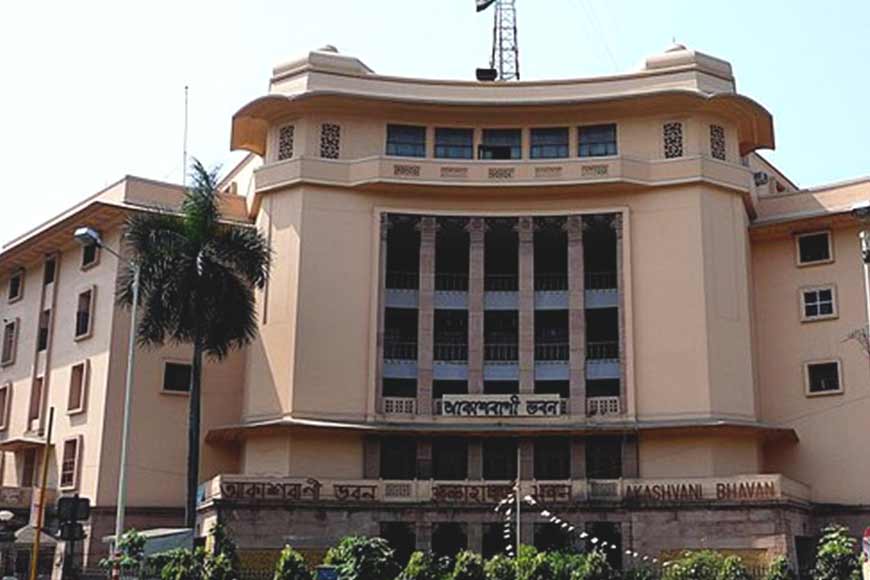 "Hello, hello the Statesman. Speaking from Barrackpore Race Course…" From all recorded accounts, this was the first wireless message that went out from Calcutta, on March 12, 1922. The technology behind the message came from the Marconi Marine Wireless Company, which had opened an office in the city as far back as 1912, shifting to Temple Chambers near Calcutta High Court in 1918 to cater to vessels belonging to the British East India Steam Navigation Company that required wireless sets on board.
By that yardstick, radio in Kolkata is already well past its centenary, though the occasion was probably not as widely noticed as it could have been. So World Radio Day, declared on this day by UNESCO in 2011, is a good time to look back on a century-old journey. And of the many names that made the journey a reality, two ought to stand out – John Stapleton and Dr Sisir Kumar Mitra.
Given that the world's first commercial broadcasting station – PCGG in The Hague, the Netherlands – began broadcasting only on November 6, 1919, Calcutta was certainly not far behind the times. A year earlier, Stapleton had arrived in the city as director of the Marconi Company. Few people know that he was also the man who actually set up the wireless system on board the ill-fated Titanic in 1912, which helped save hundreds of lives when the legendary ship struck the legendary iceberg. Post-1922, his wife Myrtle, a trained vocalist, delivered the first musical performance to be broadcast on the radio in Calcutta.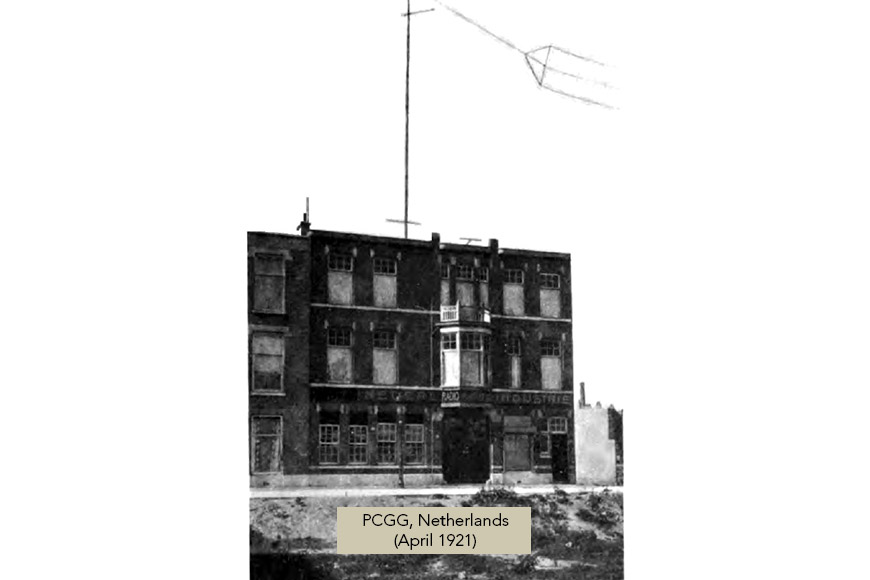 On the other hand, 1925 was the year in which Dr Mitra, an expert on spectroscopy, began using his own laboratory in the University of Calcutta's Science College to broadcast music, poetry, and stories through a wireless transmitter. Some accounts claim that the inaugural musical performance for Dr Mitra's radio centre came from Hirendra Kumar Basu, who sang Dwinjendralal Roy's iconic composition 'Oi Mahasindhur Opar Theke'.
Dr Mitra was associated with the Bengal Radio Club, and had gained first hand experience of global developments in radio technology on a working trip to Paris. So enthused was he that on his return to Calcutta, he persuaded Sir Ashutosh Mukhopadhyay, the redoubtable vice-chancellor, to include the study of wireless technology as a postgraduate course in the Calcutta University curriculum.
The history of commercial radio in both Kolkata and India has been widely written about, though the contributions of pioneers such as Sisir Kumar Mitra and John Stapleton have been largely under-reported. Suffice it to say that in 1926, when the BBC sent C.C. Wallic on a fact finding mission to determine the viability of commercial radio broadcasts in Calcutta, it was Stapleton who assisted in the setting up of BBC's first experimental studio at Temple Chambers, which morphed into the privately owned Indian Broadcasting Company (IBC) in 1927, with its own premises at 1, Garstin Place. At 6.00 pm on August 26 that year, Bengal Governor Sir Stanley Jackson inaugurated the first official transmission from IBC's Kolkata station.
By 1932, however, IBC was bankrupt and taken over by the government. This was to become a permanent arrangement, and All India Radio or Akashvani was to shift to its permanent home in Akashvani Bhavan in 1958. However, Stapleton remained with AIR Kolkata as consultant well past its formative years, and was awarded the Order of the British Empire for his services in 1941.
According to the memoirs of Stapleton's son Basil Gerald Stapleton, even when his father retired from service and settled in South Africa, he would swear fluently in 'Hindustani' whenever he lost his temper!
Nostalgia is important not merely because it enables us to indulge in our fondness for the past, but also because it helps us remember the names that matter. So here's hoping the coming century will remember John Stapleton and Sisir Kumar Mitra.