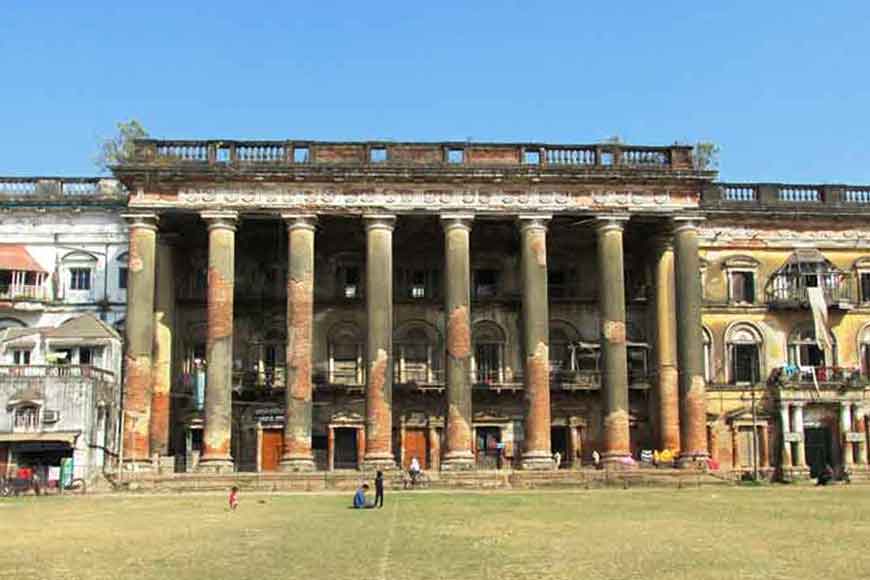 She is a sheer beauty that stands still in its grandeur and opulence. The 185-year-old Andul Rajbari in Bengal's Howrah district still speaks volumes of its rich past and heritage. Looking at it even today, one can comprehend how beautiful it must have looked in its hey days. So if you are interested in history and royal Bengal, then do not miss this palace for sure. This is also the palace where the iconic film Saheb Bibi Gulam was shot. Time stands still in its gigantic pillars and frozen in its hallways.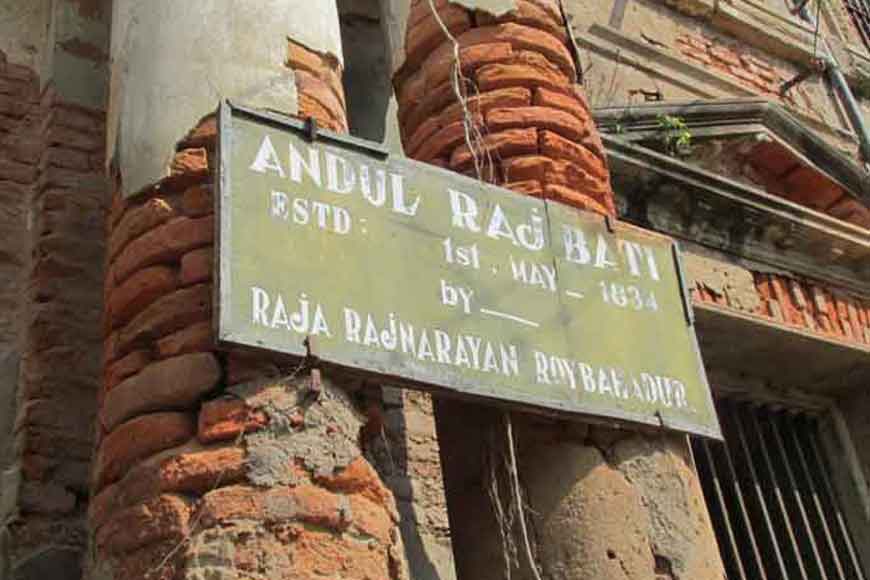 Andul Rajbari was established in 1834 by Raja Rajnarayan Raybahadur. He was the descendant of Ramlochan Roy, who was the Dewan of Lord Clive and Warren Hastings. Andul's royal family was contemporary of Shovabazar Rajbari. Both royal families created their historic legacy during the same period. These days there are rumours that Andul Rajbari is haunted. However locals say such stories are untrue.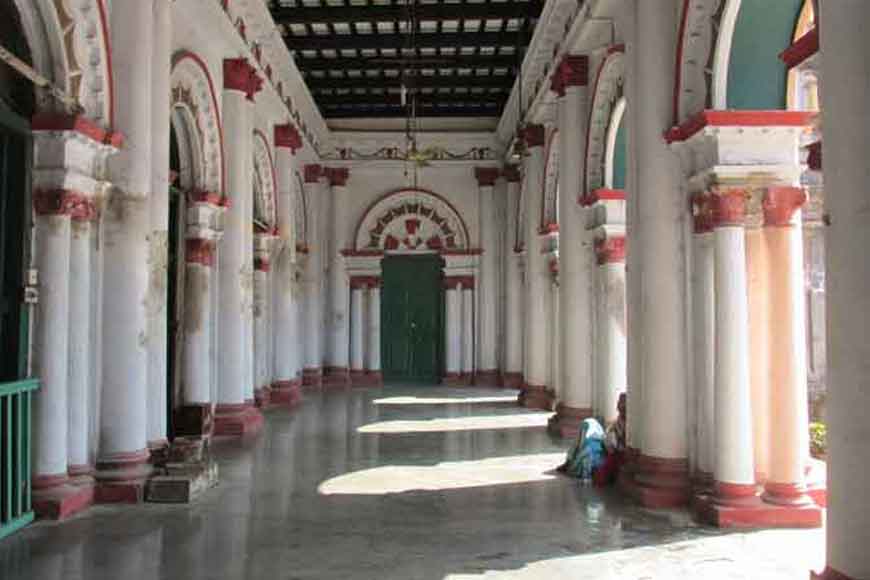 There is large open courtyard in front of the palace. It is believed once upon a time the free-flowing Saraswati River reached the gates of the Palace. Though the river is nowhere to be found today, you can still see certain structures that establish a river was there nearby. Buried in the past, probably it has vanished forever. During the winters, you can sit in the comfort of the courtyard facing the palace, engage in an adda and learn about the history of the area.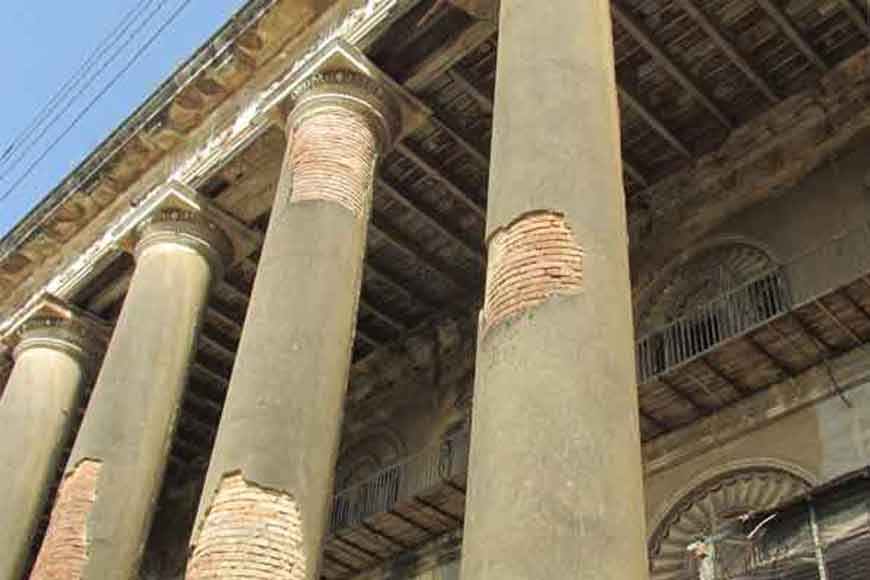 Or visit the Annapurna Temple just beside the palace which belongs to the Andul Royal family. You will find a cannon at the entrance of the temple which used to be shot during the sacrifice of buffalos during the pujas. The sound of the cannon would reach every household of Andul. There are two Shiva temples beside the main temple. Even today, many come to offer their prayers here. The massive monumental architecture of Andul Palace carrying the scars of time will automatically offer you endless imaginations about the past.
If you want to witness and unearth the enriching past of Andul Rajbari, catch a train from Howrah, get off at Andul. Take a rickshaw or toto and you will reach the Andul Palace which stands tall and will mesmerize you with its enchanting magical charm.