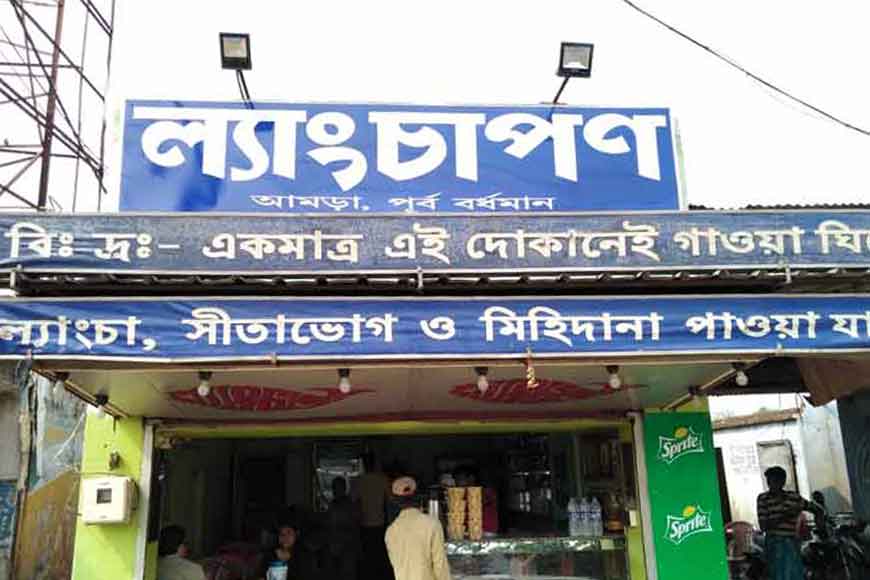 While devouring those juicy lyangchas, the favourite sweet of Bengal, have you ever wondered on how it received such a peculiar name? Some say, a sweet maker called Lyangcha Dutta of Shaktigarh had crafted the first lyangcha. Novelist Narayan Sanyal narrates a unique story about lyangcha in his novel Rupamanjari from where we get to know that lyangcha has travelled from Krishnanagar, Burdwan and a place called Lyangcha.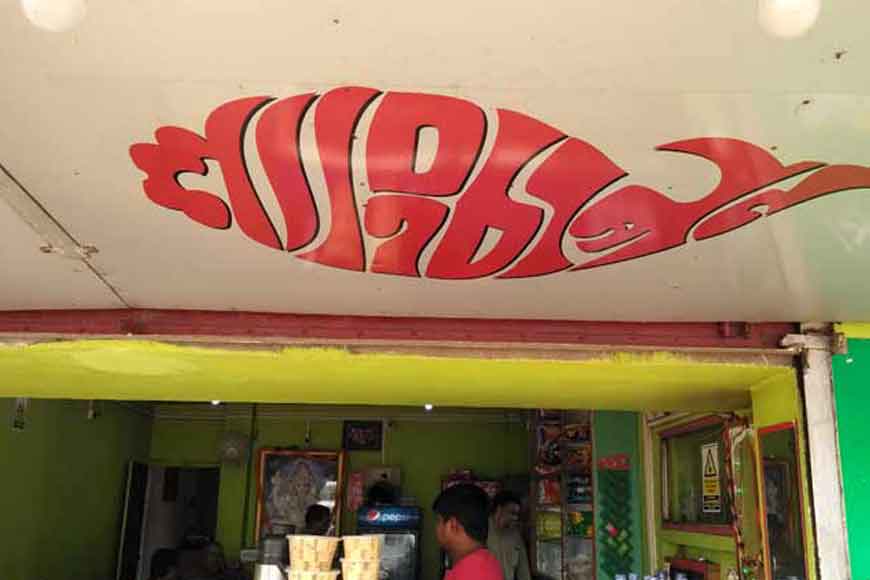 Irrespective of the origin of this sweet, the taste of lyangcha is simply out of this world. If you travel to Shaktigarh, you will get to taste a wide variety of Lyangcha. As soon as you enter Shaktigarh, through Durgapur Expressway, you will find a series of lyangcha shops on both sides with unique names like Lyangcha Niketan, Lyangcha Kuthi, Aroma Special Lyangcha, Lyangcha Plaza, Lyagcha Hut, Koushik Ghosher Lyangcha and a lot more.
Among all the names, the one name that truly stands out is Lyangchapon. Crafted in a strange calligraphy at the entrance of the age-old sweet shop, Lyangchapon is a name that truly strikes you. The calligraphy might seem to be similar to a fish. At the next moment you realize that apon means shop in Bengali. The writing on the signboard which says 'Ghee lyangchas are available here' will seem to be too enticing. You will hardly be able to control your urge to step into the paradise of sweets.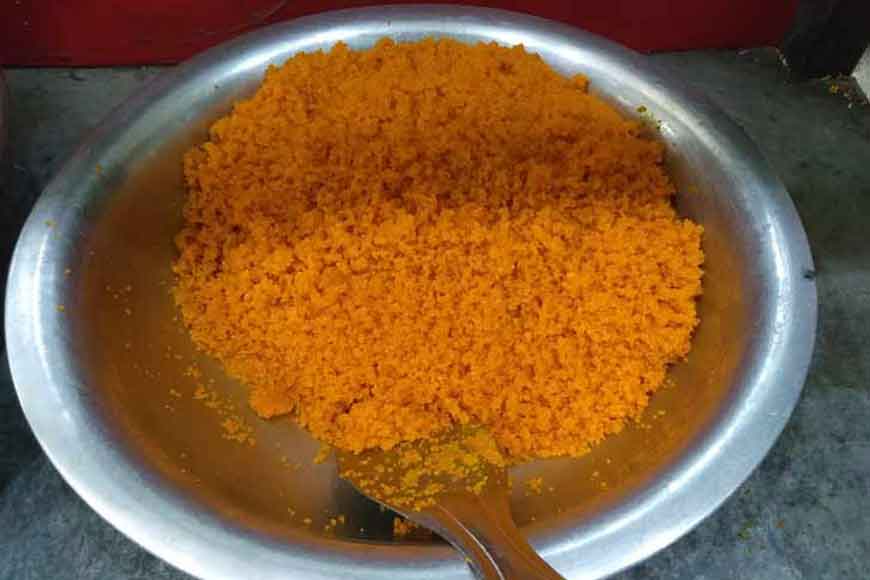 Ghee lyangchas in this shop are made up of the rich ghee that is brought from Bishnupur. The owner of the sweet shop is extremely particular about the quality of lyangchas available here. He makes sure that the ghee from no other area is used for crafting the wondrous lyangchas. There is a huge competition among the lyangcha shops of Shaktigarh about the taste and shapes. But there is no other shop other than Lyangchapon that crafts lyangchas with ghee. For the last fourteen years, Lyangchapon is holding on to its tradition.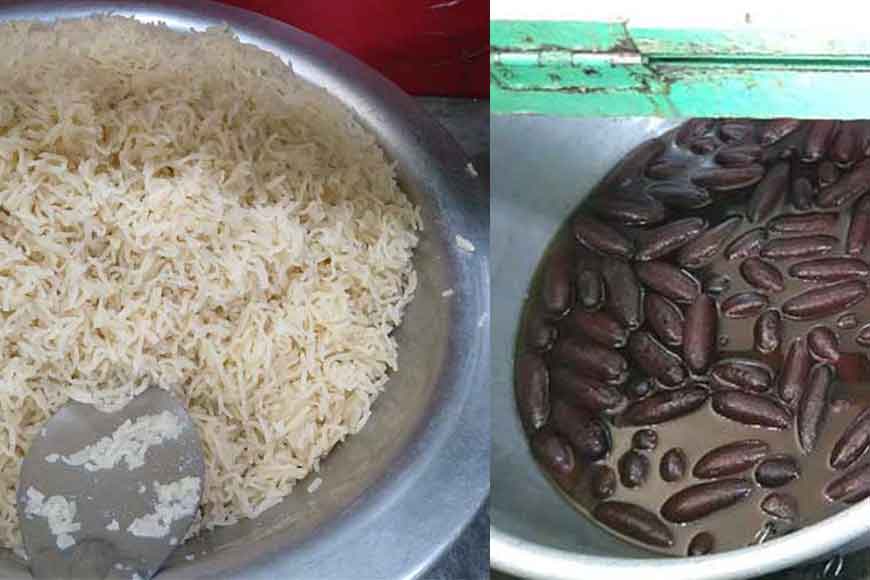 Apart from Lyangcha, Sitabhog, Mihidana, Kochuri, Luchi torkari are also available in this shop. Lyangchapon does not believe in aggressive advertising or unhealthy competition but never falls short of customers. You will often find people travelling all the way from Kolkata to Shaktigarh to taste their splendid lyangchas. So next time you are in Bengal, do not forget to travel to Shaktigarh's Lyangchapon for some ghee fried lyangchas.