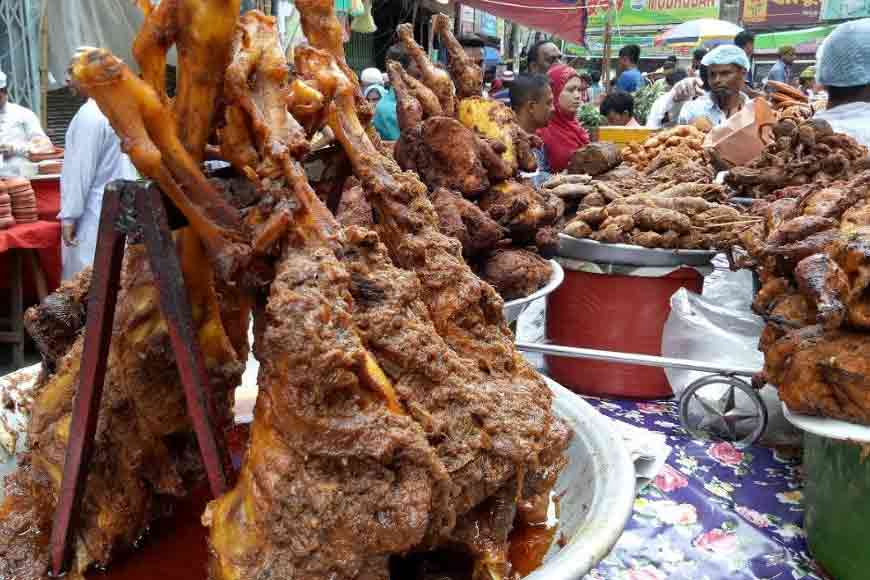 During the holy month of Ramadan, Kolkata has a new look, just like it has during Durga Puja. Specially Central Kolkata turns a new hub of Mughlai food. Even street-side stalls start selling meat full of well blended spice and flavor orchestrated to be an adventure for any food lover. Some of the Ramadan food joints of Kolkata and their delicacies are as below: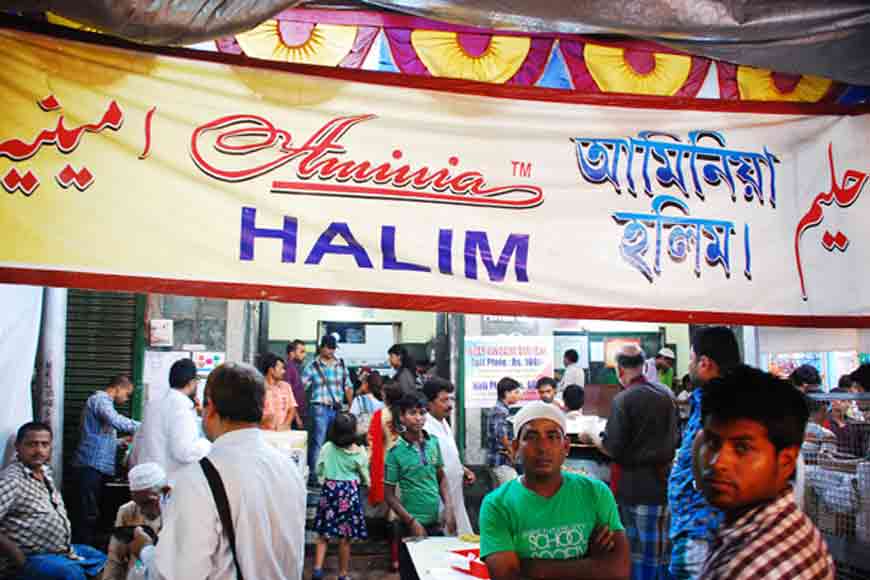 Zakaria Street
Near Nakhodha Mosque with the famous Aminia hotel that prepares 'Special Aminia Haleem,' a creamy meat dish usually made with meat and lentils only during the month of Ramadan.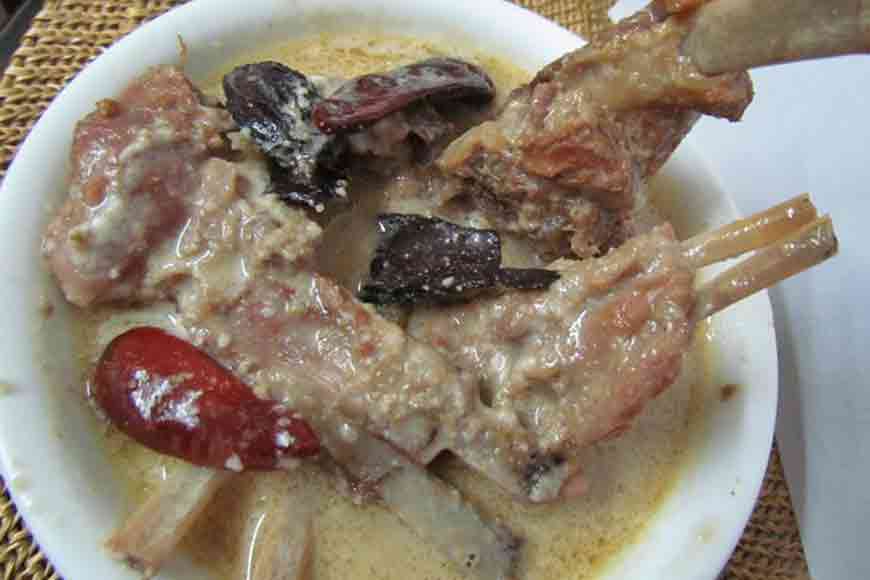 Sabir's Hotel
An old eatery that is located at Bow street. Sabir is famous for its Rezala, which is a kind of delicate a meat stew cooked either with chicken, mutton or lamb. Also,one can try out their firni (a thick rice pudding). The food is well worth it, tasty and delicious. It is also known for its Sutli Kebab which is soft, spicy and hot yet well loved.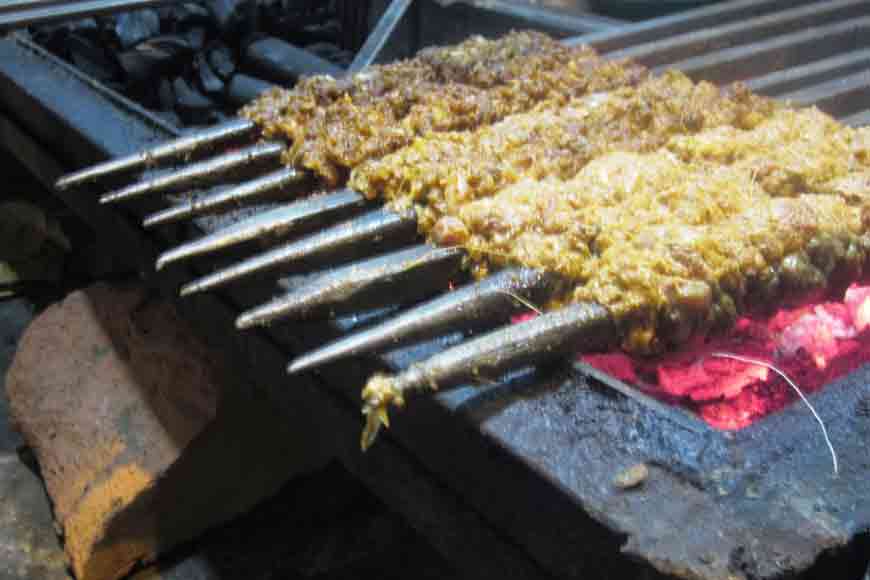 Colootola Mosque
The food stalls stacked outside serve all sorts of meat from roasted chicken and Kheeri kebabs (kebabs made from cow's udder). These are very popular among the locals and its true, they are simply delightful and oddly unique.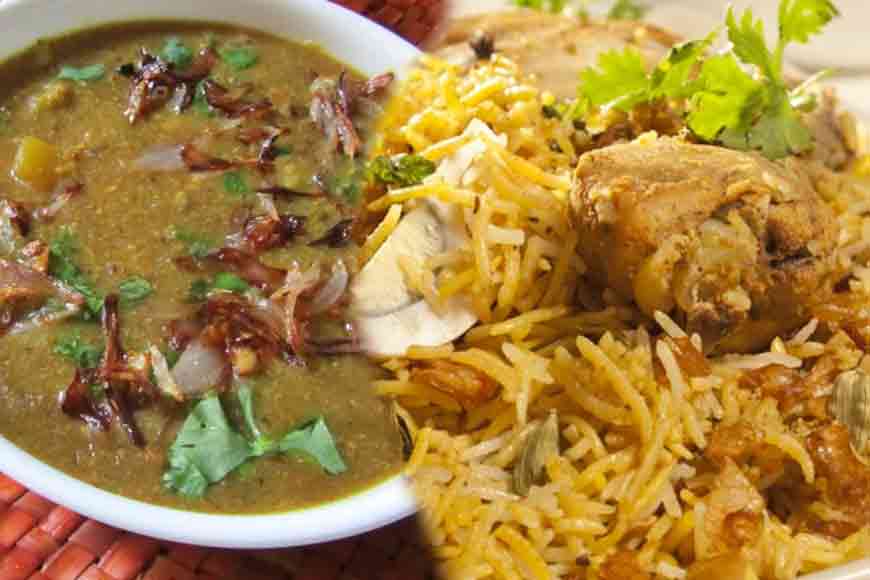 Park Circus
There are a number of stalls around the area which serve Haleem and Biryani. Though food from two shops won't taste the same as each stall has their own subtle variations.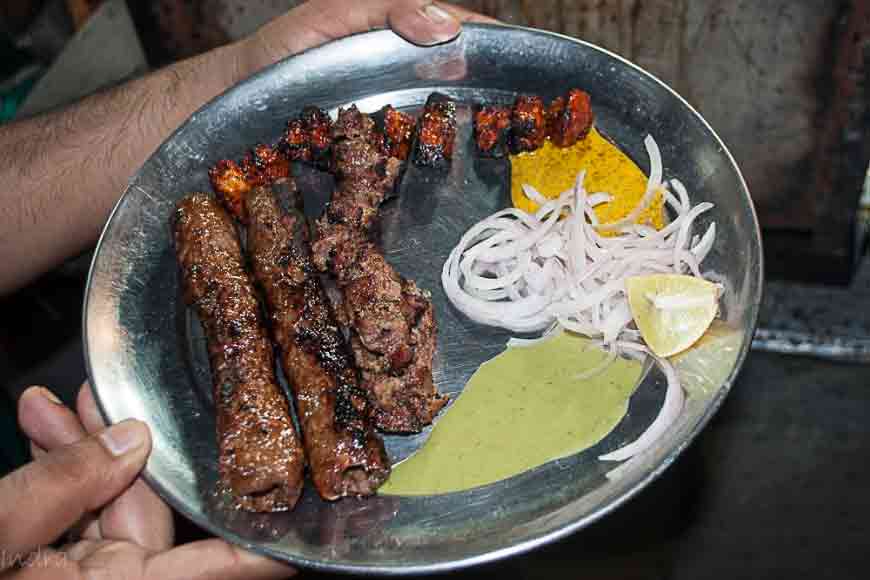 Royal India Hotel
This famous Kolkata restaurant on Zakaria Street, is well known for its mutton chop and Biryani to soothe your meat cravings. It is for its Awadhi style of food with the dumpukht technique which infuses food with aromatic ingredients and dried fruits. Outside there are stalls selling Pyari kebabs, Boti Kebabs,Hariyali Kebabs and Reshmi kebabs.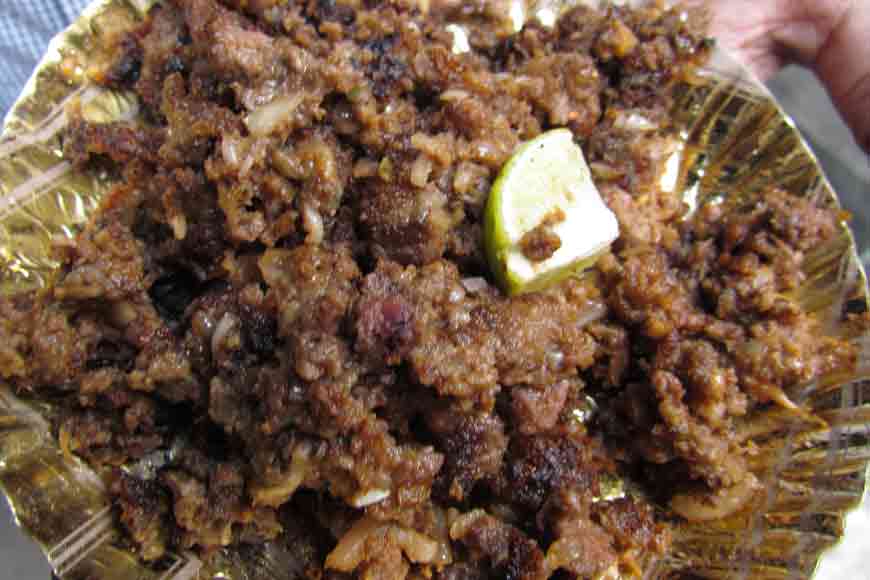 Adam's Kebab Shop
This shop is in a tiny little alley called Phears Lane. Their Sutli Kebab is made from mincemeat tied together with a thread.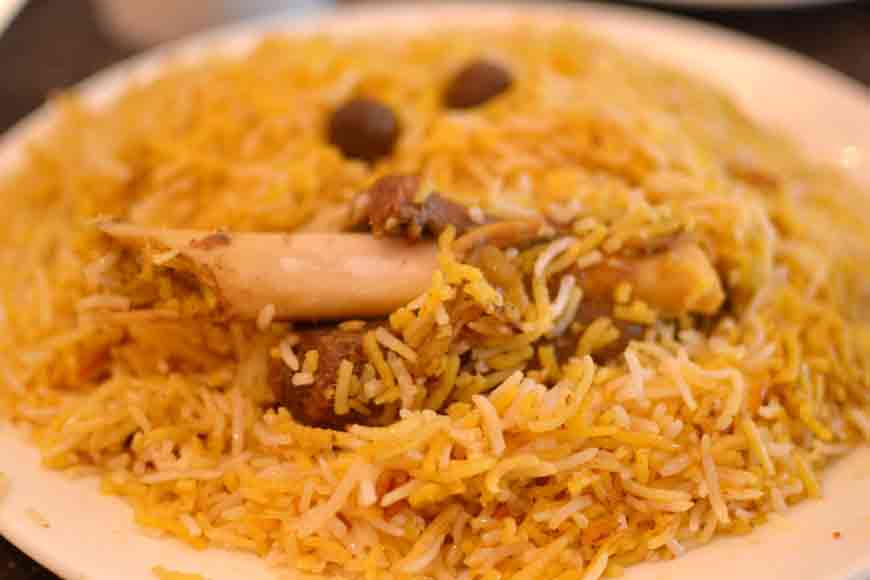 Rahmania
This is a popular restaurant well-known for its Biryani (a slow cooked rice and meat dish infused with aromatic spices). Quite frankly this is considered the restaurants trademark dish by many and is well loved and even greatly enjoyed.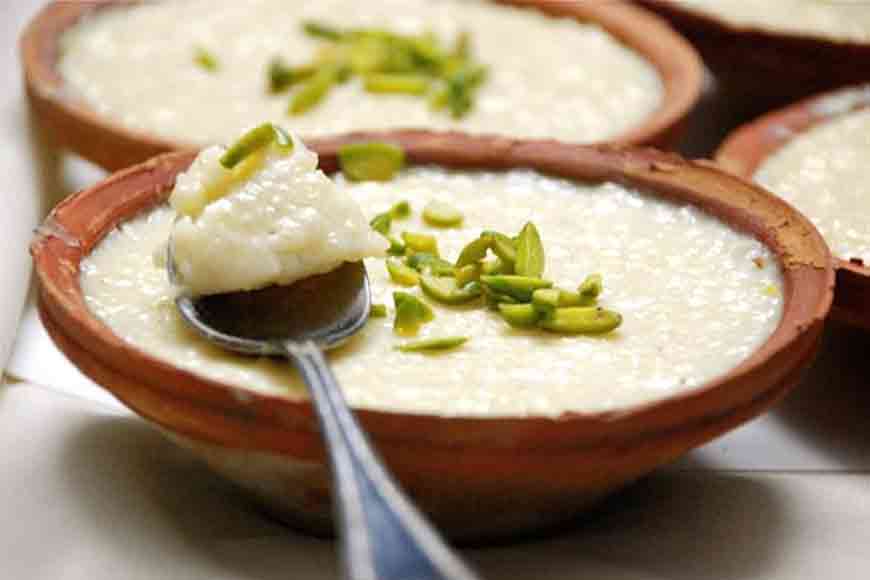 Mallick Bazaar
Mallick bazaar street stalls are known for their Firni or Ferni. A thick rice pudding in a earthen clay pot topped off with dry fruits. They are also known for sevai (vermicelli noodles) made in ghee and sugar syrup with dry fruits at times. Some stalls offer a fare of Haleem too which is worth a try.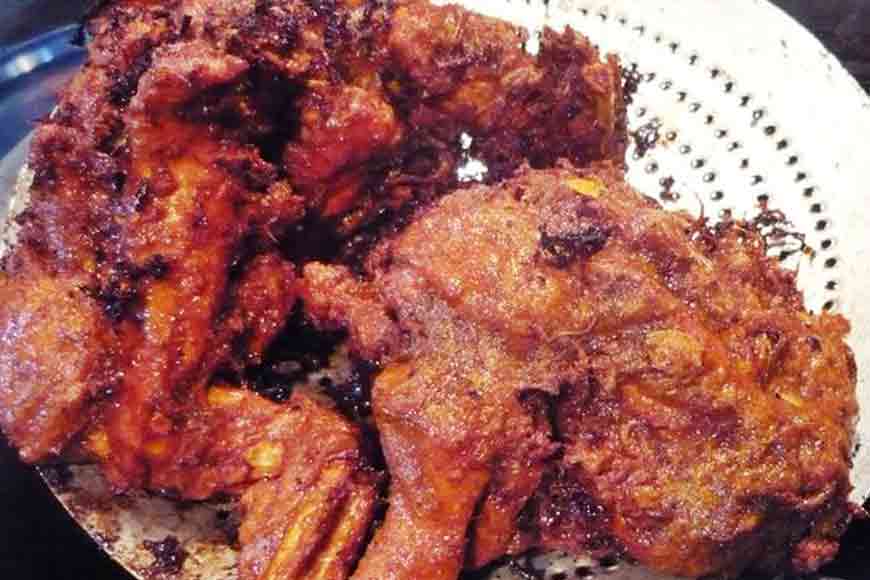 U.P Bihar Restaurant
Located in New Market, off Lindsay street, this restaurant is open from 6am to midnight and serves mouth-watering treat of Kheeri kebabs, beef in form of curries and stews, and also chicken and mutton rolls. Established in 1937 it is immensely popular with the locals and tourists alike.