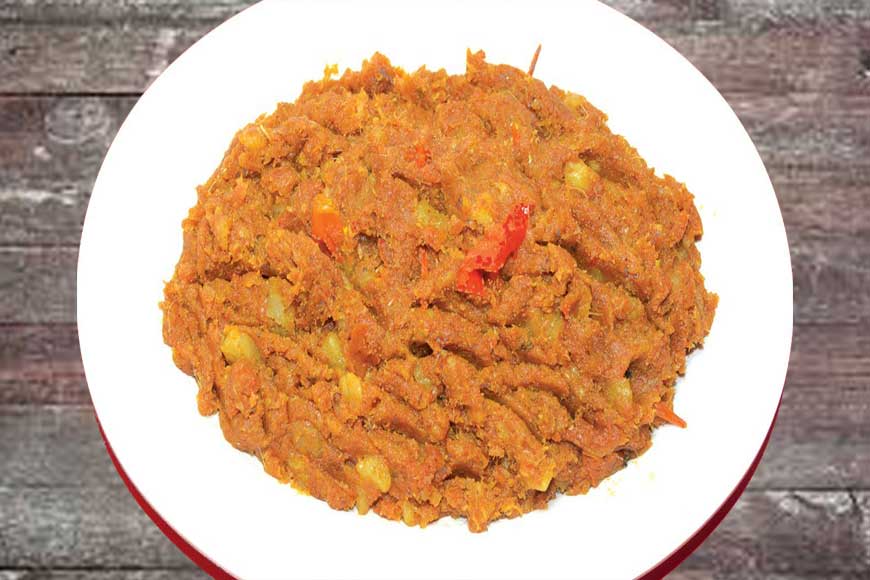 Loitte fish also known as Bombay duck fish is apparently an unassuming fish to most Bengalis, thanks to the queens, Hilsa, Rohu, Katla, Parshe, Topshe, reigning Bengal's fish palate for decades. But for Bangaals who had come to West Bengal from Opar Bangla after the bloody partition of 1947, could never forget the various techniques used to cook shutki maach or dried fish and loitte machh. Gradually they became a part of a wider Bengali cuisine with many such unassuming fishes and their home-made recipes finding a place on star hotel and restaurant menus.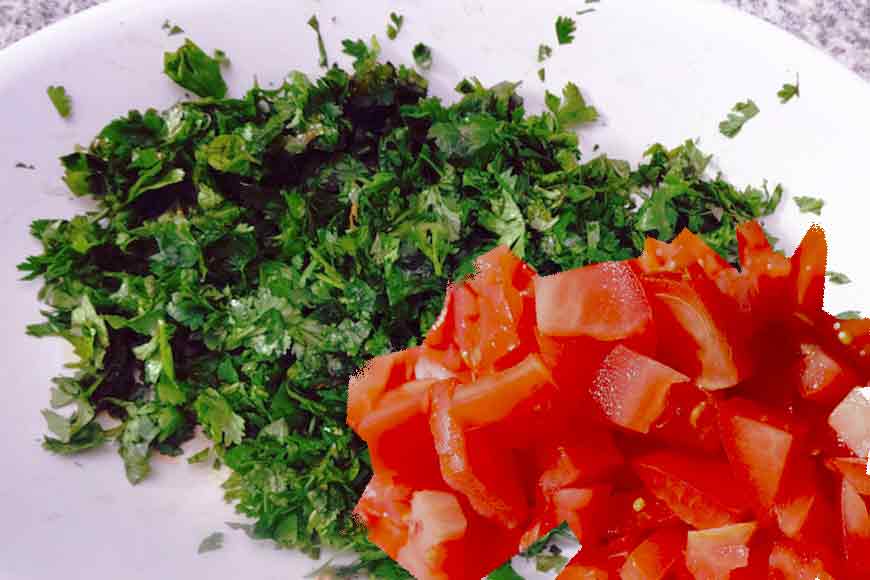 I learnt this recipe from my mother, who is from Opar Bangla's Brahmanbaria District.She often cooks this dish during the monsoon or even winter. Loitte maacher jhuribhaja is a little spicy and hence makes for a steaming lunch accompaniment during the rains.I can barter my tooth and nails for a morsel of this fried item cooked as yummy fritters. Bombay duck fish is soft and delicate and has no scales. Best part is unlike shutki, another favourite fish dish of Bangaals, Loitte even lacks the fishy smell, unlike other fishes sold in the markets.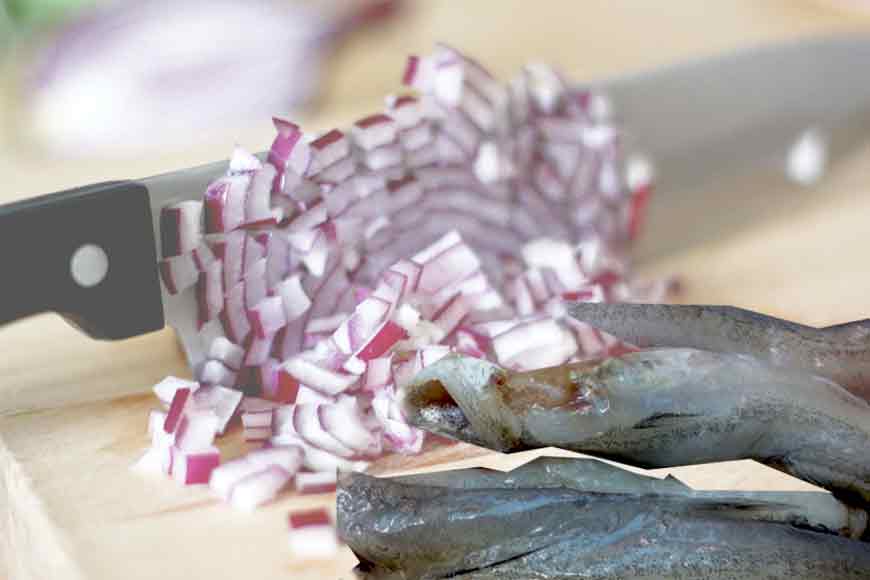 RECIPE:
Ingredients
Chopped onion, ginger-garlic paste, green chillies, chopped tomatoes, chopped coriander leaves, 6-7 Loitte fish.
Method
1. Boil the fish for 10 mins and thenlet it cool down. (Use kadai or aluminium utensils for boiling). Once cooled, separate the flesh from the bones.
2. Heat oil in the kadai. Add chopped onions and saute for 2-3 mins.
3. Add ginger-garlic paste and tomatoes. Saute for another 2-3 mins.
4. Now put the fish pieces and mix it well. Then add some turmeric powder, red chilli powder and salt. Also add the green chillies and cook it for3-4 mins. Before removing from the flame, garnish with some chopped coriander leaves.
5. Serve with steamed rice!