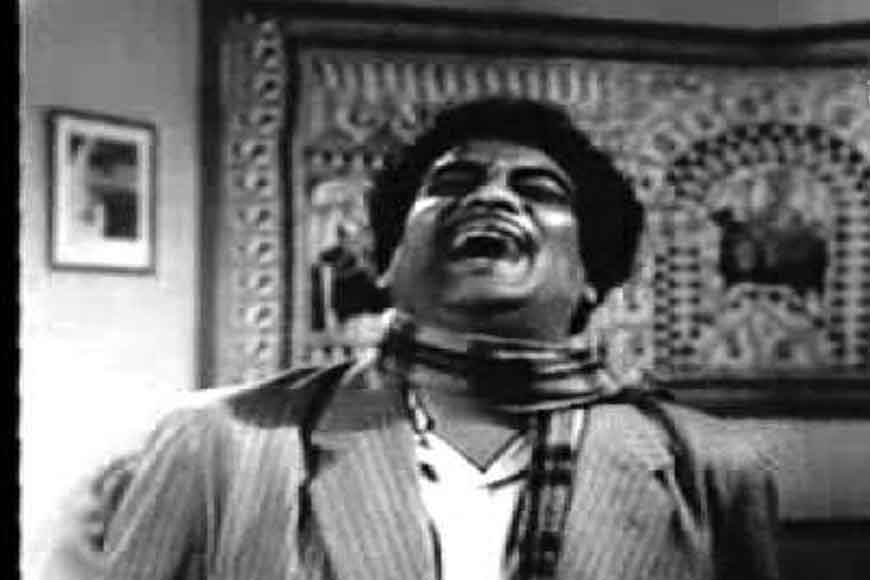 A new 545-seated theatre auditorium will be inaugurated on 8th August at Dum Dum. Named after one of Bengal's greatest theatre personality, Ajitesh Bandyopadhyay, this air-conditioned auditorium will surely witness a theatre revolution in the days to come.
For the first time, an auditorium in the state will be named after Ajitesh Bandopadhyay, who along with Shambhu Mitra and Utpal Dutt, had ruled the Bengali theatre scene over decades. The auditorium will meet the long-standing demand of people of northern suburbs, particularly Dum Dum, Nagerbazar, Kalindi and Lake Town for a hall where they can watch quality theatre.
After coming to power, the state government had renovated all the auditoria in the city where cultural programmes including theatre shows are regularly held. There have been auditoriums named after great theatre personalities including Girish Chandra Ghose, Khirod Prasad Vidyabinod, Ahindra Chowdhury and Sisir Bhaduri. Ajitesh Mancha is a new addition to that big league.