25 years ago on 31st July, India's first mobile call was made from Kolkata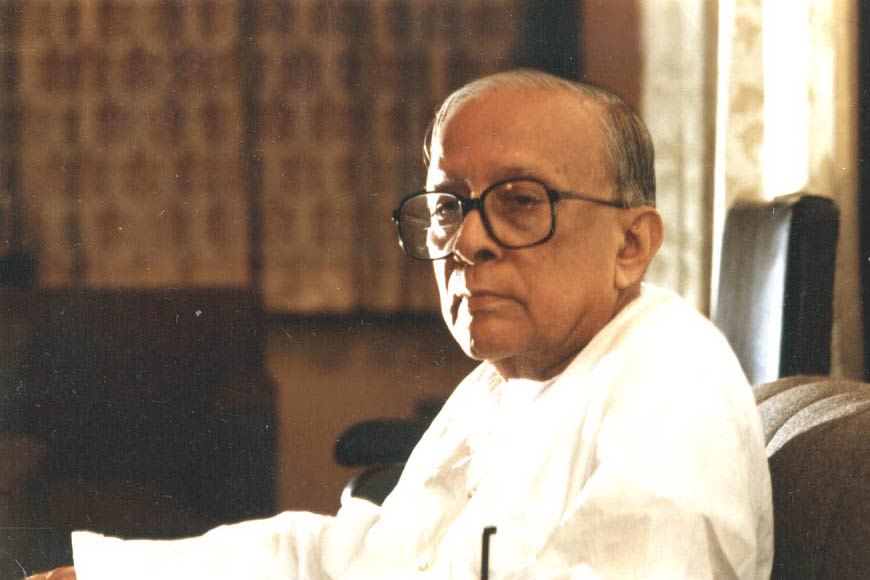 It was 31st July 1995. Exactly 25 years ago, the first mobile call of India was made right here from Kolkata, and that too from the seat of power, Writer's Building. The then Chief Minister Late Jyoti Basu spoke to Union Telecom Minister Sukhram. And this first call paved the way for a mobile revolution in India and this conversation was the first mobile conversation of the country.
The handset used then was Nokia, a company that is almost outside the radar today. This revolution that started from Kolkata had taken the country by storm and by 2000, mobile phones reached the masses with the price tag of handsets and mobile plans coming down drastically. Today mobile phone users of India stands to a whooping 100 crores and we stand 2nd in the world as per number of users. In 1994, Basu had welcomed Modi Telstra Chairman B.K. Modi and requested him to ensure that India's first mobile call goes from Kolkata. He kept his word, and rest was history.
Story Tag:
India's first mobile call, Jyoti Basu, Kolkata