INSPIRATION! Two Class XII students of St Xavier's bring science learning to underprivileged children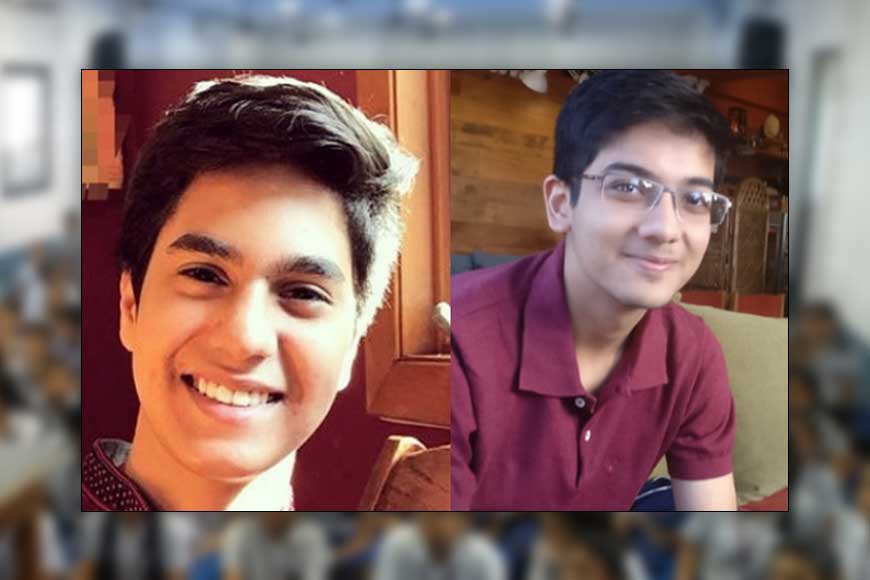 Despite being one of the leaders in science research across the globe, with India scientists topping the list in innovations, scientific development and education never reaches the underprivileged students. A study conducted by Unified District Information System shows that 75 percent of Class 11 and 12 students in India lack science labs in their schools. To change this scenario, two 17-year-old students, Umang Chamaria and Nilesh Shah, of Kolkata's St Xavier's Collegiate School are making science laboratories more accessible to students.
Their Vigyan STEM Labs, which started in 2018 teaches and brings experiments to Class 7, 8, and 9 students. (STEM stands for Science, Technology, Engineering, and Mathematics). Their labs have impacted 550-600 children so far, and the organisation is currently conducting classes in two schools - Vidyanjali High School and Shree Jain Vidyalaya. It is all set to launch in Heritage School in September.
Being passionate about science from a very young age and growing up reading encyclopedias, the duo had always wanted to help students and make people aware about the significance of practical experiments. The idea of Vigyan STEM Labs came to Umang while doing practical experiments in his school's physics lab. He had a conversation with the head of the physics lab, and realised his teacher's own children didn't have a science lab in their school.
Most children in underprivileged schools are often hesitant to pursue a career in science as they find the syllabus difficult to understand. The duo created a core team for Vigyan STEM Labs, comprising eight other members.
Vidyanjali High school, a school for underprivileged students, allowed them to start teaching experiments to children from Classes 7 to 9, and they went on to create a STEM curriculum, which comprised of experiments that would help the students learn and grasp concepts in a better manner. Another school in the city called Shree Jain Vidyalaya also took it up. All materials and products Vigyan STEM Labs use can easily be found at home and are cost effective.