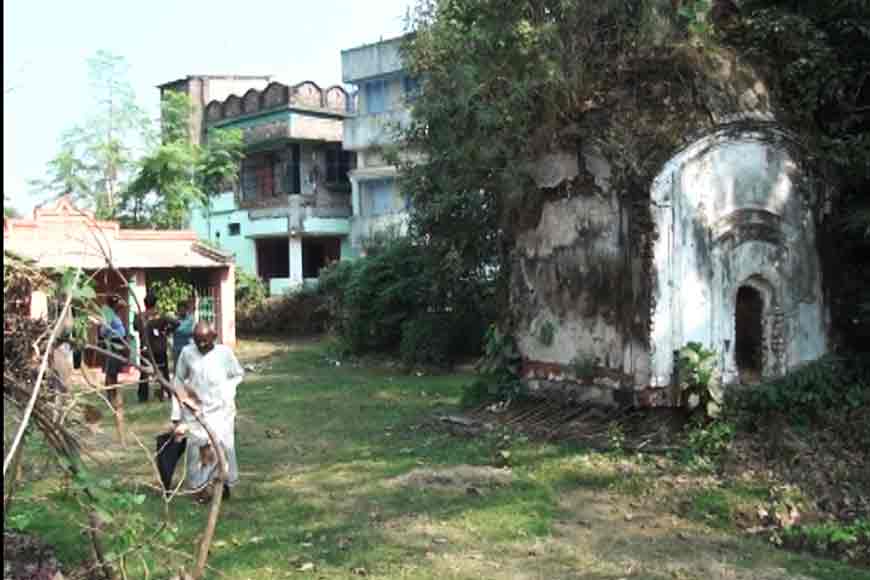 A large -mango orchard stands in one corner of Burdwan town, known as Sati Maath (the field of the Sati). This was a field where hundreds of wives from as young as ten years to thirty years were thrown on the funeral pyre of their husbands. There was a pond in the area and no river, hence the women had to bathe in the pond and there was not ghat like the Sati ghats. Hence, this place was called Sati Maath (or grounds). The centuries old town of Burdwan still bears testimony to this inhuman ritual that was later made illegal under British rule, thanks to social reformers such as Raja Rammohan Ray.
Bardhaman also called Burdwan, on the banks of the Damodar River, is said to have been named after the 24th Jain monk, Tirthankar Mahavir Bardhaman. During the Mughal rule, its name used to be Sharifabad. In the 17th-18th century, Krishnaram Ray, belonging to a merchant family from Punjab, established the zamindari of Bardhaman on a farman issued by the Mughal Emperor Aurangzeb. The Rays went on to rule Bardhaman till 1955.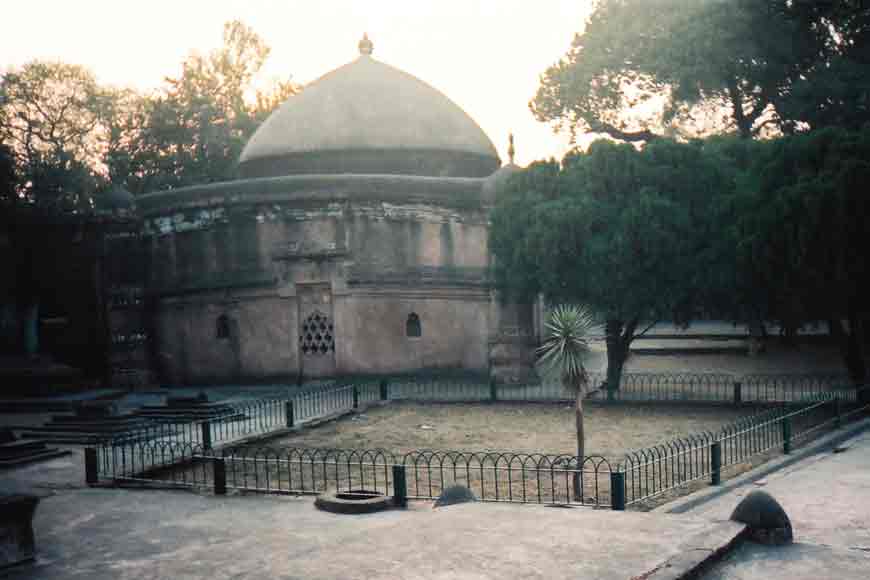 The district is undoubtedly very old. Various stone age relics have been found in this district, and they are similar to the finds of the stone weapons and other relics discovered in Singhbhum, Purulia, Dhanbad and Bankura districts. This will suggest that portions of this entire zone had been in one and the same culture zone.There is a theory that the name Bardhaman is based on the contact this area had with Mahavira Bardhaman and Jainism. Parasnath hills in Dhanbad district so very important and holy to the Jains is close to the border of Burdwan. It is said that the rude inhabitants of Rarh Desha had even assaulted Mahavira Bardhaman and let loose dogs against him. Bauris were original inhabitants of this area and are stiff formidable so-called lower caste. They have dog as their totem. The Bauris are supposed to be rough and rude. A large number of stone images of the different Tirthankars have been discovered in Burdwan district. There can be no doubt that even if Mahavira had not actually visited any of the portions of this district, some of his followers did and preached Jainism.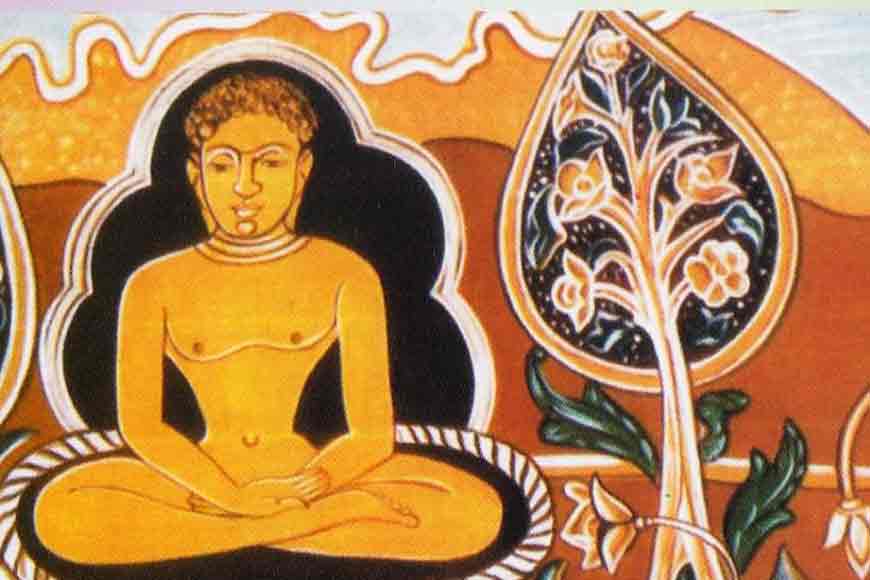 Burdwan also played an important role in the Gupta age and during the rule of the Sena kings. During the later Muslim and Mughal period Burdwan was an important administrative headquarters. It is here that Sher Afghan, the unfortunate husband of Nurjehan lived as a Jagirdar. Jehangir was anxious to bring over Nurjehan to his harem and had deputed Kutubuddin to Burdwan as his Subedar. Ultimately both Sher Afghan and Qutubuddin were killed in a fight somewhere near the present Burdwan railway station. It is again Burdwan that gave sanctum to the intellectual and spiritual divine, Pir Baharam when he had to leave Delhi due to the machinations of Abul Fazal and Faizi in Akbar's time. A Hindu divine Jaipal came in close touch with Pir Baharam land both enjoyed a mutual spiritual companionship.
Even today, both the Hindus and Muslims of Burdwan recall Pir Baharam and Jaipal with great regard.