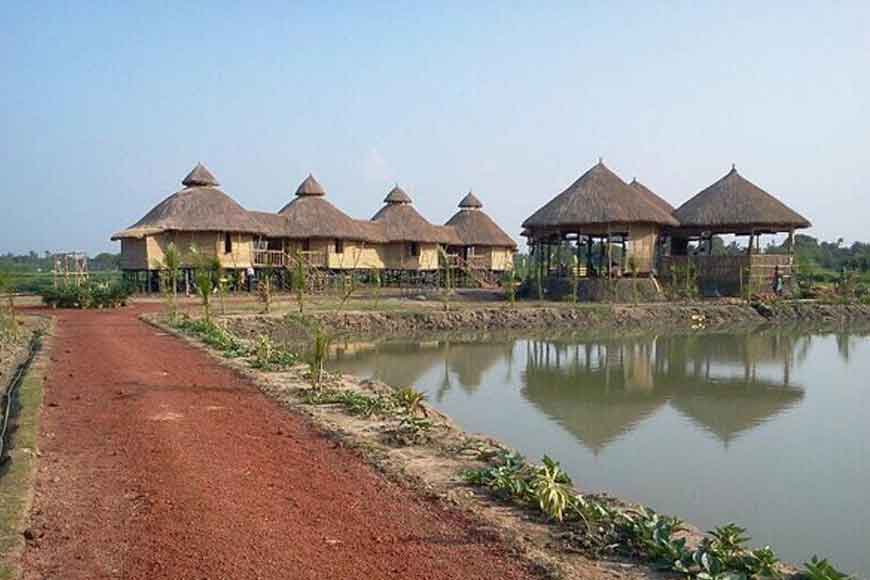 Bengalis are passionate about travel as well as about their fish dishes. Keeping these two factors in mind, the State Fisheries Development Corporation along with the tourism department has launched a unique concept called eco fish tourism.People who are enthusiastic about angling can pay a nominal fee and go fishing at any of the inland water resources under the state fisheries department. If one is confident about his swimming prowess, he can join the fishermen in their boats and pull the fishing net with the catch too.
The state government is on a sprucing spree and has ambitious plans to expand and develop the tourism sector. Accordingly, the state tourism department is exploring new avenues to entice travellers. Eco fish tourism is the outcome of one such brain-storming idea. Bengal hasplenty of inland water resources including freshwater, brackishwater, marine, waterlogged pools and ponds, where pisciculture schemes are underway and those waterbodies can also be utilized for tourism projects.With this vision, a pilot project was launched at Nalbon in Salt Lake and within a very short time, it became a very popular tourist spot. This has encouraged the government to spread eco-tourismincluding quaint places for fishing and angling.
A two-day-one-night package has already been introduced.For a family of four it would cost Rs 4,000 to Rs 4,500, depending on the facilities availed. Coaches run by the Fisheries Department will transport tourists to the spots. The bus journey would include breakfast and lunch, and the menu wouldhave a variety of fish items on offer. On reaching the place, battery-run vehicles of the department would provide a short tour of the area. Those who would like to try a hand at angling would be provided with fish wheels and their prized catch would be cooked and served to them, though in angling a catch is always released in the water again. Provisions have been made for properly packing the catch with ice for those who want to take the booty home. Fishery department officials insist not asingle angler will return empty-handed because a large variety of shoals of fish have been left to thrive in the shallow waterbodies.
Plans have been finalized to launch fish eco-tourism at Henry'sIsland, Frasergunj, Chandanpiri, located between Bakkhali and Fraserganj, at Guskara and Memari in East Burdwan district and alsoin Digha. If this special tour gains popularity and demand for the trip rises, then the project will be launched in many other parts of the state as well.