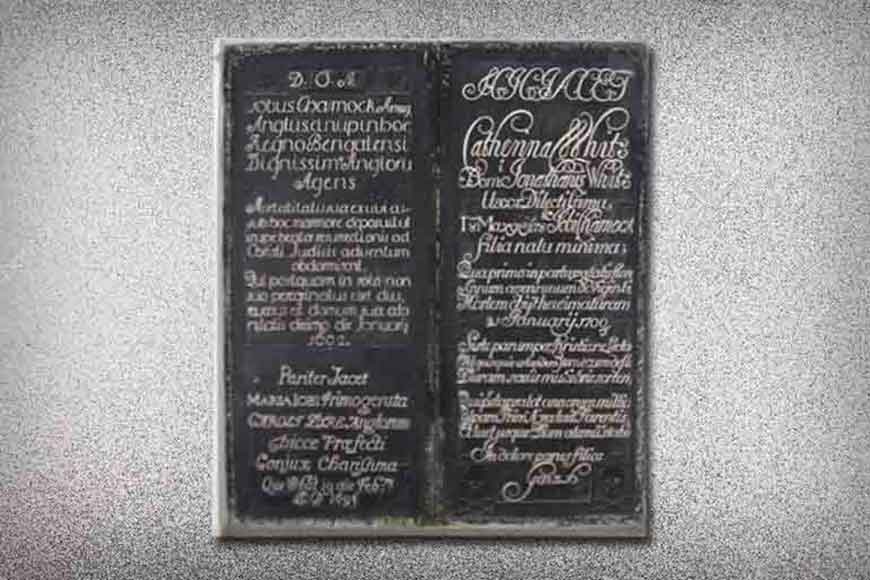 Job Charnock loved living like a king and not just as an employee of East India company. He also liked the 'natives' a lot, so much so that he often would be seen talking to them and sepnding time with them in leisure. In one of his articles, Hamilton Saheb, the Scott who was never liked by the British mentions the tale of a Bengali girl who was about to be burnt on her husband's pyre. Charnock heard of the practice of Sati, that was a heinous practice a Hindu widow had to go through. One day he along with his soldeirs, thought of witnessing Sati. But when he reached the spot he was so impressed by the young Sati's beauty that he saved the girl and brought her to his Kuthi.
Some say he named the girl Maria and married her and also had children with her. Some say she was Charnock's mistress. While author D.L. Richardson, in his book The Orient Pearl, relates a different story. A beautiful girl named Leela lived in Patna and was to be married to a Brahmin of Varanasi. But when this old pundit of Varanasi died, the Hindu society ordered Leela must end her life too as a Sati. During this time Charnock was in charge of Patna and saved Leela. Later, he married her.
Again William Heges, an English royal attendant writes in his diary that Charnock had a mistress in Patna who was a Hindu woman already married. She had fled her husband's home with his money and jewels and Charnock kept her as his mistress. Later the Nawab of Patna got the news and sent his soldiers to bring back the girl. Job Charnock fled Patna with the girl, but the situation turned so sour that he had to appease the Nawab's wrath by gifting him jewels and pashmina clothes. Thus, the matter was settled. He brought the woman with him to Kolkata, where she died within a few months. Surprisingly, Charnock never changed the religion of his wife to Christianity. On the contrary he was deeply influenced by his Hindu wife and is said to even take to Hindu sacrifice. He built a tomb in his wife's memory and every year, used to sacrifice one hen at the tomb as per Hindu belief of animal sacrifice!