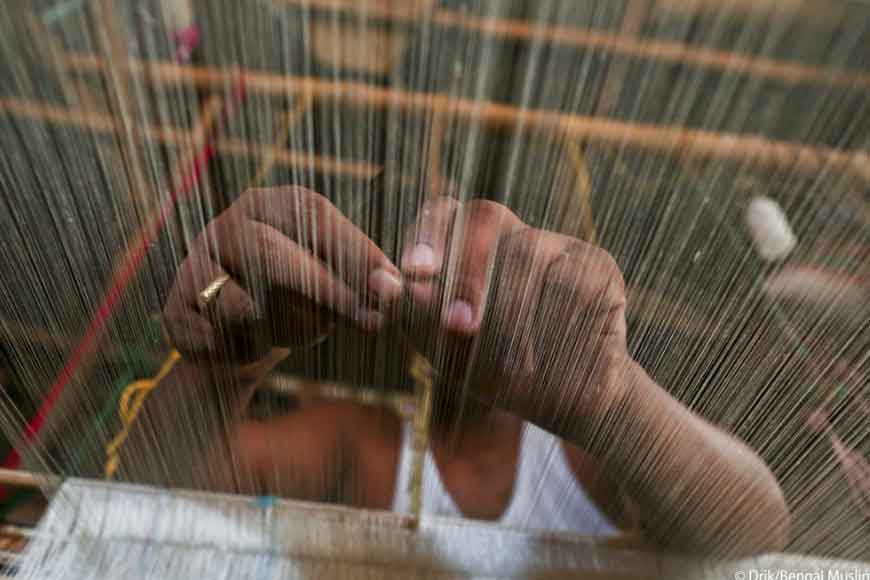 Bengal has manufactured textiles for many centuries, as recorded in ancient hand-written and printed documents. Though we have always equated western India as the textile hub of the nation, Bengal had robbed the limelight since ancient ages as producing the best textiles of the world, one of them being the Muslin. Muslin was exchanged for ivory, tortoise shell and rhinoceros horns in ancient time. The Romans prized Muslin highly, using gold coins to buy the material and introduced it to Europe, and eventually it became very popular.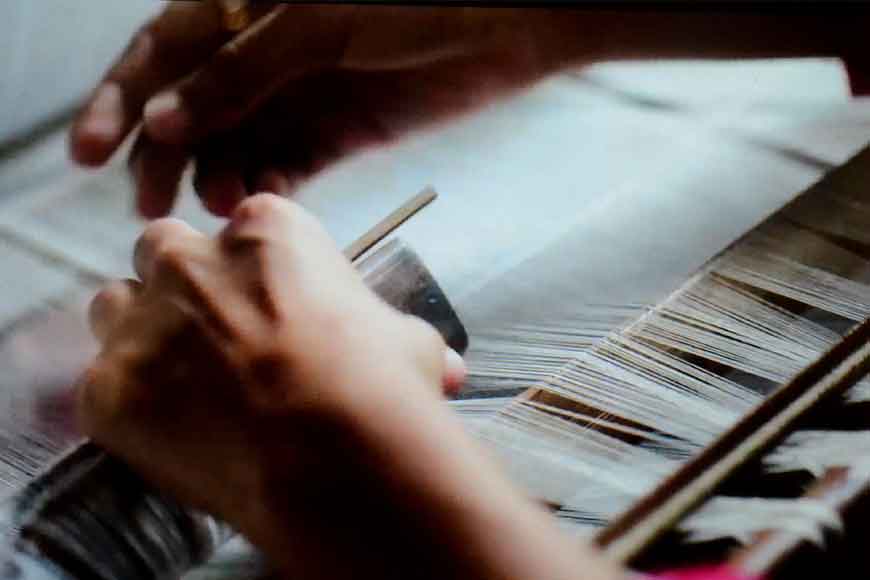 For the wanderlust traveler of today, 'Muslin Circuit' could very well be a new travel destination in West Bengal. There are still thriving muslin weaving centres in Bengal from where this exotic silk materials are exported across the globe. A Chinese voyager, Ma Huan, wrote about the presence of five to six varieties of fine Muslin after visiting Bengal in the early fifteenth century; he mentions that Bengal Muslin was highly priced in China during that time. Under Mughal era, Bengal was a center of worldwide muslin, silk and pearl trades and the most important center of production was Dhaka, now in Bangladesh. Undivided Bengal also exported cotton and silk textiles to markets such as Europe, Indonesia and Japan. It produced more than 50% of textiles and around 80% of silks imported by the Dutch from Asia.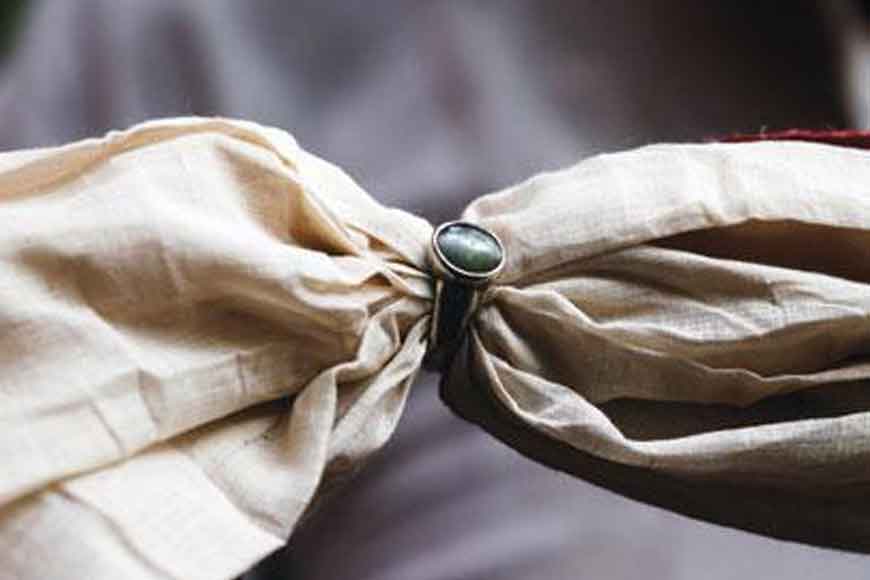 Even today, districts like Murshidabad, Burdwan and Nadia, grow cotton used for making muslin that is free of pesticides and no chemical fertilizers are used in the plants. This makes muslin both organic and eco-friendly and ideal as dress material. At present muslin is grown in the villages of Akalpoush and Sasinara of Samudragarh region in Burdwan, Nabadwip in Nadia and Jiagunj in Murshidabad. Weavers of Burdwan have been able to weave muslin fabric of 500 counts. A muslin saree weaved here is so soft and smooth, that it can pass through a ring.
If you are interested in taking a Muslin Trail, then stay at district circuit houses and take conducted tour to places where muslin is weaved. You get a chance to visit weavers' units and watch from close quarters the art of creating fine muslin from cotton. Many foreign tourists also take the the Muslin-Circuit House trip that offers basic infrastructure with rest rooms, washroom facilities, restaurants for tea and snacks and sales outlets. Tourists can witness the various stages of creation of Muslin fabric right from the cultivation stage to weaving on spinning wheels and making the fabric.
In the last few years, Muslin is making small revival as Handwoven Muslin Sarees are being adopted by consumers worldwide. Muslin forms a perfect backdrop for weaving of floral Jamdani patterns too.
Story Tag:
Traditions of Bengali Culture, Muslins of Bengal