KIFF Special: Ronny Sen's Cat Sticks, to compete in KIFF Int'l Film category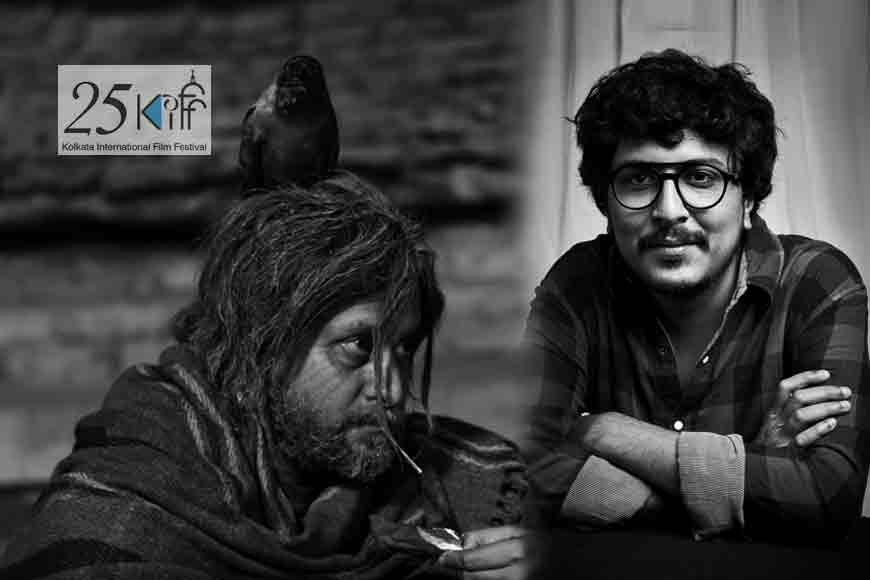 The 94-minute film Cat Sticks, written and directed by 32-year-old Kolkata boy Ronny Sen will be competing at the KIFF 2019 in the international category. The movie already had its world premiere in the competition section at Slamdance Film Festival this January where it won the award of Honourable Mention. It premiered at the Indian Film Festival of Los Angeles (IFFLA) on April 12 and made its way to a few more festivals like the New York Indian Film Festival (NYIFF) and Mammoth Lakes Film Festival (MLFF) in California. Set in 1990s Calcutta, the film is about one night where a gang of young people seek lust and life in their relentless pursuit of brown sugar and its unsustainable high.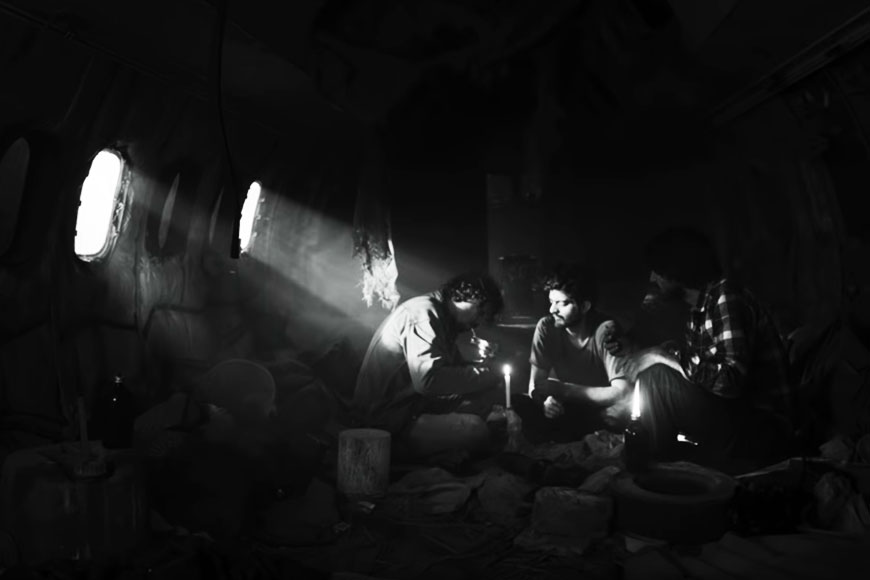 On a rainy night in Calcutta a group of desperate addicts chase brown sugar, but the permanent intoxication they seek proves elusive. Cat Sticks weaves their stories into a chiaroscuro, traverses with them through states high and low, spaces real and unreal. A relentless downpour plays backdrop to lives balanced on a precarious high. Some of them seek a release, while others do not seem to want the night to end.