KIFF Special: Who is the chief guest at KIFF this year? Yes, he is an Oscar winner!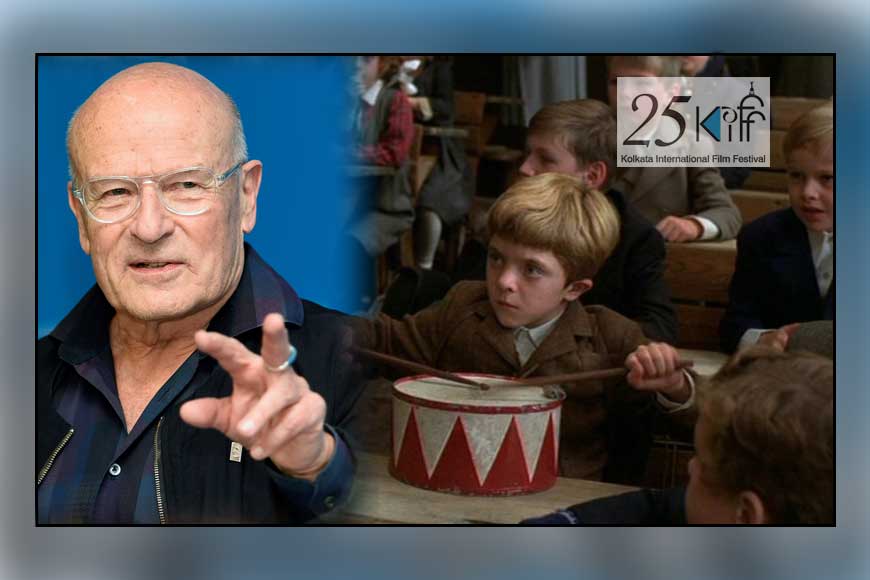 The intellectual capital of India is gearing up for the Kolkata International Film Festival 2019 and this year the theme country is Germany. It is honour for Kolkata to be hosting famous Oscar-winning German filmmaker and director Volker Schlondorff who will be inaugurating the festival. Schlondorff is famous for his movie The Tin Drum which was a 1979 film adaptation of the same novel written by Gunter Grass. The film had won him Academy Award for the Best Foreign Language Film in 1980.
The Tin Drum centres around Oskar Matzerath, the main character, whose grandfather Joseph is being pursued by the police through rural Poland. He hides underneath the skirts of a young woman named Anna Bronski. He has sex with her and she tries to hide her emotions, as the troops pass close by. She later gives birth to their daughter, who is Oskar's mother. Joseph evades the authorities for a year, but when they find him again, he either drowns or escapes to America and becomes a millionaire.
Anna's daughter Agnes has two lovers: her cousin Jan Bronski, a Polish Post Office worker and Alfred Matzerath, a chef whom she marries. The two men are great friends. Agnes gives birth to a son, Oskar. Oskar's parentage is uncertain. On Oskar's third birthday, he is given a tin drum. Reflecting on the antics of his drunken parents and friends, he decides to stop growing and throws himself down the cellar stairs. From that day on, he does not grow at all. Oskar discovers that he can shatter glass with his voice, an ability he often uses whenever he is upset. Oskar's drumming also causes the members of a Nazi rally to start dancing. During a visit to the circus, Oskar befriends Bebra, a performing dwarf who chose to stop growing at age 10. Later, the movie wents on to Oskar befriending a Jew and how it takes Oskar's life in a different plane in the backdrop of war.