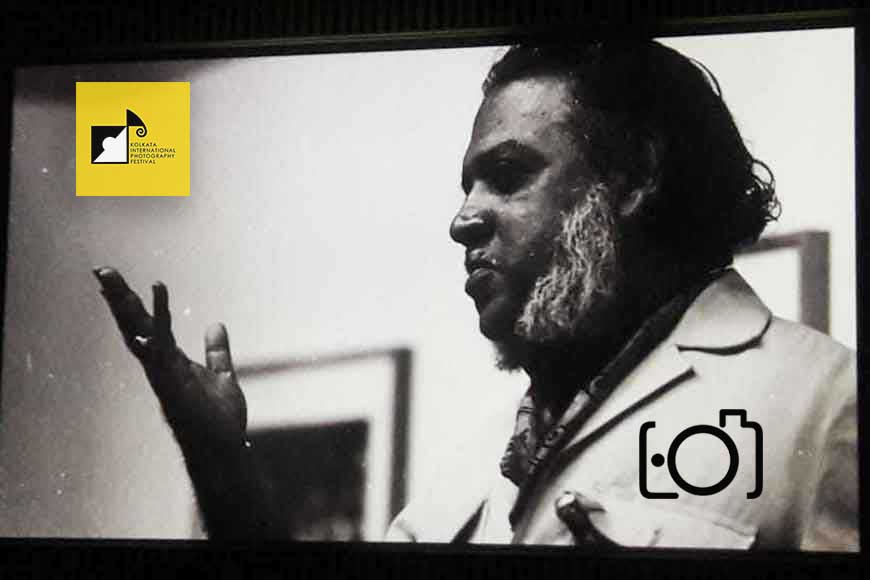 Photographer Sunil K. Dutt is a name which needs no introduction. He is primarily known for his exclusive photographs of Mother Teresa's life and times while she was relentlessly working among the poor and sick of Kolkata. Sunil K Dutt who started off as the Editor of Junior Statesman, went on to become of the most respected photographers of India, particularly known for his black-and-white photography on Kolkata and Mother Teresa.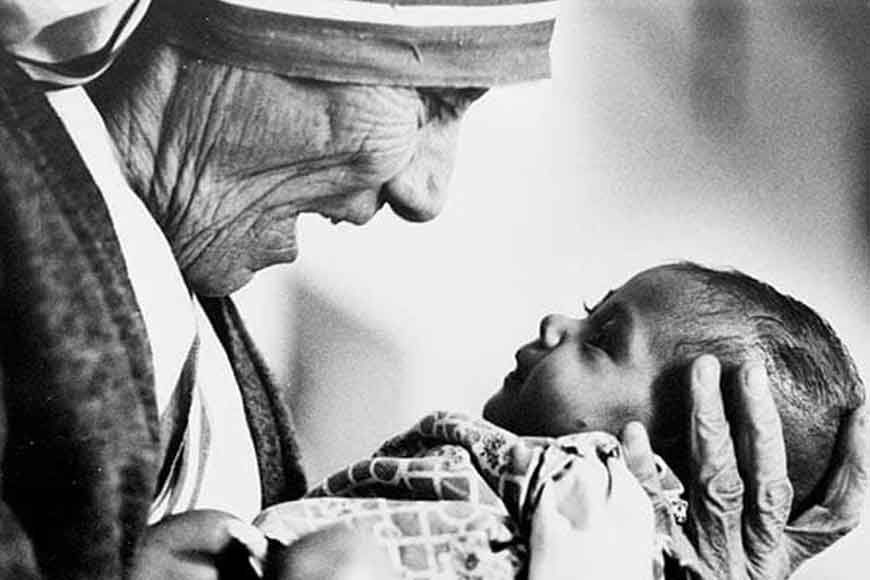 Mother Teresa
As an ode to this famous photographer, Kolkata International Photography Festival screened a documentary, 'A Walk In Time.' Making a documentary on a particular personality is not an easy task. Documentary director Amit Mitra did that, and with elan. The documentary covered Sunil K.Dutt's journey for more than five decades, his work on Kolkata, Mother Teresa, Santiniketan and a lot more.
Documentary, as they say is the creative interpretation of reality. This documentary had all the vignettes of the same. His work deals with the fascinating subject of Kolkata where old and new exist in perfect harmony. Every picture is a deeply painted metaphor of the city which encompasses the history, decadence, tradition, romance, colonial architecture of the city, along with poignance, vibrance, old-school charm, contemporary splendor and warmth lying in every lane and by-lane of Kolkata. Dutt has a photographic vision which makes him stand out among the rest.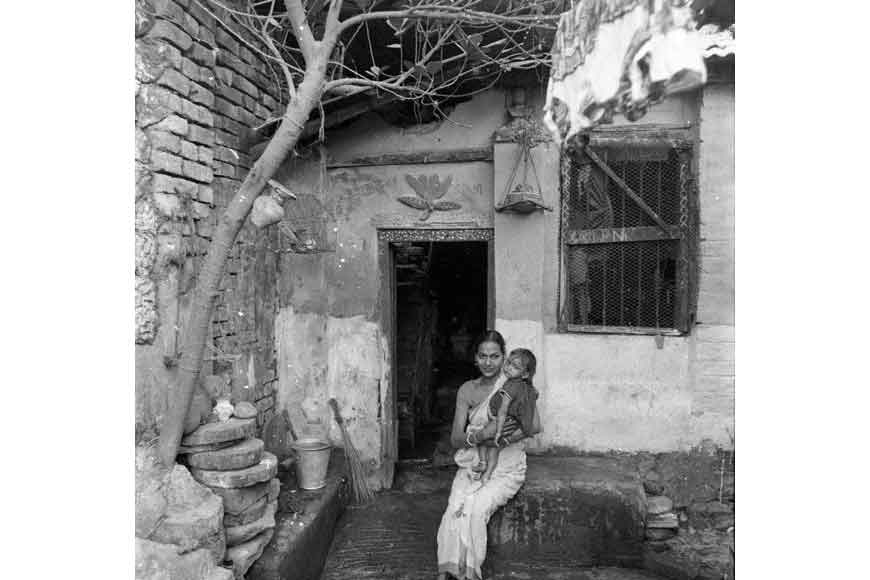 Baby and Mother
In the documentary, one gets to see eminent artist Jogen Chowdhury speak, "The one thing that attracts me the most about Dutt is the way he captured daily life of Kolkata in monochrome from a unique and spontaneous perspective. This is indeed a unique documentation of time. Every photograph has a distinctive character, a satire and a deep sense of underlined meaning."
Dutt had met Mother Teresa in the 1960s and has been a witness to her entire journey. He shared his first experience of meeting Mother Teresa as he says: "I entered Nirmal Hriday and I saw a simple lady clad in white and a heavenly smile. I could feel a divine light penetrating from the skyline." Dutt followed Mother tirelessly and gave birth to some of the most emotional pictures that is popular all over the world. Every image of Mother Teresa captured by Dutt is nothing less than an archival treasure.
Kolkata Series-Midnight at Park Street
While talking about Dutt, film-maker Gautam Ghosh has said, "Sunil da is an extremely warm and emotional person and every picture of his has a strong content and a well-defined storyline. The thing I really like about him is the fact that at this age, he is still active. He is still capturing moments behind his lens."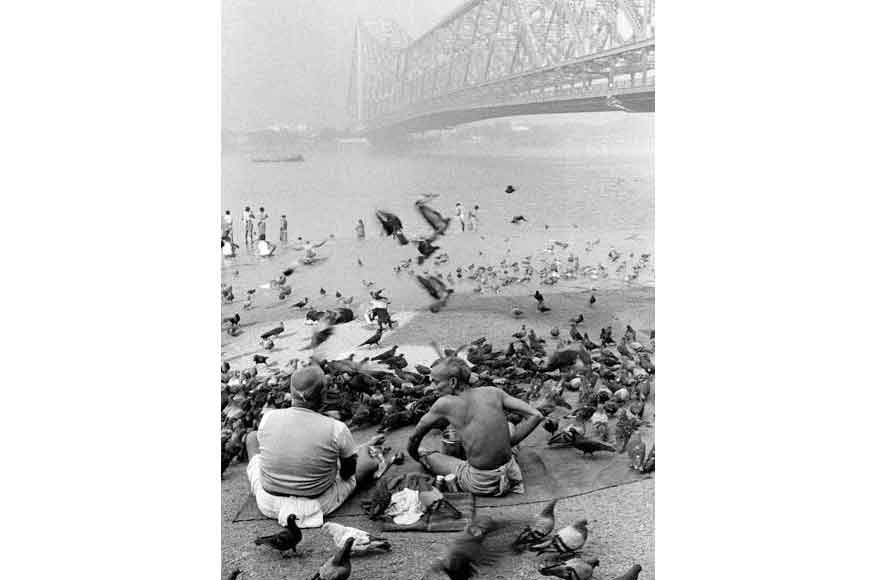 kolkata series- Ghats of Hoogly
As the photographer himself puts in the documentary screened: "I take pictures only when it appeals to me, if I believe in it and love it from the core of my heart." The documentary also establishes the need of preservation and restoration of Dutt's magnificent work and reaching them to a larger audience. The real man himself was also present at the screening and personally thanked the entire audience, organizer of KIPF, Madhuchhanda Sen and director, Amit Mitra in his usual style: "I bow down to all."