Kolkata boy Pubarun Basu wins Youth Photographer of the Year 2021 at the Sony World Photography Award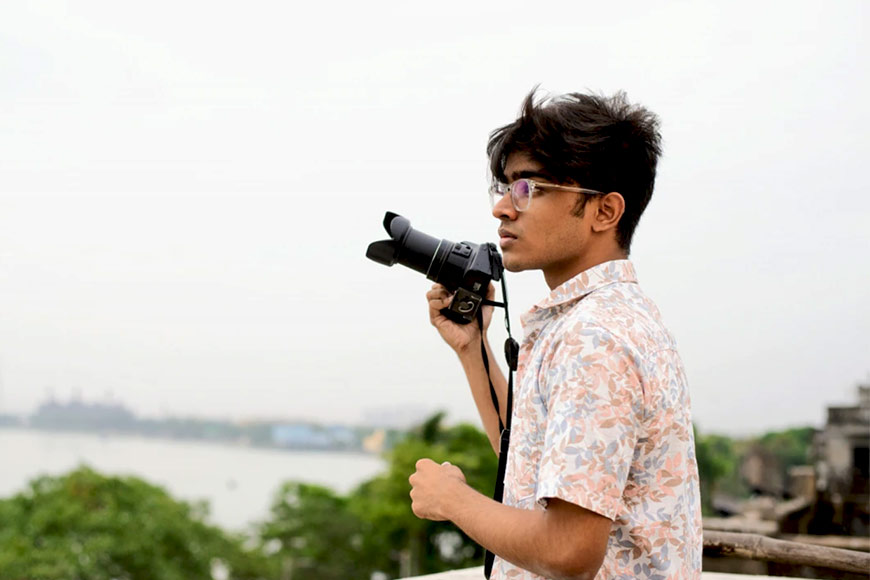 'Photography is an austere and blazing poetry of the real.' That's what young photographer Pubarun Basu from North Kolkata, Bagbazar area projects through his photography skills from behind the camera. An ardent fan of Marvel movies Pubarun says, "I would either click or process pictures. It not only kept me engaged during the pandemic but also kept me sane."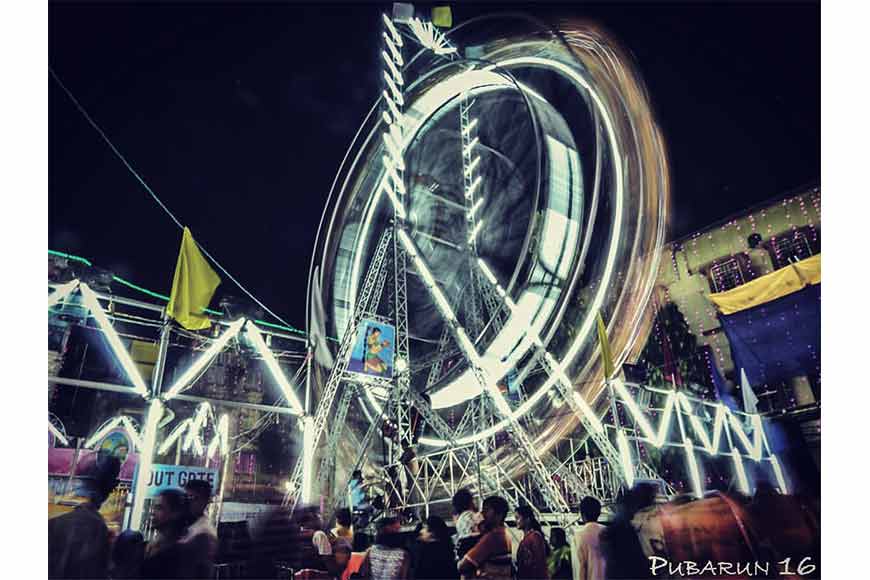 The 20-year-old photographer from Kolkata recently won the Youth Photographer of the Year 2021 at the Sony World Photography Awards. "There were 3,30,000 entries from around 220 regions around the world. I am the first Indian to win this title. I am humbled by the recognition." he says. One sunny afternoon last July, as he was loitering around in his parents' room, when he suddenly noticed that shadows of parallel sunbeams were projecting onto the swaying currents. He was reading a lot of philosophy at that time and this frame seemed to justify a certain school of thought. "Nothing is as it seems and everything is a copy of a copy of a copy," Basu laughs.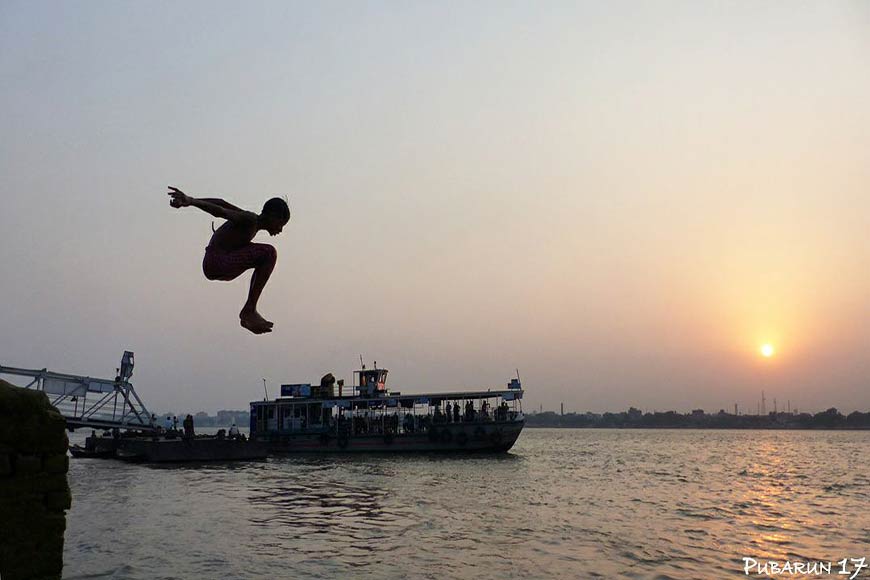 The shot was hand-held. "I asked my mother to stand behind the curtains so I could capture the silhouette of her hands on them. I wanted to frame that moment because to me it portrayed the sense of entrapment that we were (and are still) facing during the lockdown."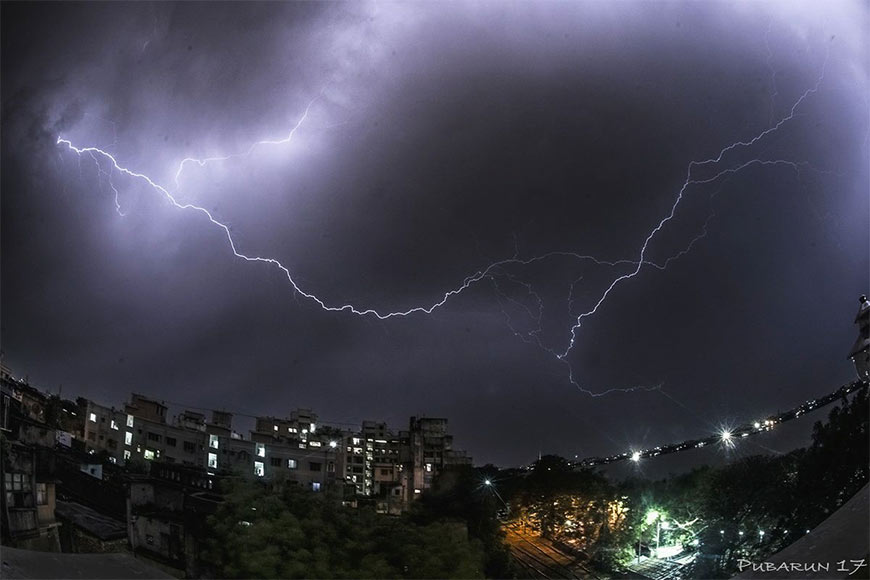 Basu shot the frame through his father's full-frame camera, a Nikon D800e and used a 16-35mm f4 lens. Like for every artist, the inspiration for the title "No Escape from Reality" came from a place familiar—in this case the lyrics to Queen's classic: Bohemian Rhapsody.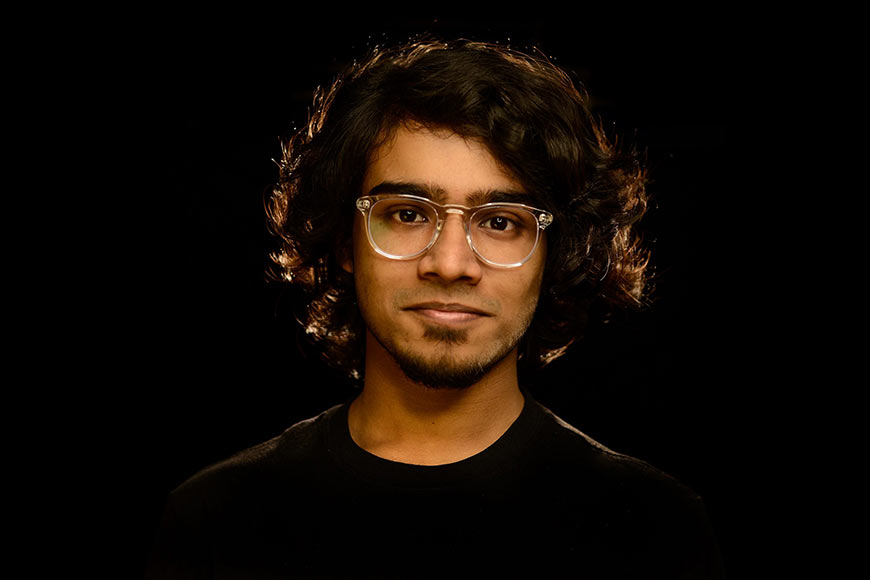 Pubarun Basu

When asked by GB "Why did he choose photography as his career?" My father is a photographer himself, he is my biggest inspiration from childhood. I consider myself to be privileged because ever since I was a kid I had so many photography equipment lying around that I could experiment with. I was just four years old when I took my first photo. My father taught me photography in a very passive way explaining the whole philosophy to me. He fascinates me and my mother has been my constant support and source of motivation. One doesn't get appreciation for pursuing extra-curricular activities as your profession unless you get recognition but though I got good grades yet I didn't want to choose a stereotypical career and thus choose the road less travelled and that has made all the difference. I did what I love and followed my heart. "says Pubarun Basu.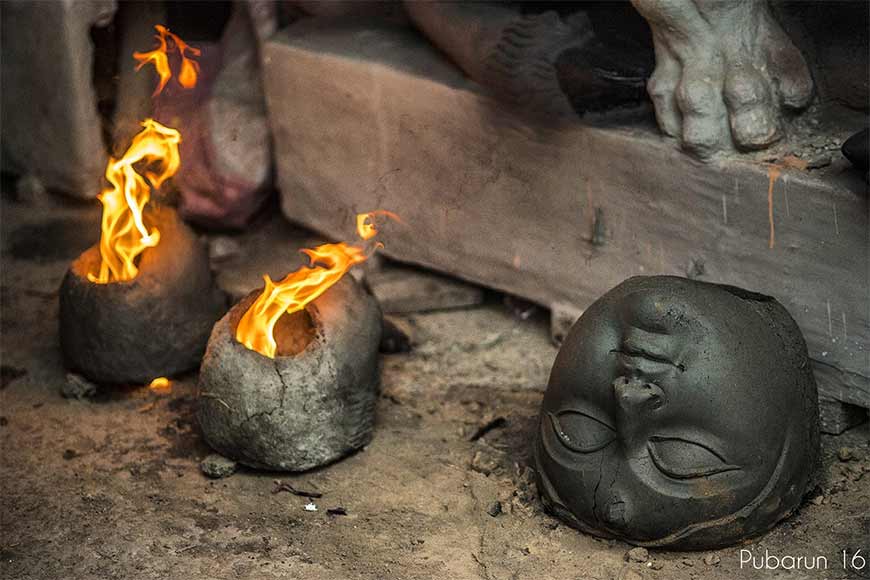 A South Point High School alumnus, who at present is pursuing English Honors at The Bhawanipur Education Society College is passionate about what he does. He is into Indian Classical Music and has learnt tabla from Tanmoy Bose for thirteen years now. While at 15, Pubarun got an entry into an online National Geographic community. Though it doesn't allow anyone below 18 as a member, his case was exceptional. His 13 photographs were selected as Editor's Favourite in the community in a single year. "It was my first achievement. I was overwhelmed to see my photographs getting selected by a community so esteemed," he said.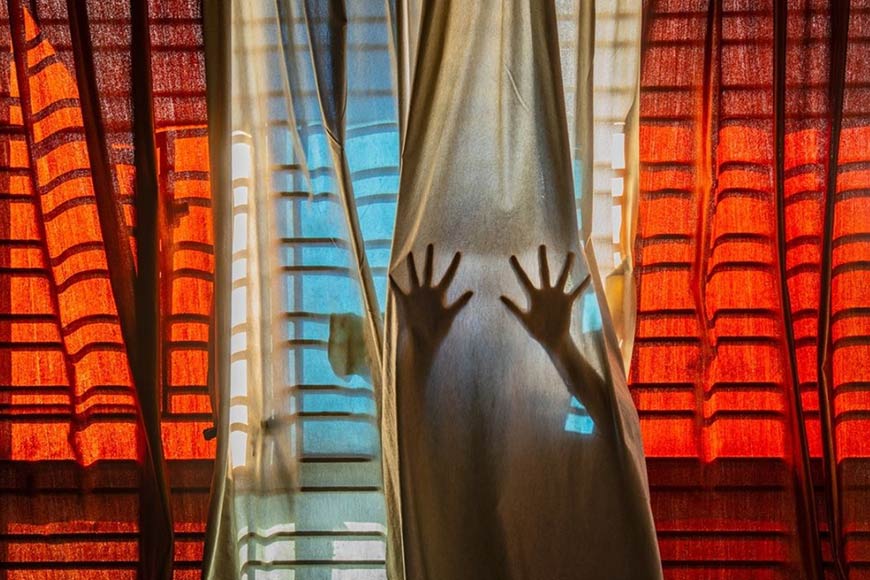 By Pubarun Basu
A couple of Pubarun's photographs were also published in the Daily Dozen, an online forum of National Geographic, in 2018. The BBC also published his photograph online as Reader's Picture of the Year 2018. On being asked about his feelings after winning 'Youth Photographer of the year,' Pubarun says: "Participating in this competition has given me a fresh perspective on my art. I have seen some extraordinary photographs by my fellow youth photographers and I take immense pride in the fact that my generation has such brilliant minds. I aspire to improve myself as an artist and would like to express my gratitude to my friends and family for always encouraging me to go an extra mile."
During lockdown, he undertook an online photography course organized by the Museum of Modern Art, New York. At present he is focused on building up his career and plans on enrolling himself to a Master's in Fine Arts degree in photography or film-making hereafter.