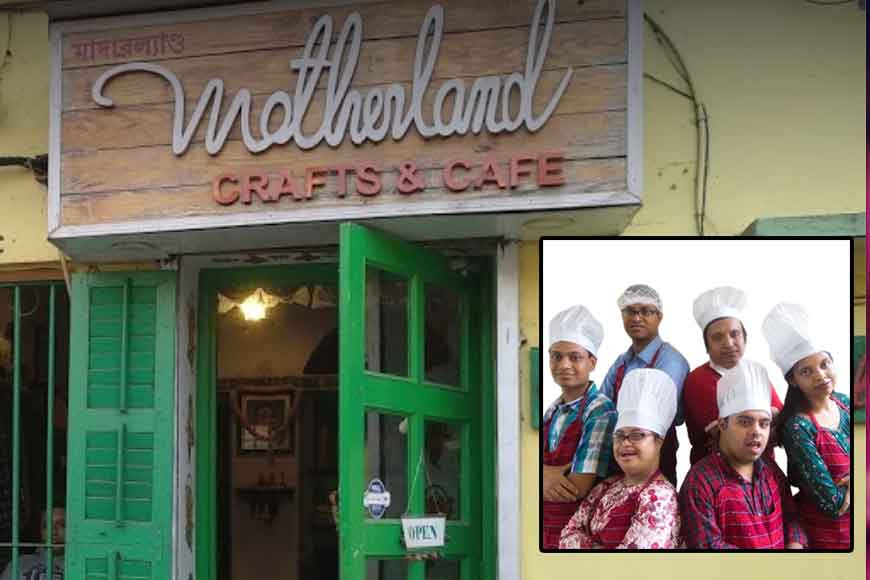 Sip N Bite is a café with a difference. Tucked away within the handicraft boutique 'Motherland', near Charu Chandra College in South Kolkata, this cafeteria is run by a young group of specially-abled youths. Some suffer from down syndrome, some from autism. Their lives have been full of struggle but their soaring spirits have never been dampened. Be it baking scrumptious cakes, serving people or managing accounts, these specially-abled adults take an active part in the nitty gritty of this quaint cafeteria.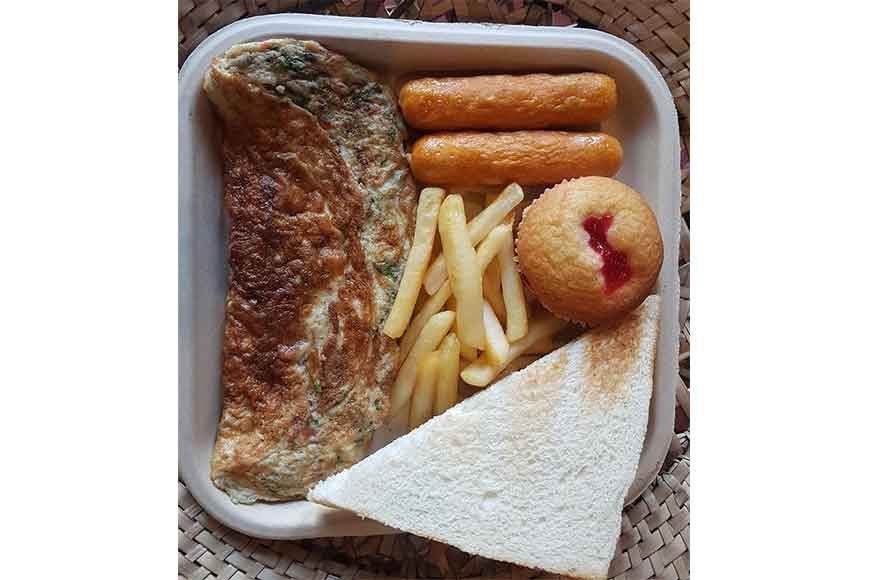 The sixteen adults were all trainees at Transcendent Knowledge Society previously, which is a skill development centre for specially-abled youths, offering a wide range of training but there was very less opportunity for them to earn their living. The mothers of these specially-abled children, in collaboration with South Kolkata Parashman, have come forward to launch this innovative breakfast joint to provide them with a ray of hope in life, keep them engaged in a kind of work that they love doing and help them evolve as individuals. Occasionally, Sip N Bite also puts up kiosks and stalls at corporate premises.
The youths work like full time professionals with utmost sincerity and make it a point that the guests leave the café with a smile on their faces. Before starting up the café, they were trained according to their passion and taught communication skills, to interact with customers. Professional chefs were invited to train them but twenty of them rejected the offer right-away putting forward some kind of excuse. Finally, the 21st and 22nd chefs agreed to mentor them for months before the launch of the café in 2018. The baking skills of Sip N Bite employees have been widely appreciated. The franchise intends to launch their mobile bakery soon.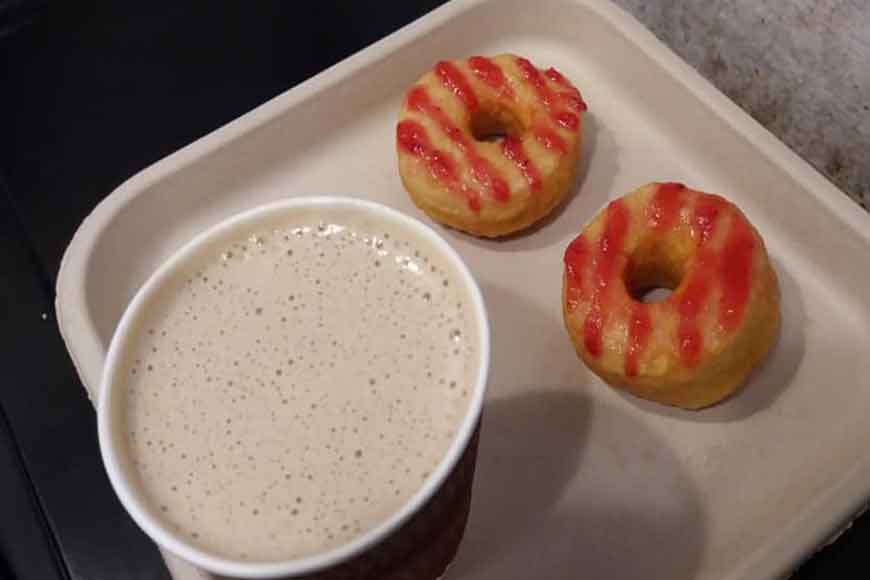 The youths in shifts. Their mothers act as their constant support and often help them with their daily chores. But if you pay a visit to this café, you will realize that the disabilities of the workers are never highlighted. Rather it is more of a platform where their unique skills of cooking delectable breakfast platters and baking lip-smacking cakes are showcased. Sip N Bite has received a noteworthy response from the guests who keep coming back to interact with the bright group of young people who run the cafeteria despite all their struggles.