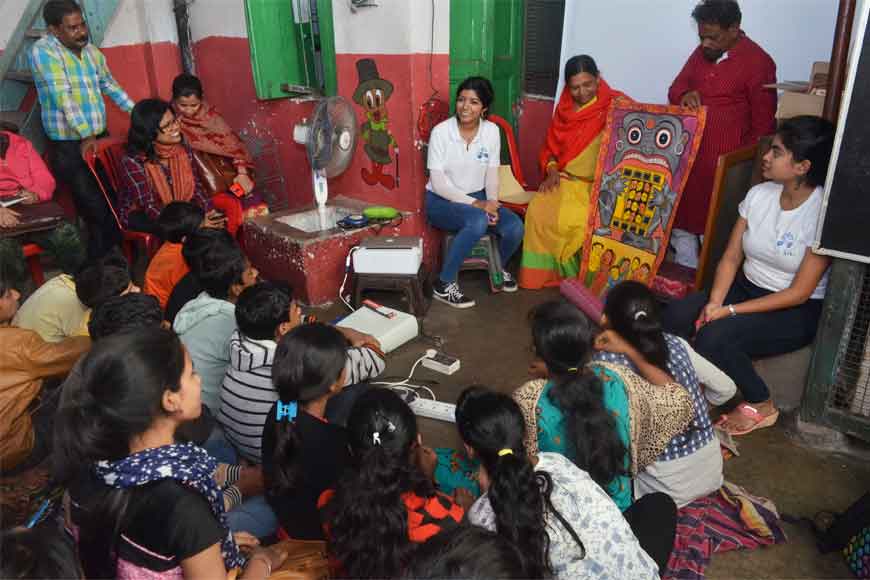 Joi Hok is an ambitious and challenging public engagement project on Tuberculosis (TB) launched by Sreyashi Basu, a student of the University College of London. After completing her graduation in 'Infection and Immunology,' she decided to spread her knowledge to help the community at large. And thus, came up her dream project – Joi Hok.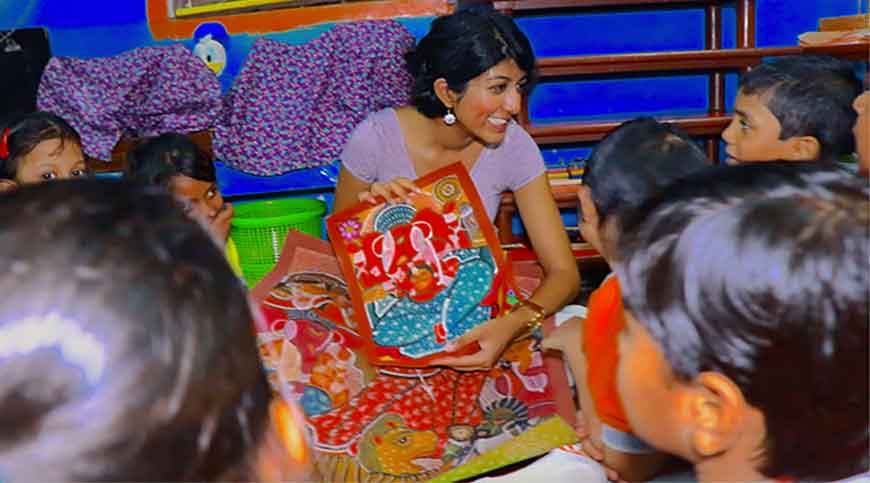 Joi Hok is a common Bengali phrase meaning 'Let victory be yours.' Sreyashi named the project with this phrase to reflect the ongoing global struggle in the battle against Tuberculosis in India, a disease that has continued for thousands of years taking millions of lives. This project highlights the importance of why everyone must be aware and take caution of the issues surrounding effective TB elimination from India – a country with maximum tuberculosis cases.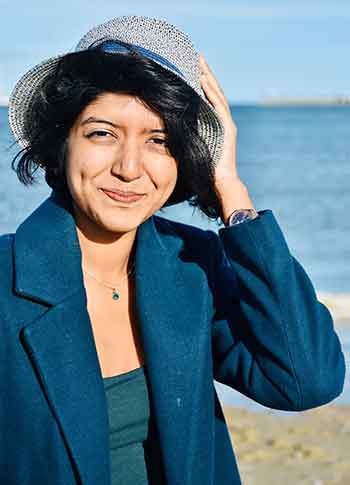 The campaign aims to introduce educational workshops with elements of art. Tuberculosis remains the leading cause of death from an infectious disease among adults worldwide, with more than 10 million people becoming newly sick from tuberculosis each year. (Furin et al, 2019 – Lancet reviews). Among these 10 million individuals, only 6.4 million were diagnosed and officially notified, 1.3 million people are estimated to die from tuberculosis each year, according to the WHO. Strategy by WHO aims to end the global TB epidemic, with targets to reduce TB deaths by 95% and to cut new cases by 90% by 2035.
But why did Sreyashi choose Kolkata? Because she plans to introduce into this project- putul naach and patachitra, which are true reflections of Bengal's rich heritage culture. Hence these workshops would be more tailored to children of communities acquainted with these tribal art practices in Bengal. By building on prior engagement of children with these visually stimulating artforms, the campaign could promote better recollection of the key points stressed in the program.
While graduating from London, she had the opportunity to work in a well-known Tuberculosis Research Lab where she worked with a Novel animal model, for studying bacterial infection. When she was not in the lab, she kept herself busy by attending lectures from eminent speakers belonging to various scientific backgrounds eg. Biotechnology, Immunology and public health. These individuals shared their experience into the challenges faced during eradication of common communicable diseases like TB. These interactions encouraged Sreyashi to critically analyse the pros and cons of eradication programmes and got her thinking about tuberculosis on a larger scale. She felt the need to find a permanent cure for Tuberculosis that is emerging in its new avatar as a multidrug resistance disease.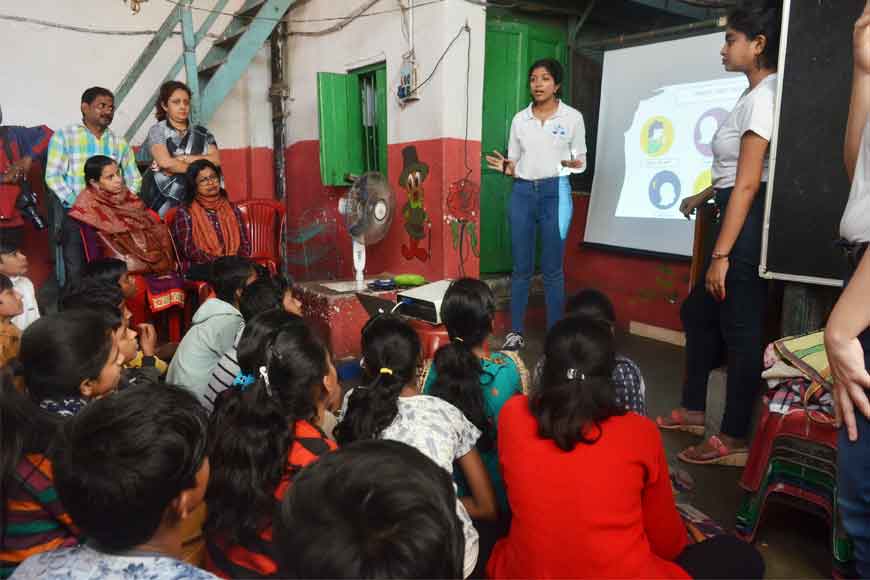 Jai Hok hopes to approach more than 2,000 children in underprivileged schools. The campaign will not only sharpen the perceptions of the children regarding Tuberculosis, but also provide a better understanding of the reasons behind the re-emergence of this deadly disease. Sreyashi hopes this campaign ultimately foresees the beginning of a welcome change in the society. Slowly but surely.