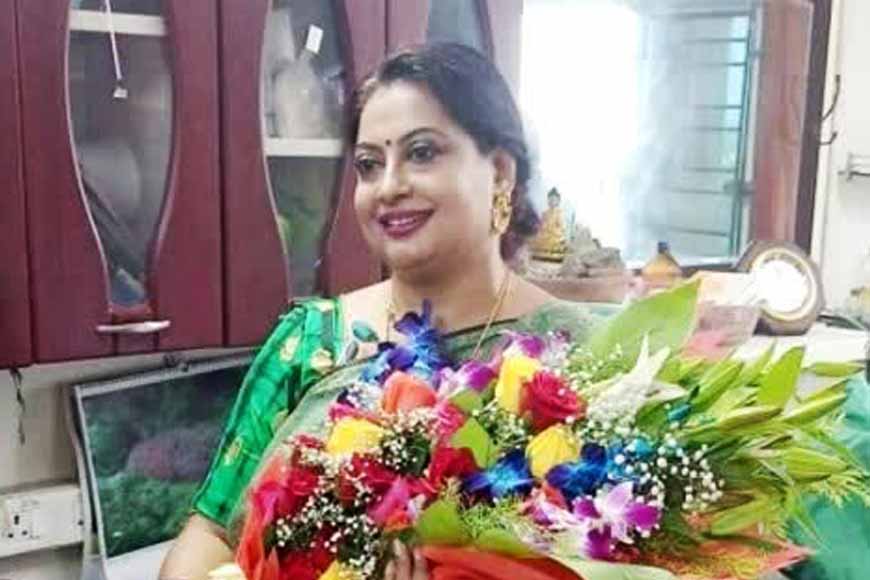 In 1949, the Zoological Survey of India (ZSI) recruited its first woman scientist, Mira Mansukhani. And finally, a little over 70 years later, the 105-year-old organisation headquartered in Kolkata has appointed its first woman director. A classic example of 'better late than never', some might say.
Dr Dhriti Banerjee's appointment as director was cleared by the appointments committee of the Union Cabinet on Tuesday, and the 51-year-old director is scheduled to take charge next week.
The Presidency College (now university) alumnus has authored and co-authored several books in her field, among them 'Diversity of Bee-flies (Bombyliidae: Diptera) in India' (2006). She has served as assistant zoologist and joint director of ZSI prior to her present appointment. She has enjoyed an illustrious career, conducting research in taxonomy, zoogeography, morphology, and molecular systematics. She has also been the co-ordinator of ZSI's Digital Sequence Information Project since 2012.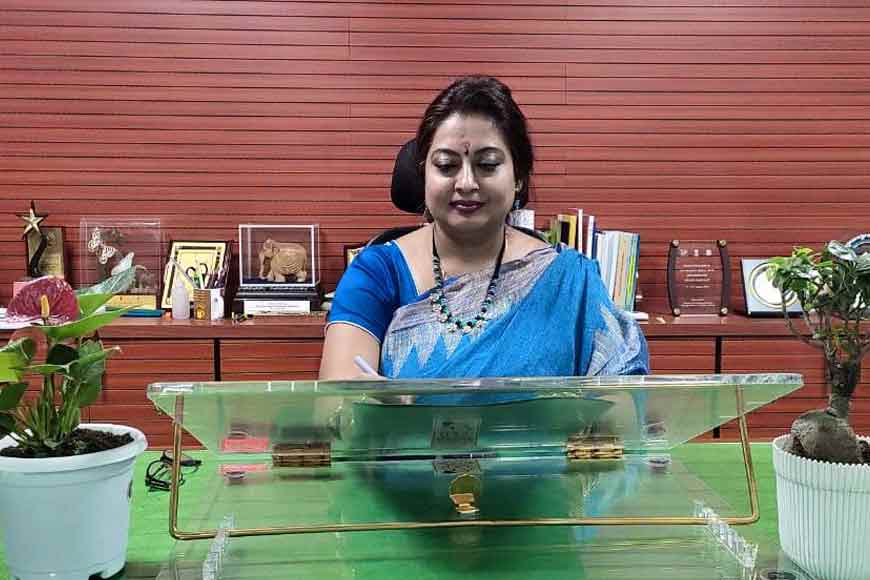 Has the journey been additionally difficult as a woman, given ZSI's seeming history of inadequate female representation? Speaking to various media outlets following her appointment, Dr Banerjee has said that while she may have had to sometimes walk the extra mile as a 'woman scientist', her immensely supportive parents, husband, and daughter made all the difference. She has also thanked her mentors within the organisation for their help. At the same time, she does mention that in the past 105 years, just about 20 percent of ZSI's workforce has been female.

Headquartered in Kolkata, ZSI has 16 regional centres under the Ministry of Environment, Forests and Climate Change. Established on July 1, 1916, the workforce was all male for the first three decades of its existence. And yet, as Dr Baanerjee pointed out during her interaction with the media, women scientists of ZSI have regularly conducted surveys to determine the faunal diversity of areas ranging from the Himalayas to the deep sea, and have discovered nearly 60 percent of the new species identified in recent times.
In 2016, ZSI documented the contribution of 100 of its women scientists as part of its centenary celebrations. Dr Banerjee also co-authored a paper titled 'The Glorious 100 Women's Scientific Contribution in ZSI', on women's contributions to studies of various fauna, or animal species.
Image Courtesy : Facebook