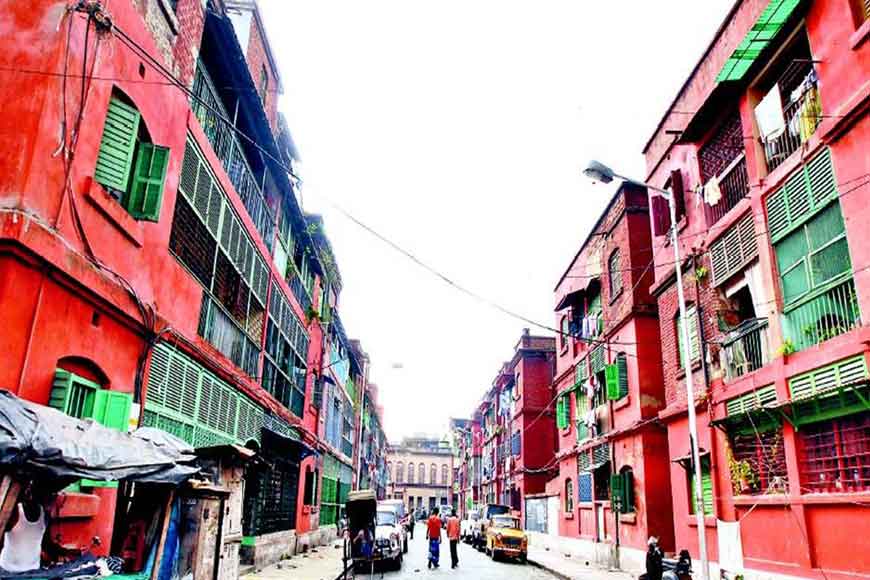 On the 2nd of August, 2017, the Anglo-Indian students from all the Loreto schools, St. Anthony's, St. James' and a few other schools, came together to celebrate World Anglo Indian Day at St. James' Church on AJC Bose Road. We had a short but solemn service occasion during which the Loreto Elliot Road choir- that's my school- sang hymns including I Will Serve You Because I Love You and My Tribute, while Loreto Dharamtalla put up a dramatised version of one of the Gospel readings.
In school, the previous day, we had a special assembly to celebrate the day. We were shown a presentation of some of the famous Anglo-Indians of Kolkata- of Frank Anthony, Derek O'Brien, Neil O'Brien- and a short history about my community. We lent our voice to 'Anglo jiving classics' like Elvis Presley's Jailhouse Rock, and more modern 'classics' like Billy Ray Cyrus' Achy Breaky Heart!
As a young Anglo Indian in Kolkata, I find the world is an oyster. As much as my peers and I have been able to conserve our identity as a community- we still love our yellow rice and kofta curry, as well as a good dollop of chicken bharta and rajma-chawal. While we haven't forgotten how to jive or twist, we can do a mean bhangra now and again we have been able to integrate ourselves into mainstream society much more than our grandparents and parents ever did. We are as comfortable in a sari / churidar-kurta as we are in jeans and a T-shirt or dress. We listen to Hindi songs as much as we do English ones; we see Bolly and Tolly films alongside Hollywood; we speak Hindi and Bengali better than our parents and grandparents did/do because our circle of friends are more inclusive of other communities.
Moreover, we have more options now on the education and professional front. More Anglo- Indians have higher aspirations than the generations before us, and we have the opportunity, to complete higher education, or get into professional courses like Hotel Management, Chartered Accountancy, banking and so on. What's important is that we don't have to look beyond the shores of India to do this we can be what we want to be, in our own backyard, with top schools, colleges and institutions offering us an array of professional and educational choices. For most of us, it is no more about living for the American (or Canadian / Australian / British) Dream, it is now all about living the Indian Dream!