Krishna Bose is no more! Bengal loses an erudite academician and ex-parliamentarian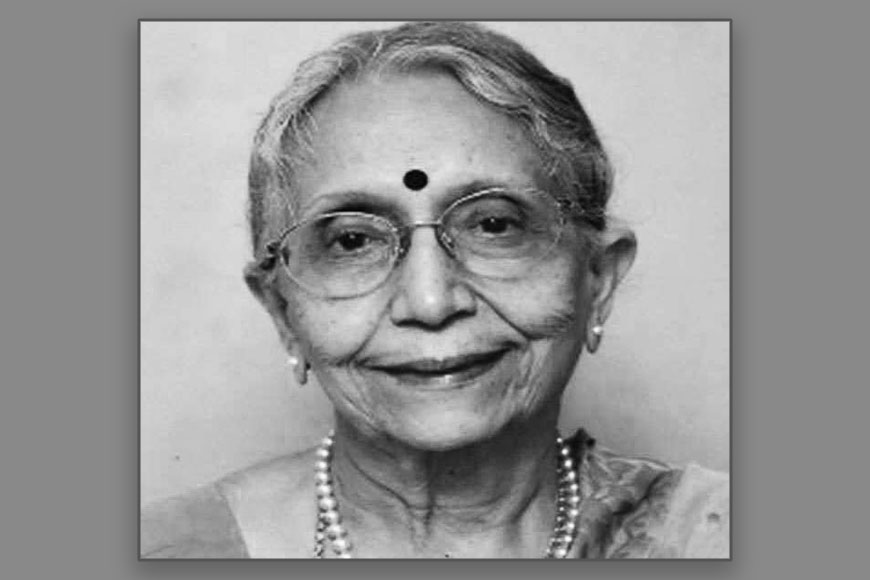 Krishna Bose will not just be remembered as a member of Netaji Subhas Chandra Bose's immediate family, but will be forever be honoured as an erudite academician, author and also Parliamentarian. Bose on 26 December 1930 in Dhaka to Charu C. Chaudhuri and Chhaya Devi Chaudhurani, her father specialised in constitutional studies and was one of the secretaries of the West Bengal Legislative Assembly. But everything changed for Krishna Bose, once he married Netaji's nephew, Sisir Kumar Bose in 1955. Sisir Bose and his father Sarat Chandra Bose, who was Netaji's elder brother were very close to Netaji. Sarat Bose himself fought against the British and was imprisoned at the Lahore Fort and later Red Fort and Sisir Bose's role in Subhas Chandra Bose's escape from Calcutta in 1941 was almost like a movie.
No wonder, being married to such a revolutionary family, Krishna Bose was exposed to an erudite, feminist family where education and political ideologies always played supreme. She herself did her MA in English from Calcutta University.
She was an eminent writer, educationist and parliamentarian. She taught for 40 years at the City College (for women) of Calcutta where she was Head of the Department of English and for 8 years as the Principal. She was also a leading contemporary writer and her books include Itihaser Sandhane, Charanarekha Taba, Prasanga Subhaschandra, Smriti-Bismriti, Netaji: A Biography for the Young and An Outsider in Politics were noteworthy.
She was elected as a Member of Parliament between 1996–1998 and was also MP between 1998–1999 and 1999–2004.