KUDOS! Bengali scientist from IIT Kharagpur invents Cancer Vision Goggles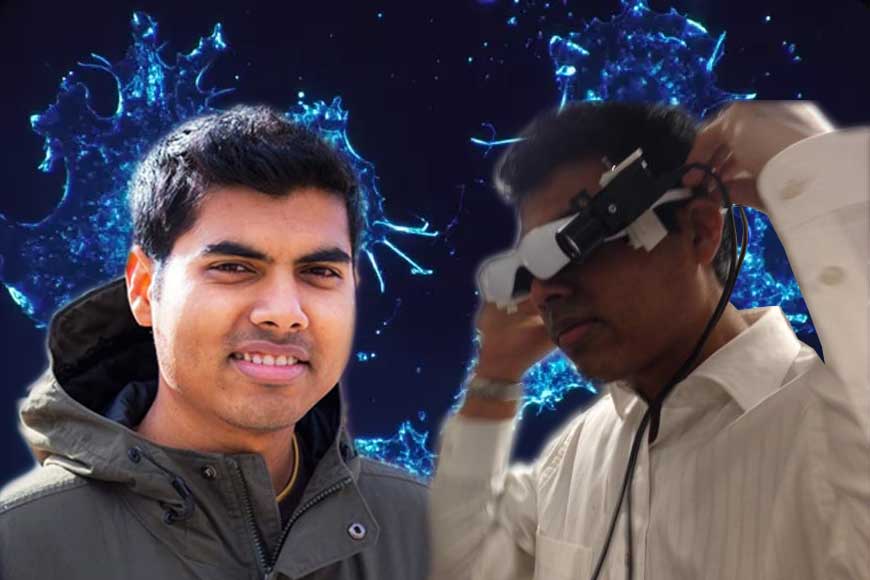 Real time imaging is a need for any micro-surgery operations. Any surgeon knows the more you get to understand what lies inside the body, the better you get to know human body and perform error free operations. To help doctors across the world, engineers and scientists have been trying to invent tools. One such path breaking invention is the Cancer Vision Goggles that will help to identify wounded and worn out cells within various organs.
This magic goggles can also be used for any operations specially heart bypass surgery, brain surgery and also in gastro surgery. One of the leading scientists of Washington who led the team to this invention is a Bengali scientist and ex IIT Kharagpur, Suman Bikash Mondal. A resident of Behala, Suman has been experimenting with such technology since long. This vision goggles will now help hundreds of surgeons to perform error-free surgeries and also cancer patients as the dye given to such patients to locate cancer cells will become very prominent under these goggles.