KUDOS Institute of Neurosciences! Student recovers from 3-month paralysis and beats drums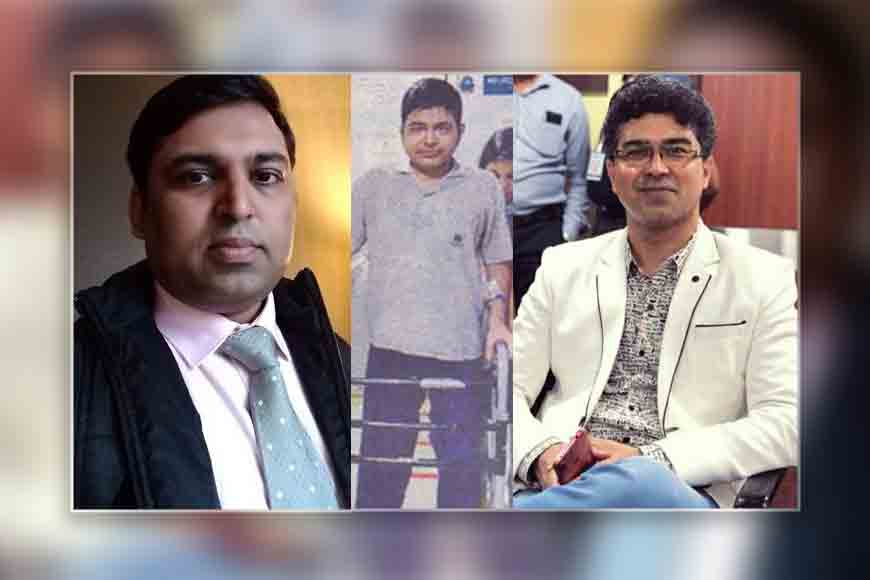 17-year-old Souvik Mukherjee was supposed to sit for his Joint Entrance Examination when suddenly one day he could not sign his exam forms. Within minutes, not just his hands, but paralysis set into his whole body. By the time his family reacted to the situation and brought him to Institute of Neurosciences, Kolkata, Souvik's speech had also turned slurry and he could not raise his limbs anymore.
But thanks to INK physicians Dr Santosh Trivedi and Dr Suporno Ganguly, Souvik is not just alive and kicking but after a proper rehabilitation at IN-K he is even ready to resume his studies and normal life. As per the doctors he was suffering from Chronic Inflammation Demiliting Polyneuropathy, an auto-immune disorder that creates a reaction between the outside antigen and the antibodies inside. It affects the muscles and nervous system, at times patients start respiratory disorder and if not treated on time it can lead to death.
For 3 months Souvik fought with death and his doctors kept him on ventilation. Once recovered, he was sent to IN-K rehab centre that worked wonder for Souvik, both mentally and physically. Gradually, a student who could not even hold a pen, started dreaming of beating the drums.