KUDOS! State government launches Banglar Shiksha app with data on 1.5 crore students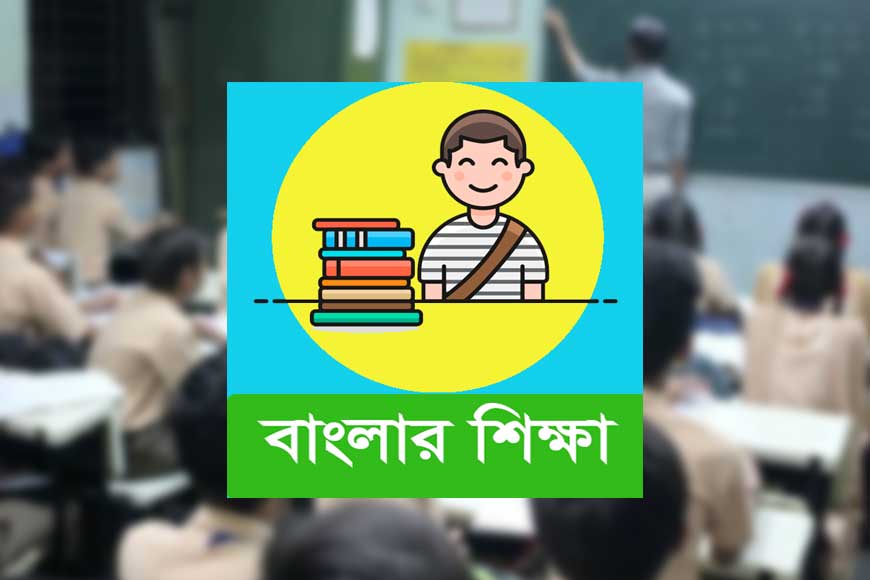 Union Ministry of Human Resource Development has showered praise on West Bengal government for taking intensive initiatives in the sphere of education. The Central Project Approval Board (PAB) was all praise for a bunch of initiatives launched by the state government recently. The West Bengal School Education Department recently launched a new e-portal named Banglar Shiksha. This portal stores real-time data of 1.5 crore students, five lakh teachers and one lakh schools. The portal also addresses many issues, including attendance of students and teachers. A class teacher is also required to be present in the school to fill in data pertaining to academic and co-curricular activities of every student.
The system enables the headmaster and class teacher to access the academic performance of a student. Parents, too, can access the information by downloading the Banglar Shiksha app.
The key areas where the state government has taken the initiative to refurbish include the universalization of elementary education (Sarva Shiksha Abhiyan), integrated education for disabled children, programmes for minorities and various incentive schemes to bring back children from impoverished families into the fold.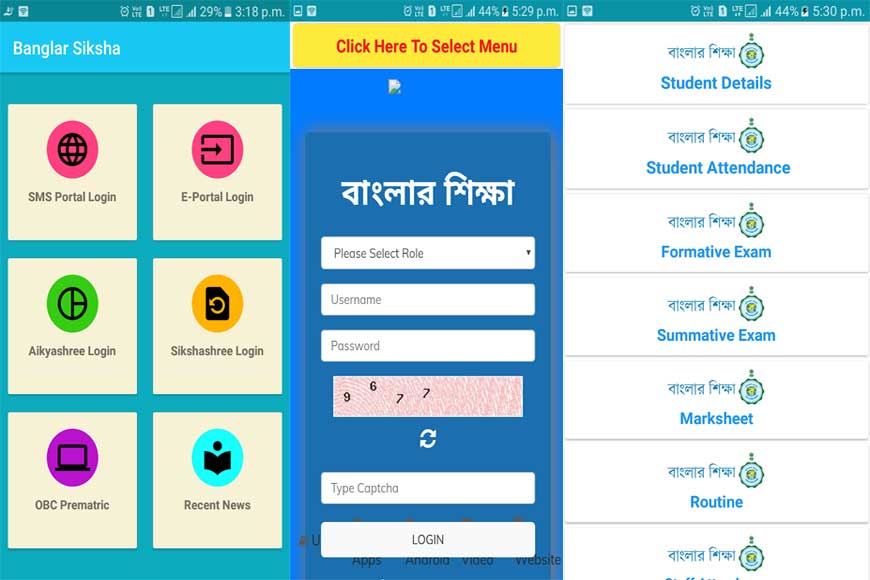 The successful launch of projects like Kanyashree, a unique conditional cash transfer scheme which targets adolescent girls aged 13-19 years and offers a two-tier scholarship of an annual Rs 500 for continuing education (K1) and a one-time payment of Rs 25,000 on completion of 18 years; Sobuj Sathi Scheme for distribution of bi-cycles to estimated 40 lakh students of class IX to XII studying in government-run and government aided Schools, and Madrashas. Nirmal Vidyalaya Saptaha (School Hygiene Week), one of the most effective interventions under the Nirmal Vidyalaya Abhiyan (NVA) to trigger a positive behavioral change communication process has been complimented by PAB for engaging children as advocates for good practices. Besides distribution of school bags and shoes to children, organizing educational trips for school children and organizing science shows in remote areas via mobile vans have been highly praised by the Centre.