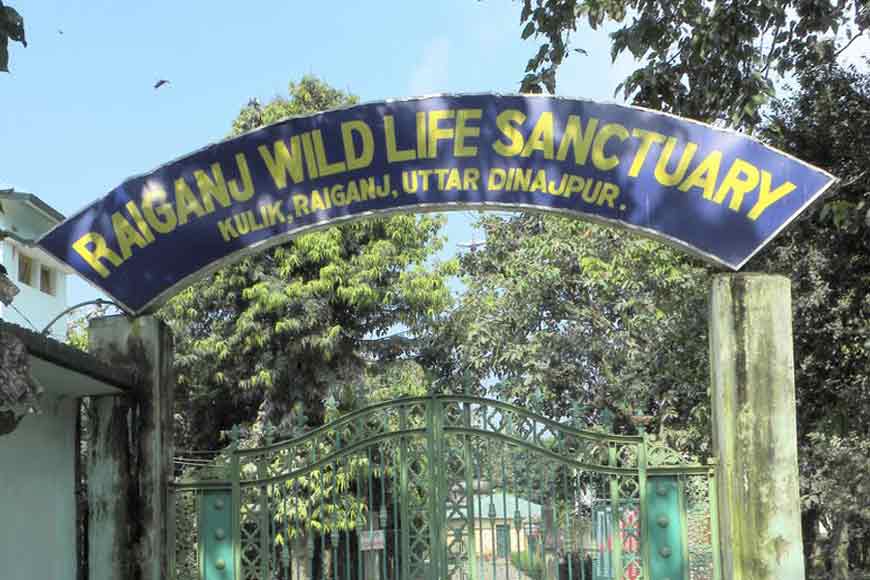 On the banks of the rippling Kulik River, on an area of about 300 acres, lies one of the largest Heronry of India. This is known as Kulik Bird Sanctuary. It is a sheer haven to 134 varieties of birds and around 70,000 migratory birds that come to nest in this quiet place every November. So, if you are thinking of a post-Puja stint, then enjoy the company of feathered friends at Kulik.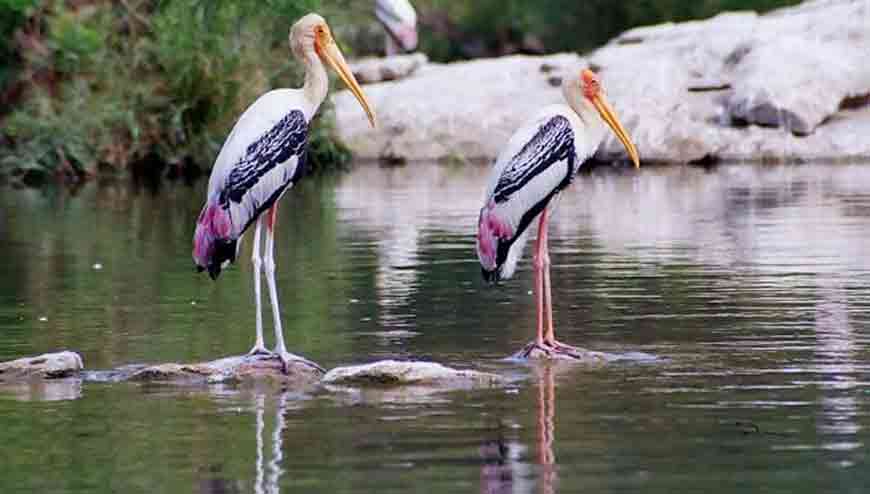 Global population of the Asian Openbill is estimated to be 130,000 by Wetland International and around half of them live in Asia. This species breed in a colony that is called Heronry, those that are protected well from humans, so that the animals can breed safe. Kulik is one such Heronry and one of the largest in India. The sanctuary supports around 40 percent of Asian Openbills and is also acclaimed internationally.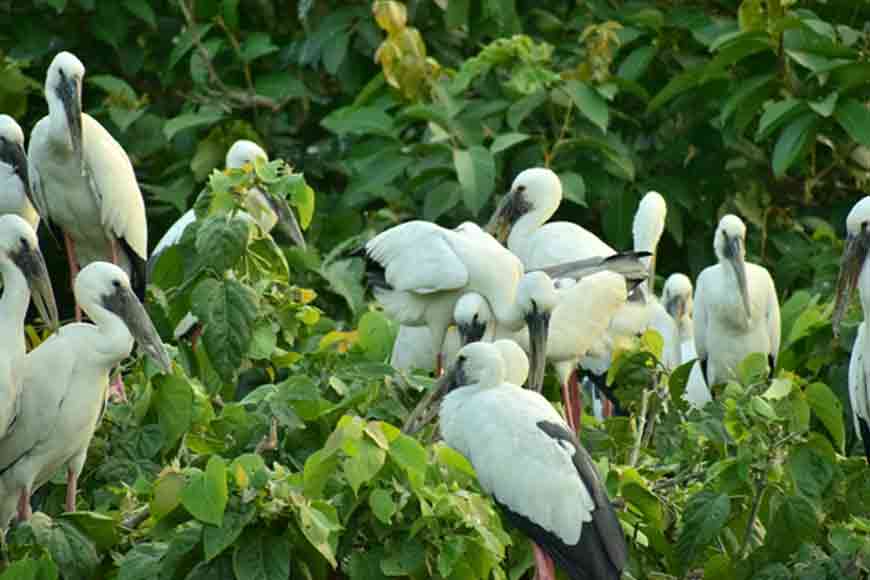 If you wish to visit Kulik the best time would be between October- January. The birds start nesting from June and during monsoon it is best not to disturb them. Other than Open Billed Stork. You also come across various other birds like Knight Heron, Little Egret, Little Cormorant, bulbul, different species of woodpeckers, as the sanctuary boasts of hard-wood trees like Sheeshum, Shimul and Shirish. Kulik also has a Nature Interpretation Centre which harbours a museum showcasing various species of animals and birds that the sanctuary supports.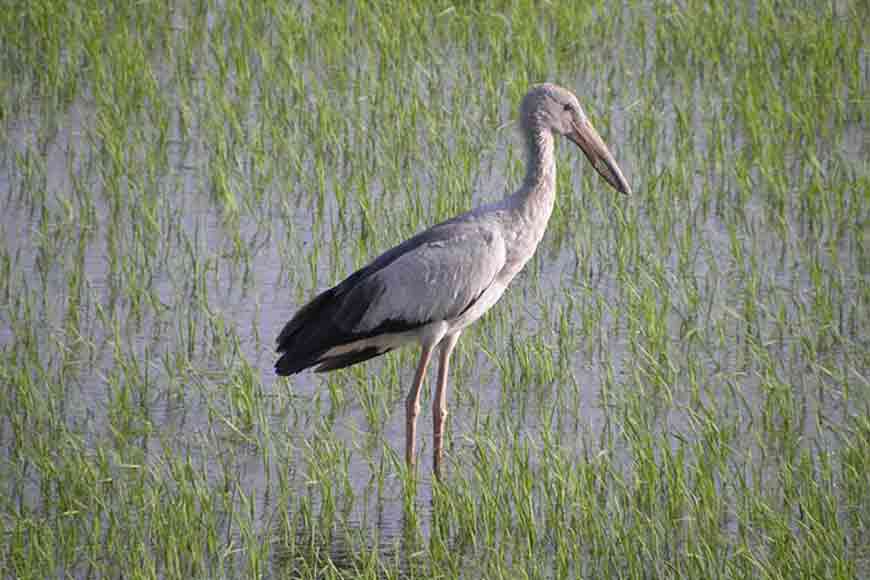 How to reach
Kulik Sanctuary is around 180 km from Siliguri by road. Hence you can add this destination on your North Bengal trip. Best time to visit is October -April.