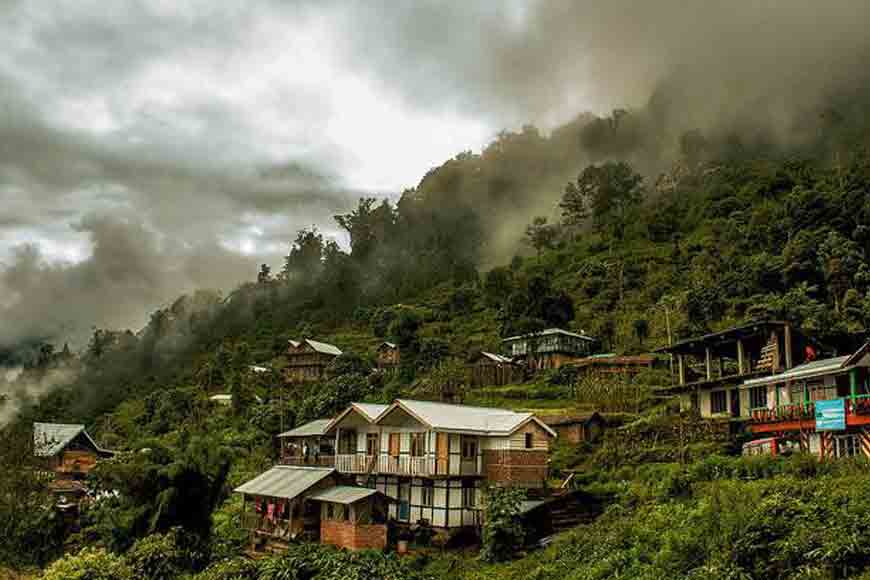 Don't be stumped by the name of the place or the picturesque and breath-taking blue hills and forests of Kolakham, that might make you think you are in the Nilgiris. You are right here in Bengal, and in the virgin territories of the Kolbong Forest area of Kalimpong sub-division. Kolakham is a lush green territory close to Neora Valley nature camp and other than a few home-stays, there is hardly any place that can boast of a hotel. But that comes as a blessing in disguise, that helps in a way to conserve the tranquility of this abode of peace.
So, when we dumped that usual 3-day Digha or Mandarmani trips, we decided to visit remote Kolakham to enjoy the bliss of the Eastern Himalayas and the wooded trails. This Himalayan hamlet is located at an altitude of 6,500 ft and is anytime a paradise for nature lovers. Kolakham is around 8km from Lava and about one-and-a-half hour journey from Kalimpong. The road is equally quaint as the location, with thick pine forests giving you company. If you are lucky you can catch a majestic view of the Kanchenjungha as well as some animals that come out on the roads from the adjoining Neora Valley.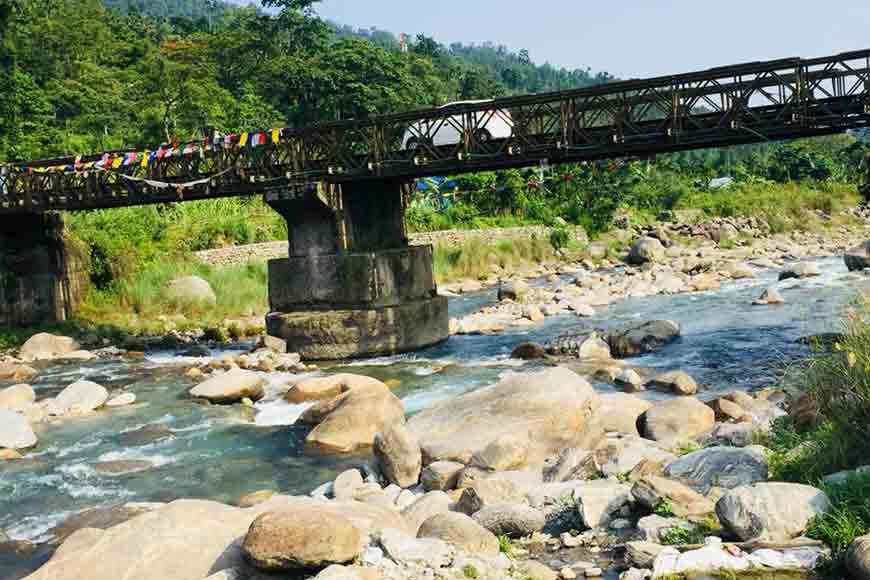 Our journey started quite unpleasantly as we had some initial tour hiccups. But, Kolakham's beauty was rewarding and was worth the pain.The beautiful valleys, mountains and pine forests, that almost. On our way we saw pine trees so high that almost touched the sky. Every nook and corner was lush and green. We could see workers working in the tea gardens, and their colourful attire against the greenery was so vibrant. Bunches of rhododendrons stunned us. At home we work so hard behind roses but there the climate was just so perfect and favorable that roses grew in abundance by the roads.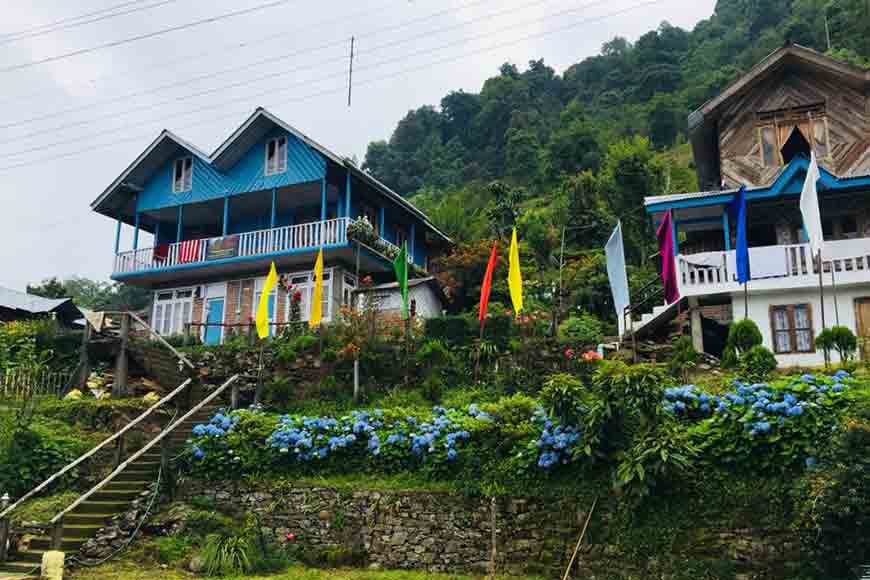 The simple homestay was also a rare welcome. Every morning we woke up to the melody of birds. From our window we could see the majestic view of the Kanchenjunga and the beautiful blue mountains. The scenic beauty of the Changey falls was a once in a life time experience for me. Believe me, Kolakham is an ideal getaway for those who wish to explore pristine mountain wilderness. Just add to it a dash of an adventurous spirit and you feel refreshed. Kolakham is also a birder's paradise, and from the deep forests of Neora Valley you often get to hear sounds of rare tropical birds like Wagtail, Minivet and others. The memory and experience of my visit goes with my vision of "Go Green".