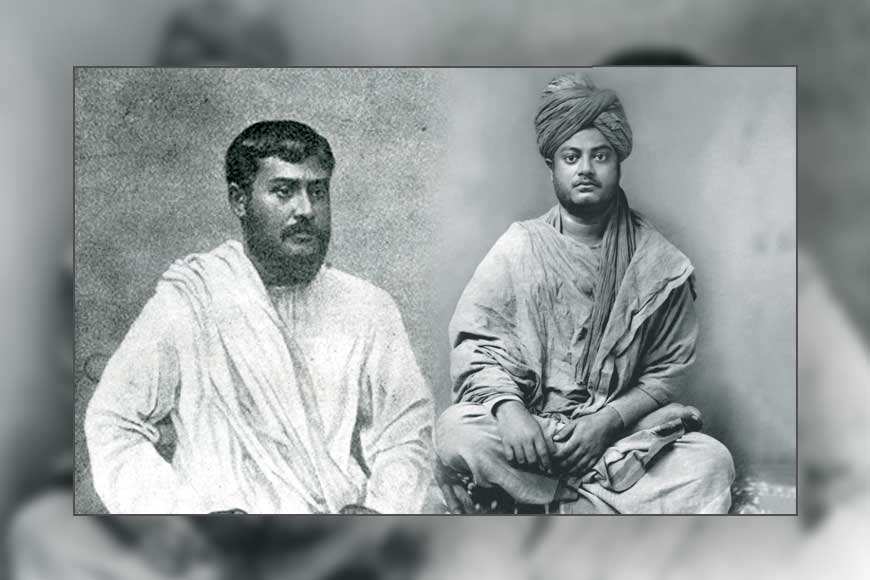 He was the younger brother of Swami Vivekananda and the black horse of the Dutta family of Shimle Para in North Kolkata. Hardly anyone remembers or have even heard of Bhupendranath Datta, the man who was a leading figure in proposing socialism in the then Bengal. However, his name has suddenly propped up in recent times, thanks to rising fundamentalism in India.
During his lifetime Bhupendranath had come across Sister Nivedita, Aurobindo Ghosh and other freedom fighters. He was the editor of Jugantor newspaper for a few years. However, in fear of getting caught by the British, he fled to America. It was here that he came across the Socialist Gadar Party and in the process turned close to communist leaders. From there he went to Germany and played an important role in the historical Berlin Committee. His next stop was Russia where he met Lenin and another famous revolutionary Narendranath Bhattacharya who lived there under the name of Manabendranath Roy and started the Communist Party of Mexico. Lenin is said to have been highly impressed by Bhupendranath and wrote many letters to him.
Just after India's independence, Bhupendranath Datta wrote an article in Bengali, titled Dharma O Rashtra. In this article, he explored what should be the nature of the state in new India. He even went on to say Hindu dharma does not carry any eternal connotation. He raised an ethical question in his discourse: 'Are not the freedom fighters, who sacrificed their lives and swallowed tortures for the independence of India, dharmic people? He stated domination of those who trade in religion should be banished from the society, and the spirit of equality should be promoted in all aspects of life, for building a democratic state.'
According to him, the dharma of new India should be lokseva (serving the people). Despite being a strong supporter of socialist and communist ideology, he never joined the Communist Party of India but led many farmer and labour movements. Bhupendranath clarified that traditional formal institutions and rituals of dharma have no place in the new lok dharma of India. He opined that the new state should be managed by those who will represent the collective interest of the people and take the people of India to a better civilisation. Are the political parties of modern India listening to him?