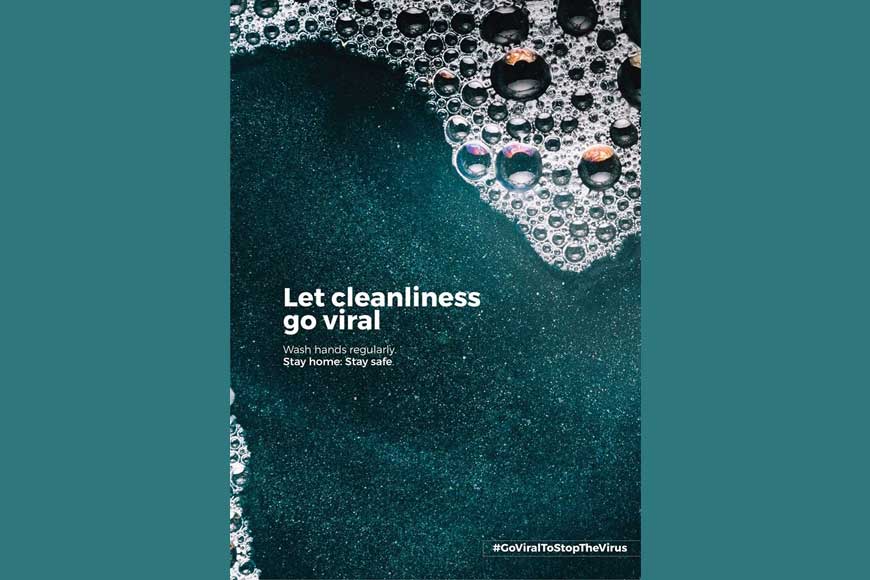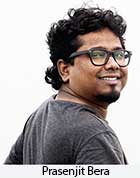 Prasenjit Bera has completed his Graduation in Graphic Design and Applied Art from Government College of Art and Craft, Kolkata, in 2012. Presently, he is the Creative Su-pervisor at Ogilvy & Mather, Kolkata.

The project- #Goviraltostopthevirus is an initiative to make people think positively about the dreaded shaped of the COVID-19 and come out of the panic zone.
Bera has interestingly brought out the form of the virus as the froth of the soap bubbles. It is cleanliness, the basic step that should be taken to pull down the spread of the virus; as we are all familiar with the quote from the Samveda: One who maintains cleanliness, keeps away diseases.
Story Tag:
#Goviraltostopthevirus poster challenge