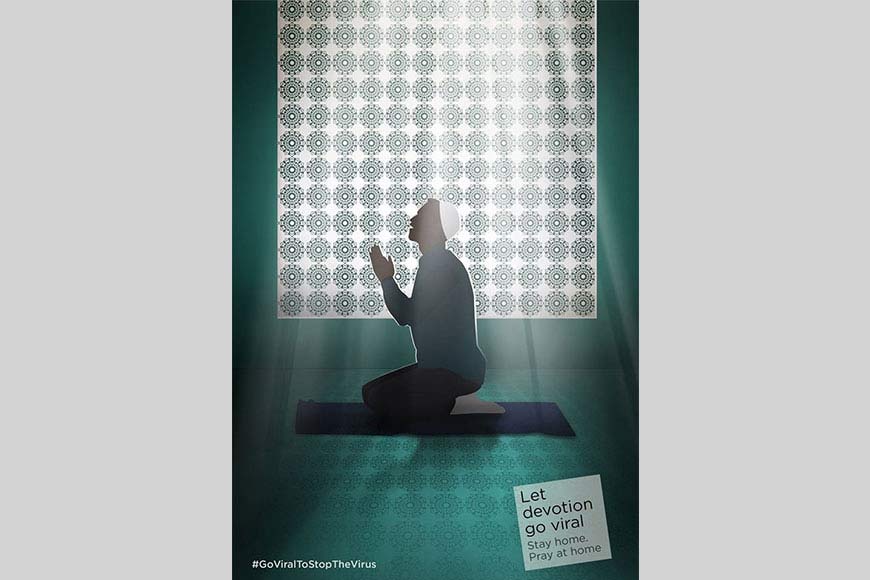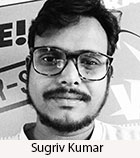 Sugriv Kumar had been a student of Bio Science from Asutosh College Kolkata. He has always been fascinated by advertisements and its visual narrative to catch the audience's eyes. Completing his Diploma Course from Birla Academy of Art and Culture, Kolkata, Sugriv is currently working as a creative visualiser at SoS Ideas.

The #Goviraltostopthevirus project is a drive to engage people using the unnerving shape of the virus in a positive way.
It is the holy month of Ramadan with Eid al-Fitr right around the corner. Mass offerings and prayers have been stopped for a while due to the spread of the deadly pandemic. Amidst all the restlessness and uncertainties, we can only wait for the best days to come soon. A ray of hope, meeting our loved ones, getting back to work and celebrating festivals together are the little things we are eagerly looking forward to.
Story Tag:
#Goviraltostopthevirus poster challenge