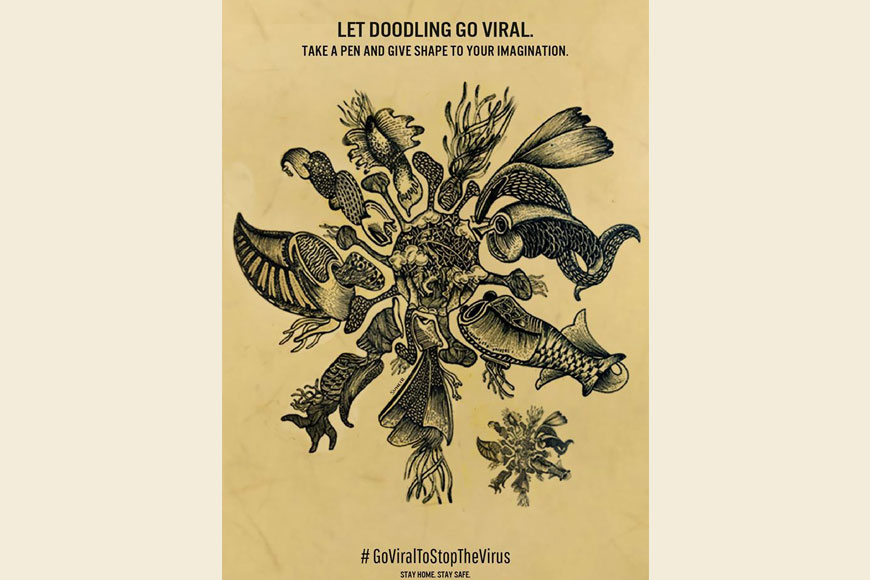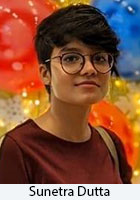 Born and brought up in Bankura, Sunetra has completed her Bachelors and Masters from Government College of Art and Craft, Kolkata.

At present, she is working in Mumbai with an advertising agency, Marching Ants, as a graphic designer.
The #Goviraltostopthevirus project is letting people re-imagine the look of the virus in a positive way.
Each one of us has been doing our own ways of doodling from the childhood which often we defined by scribbling on various surfaces. Some excelled in them and here is an example of such a brilliant work of doodle implemented for a noble cause - spreading positivity about the dreaded corona virus.
Story Tag:
#Goviraltostopthevirus poster challenge