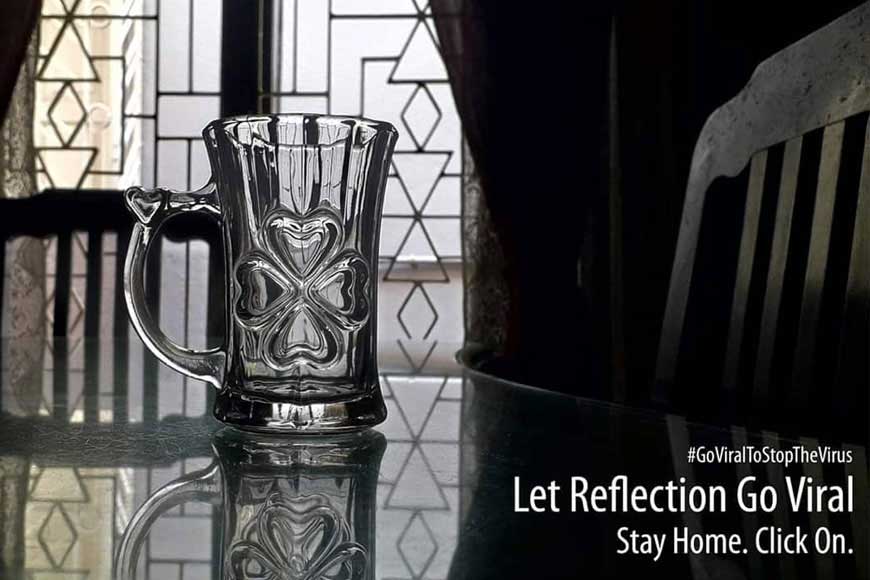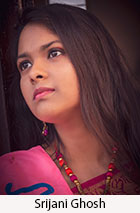 Srijani Ghosh is student of Auxilium Convernt School, Barasat. 18-year-old Srijani not just enjoys photography but is also fond of writing which is her passion.
#Goviraltostopthevirus project is helping all to think positively despite being in a difficult time.
This photographic image captures the spirit of reflections in our daily lives. Our association and interaction with people, nature, animals on this earth has their own reflections on our being and existence and helps us to move forward. This image has several reflections, one on itself and others and each reflected image has a story to say.
Story Tag:
#Goviraltostopthevirus poster challenge