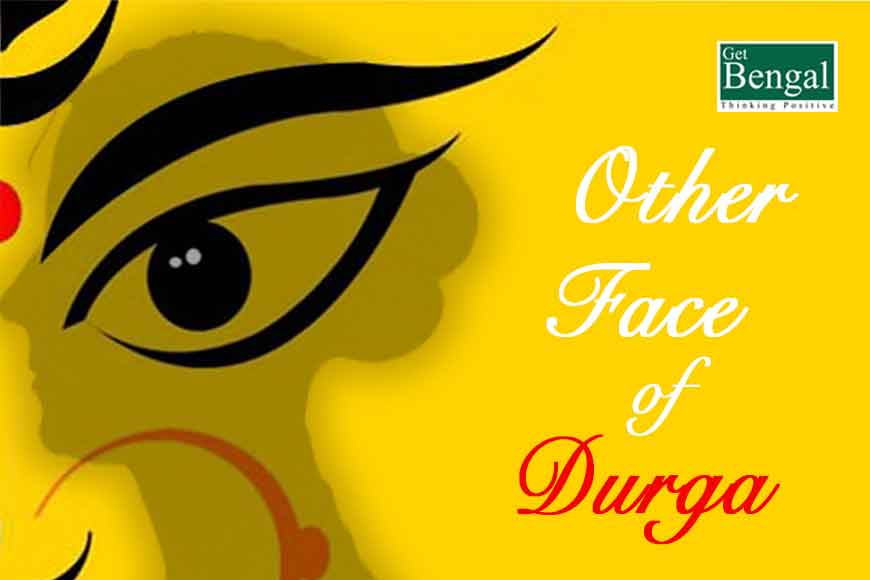 Goddess Durga to us is not just an idol of clay. She represents female power, triumph of good over evil and the epitome of feminine charm. Yet for most of us, Durga Puja is only about celebrations and fun. We fail to appreciate and celebrate the 'Other Face of Durga,' of women who have struggled all their lives just to establish themselves against all odds, or to feed their children and family. Today on Mahalaya, we thus decided to celebrate with tales of five extraordinary women from Bengal, who have proved through their lives what Goddess Durga represents in reality.
MUSTARI KHATUN OF DINAJPUR
"Usually parents say they have no money to help their girls continue with their studies. The next viable option is marrying their daughters off. In the process girls are getting into a family life and forgetting their individual existence. Many of them suffer from lack of nutrition as they become mothers at a very early age"
You will not get to see Mustari Khatun on Page 3 of regional or national newspapers. She has never received any 'Women Achiever' award! But this girl from Bhatol village of Raiganj has fought every possible threat and struggled to establish herself financially in a society where women have always been kept behind a veil. Not just that, she has stopped several child marriages in and around her village and inspired girls like her to join her women self help group to stand up for their rights. Mustari in our eyes is the 'Other Face of Goddess Durga!'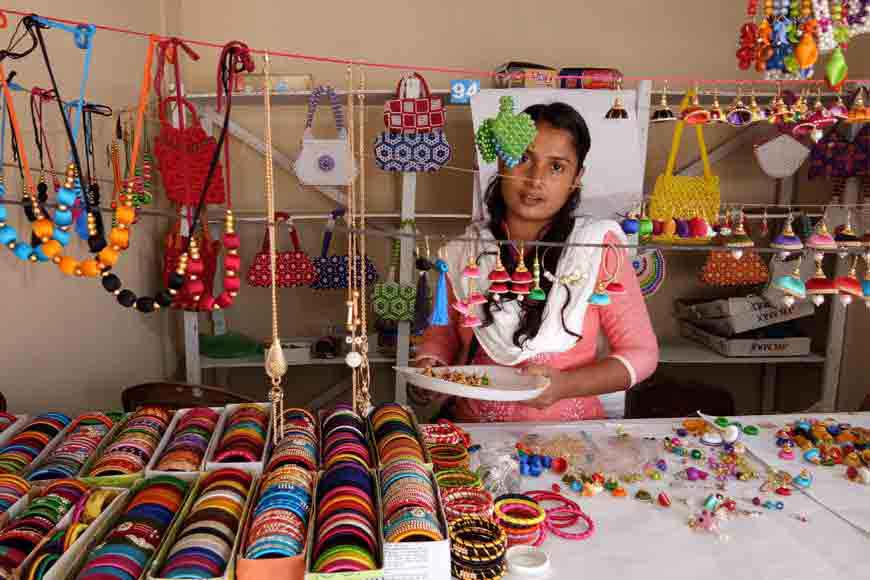 She has already completed her BCA and pursuing her MCA to become a software professional. She knew financial independence is the key to stop child marriages. Thus, Mustari started involving girls in making handicrafts and selling them to make the model financially sustainable. Her village primarily consists of minority Muslims and Rajbanshis. Under her, almost 47 girls have developed the skills of handloom weaving, carving, embroidering and are today financially independent. Mustari helps them sell their products in several outlets in North Bengal and holds stalls in Siliguri. We salute Mustari and her girl brigade who are a success story today fighting a patriarchal society and establishing a financially sustainable eco-system where girls can grow up to be inspiring women, instead of turning teenage mothers.
SAYANI DAS OF KALNA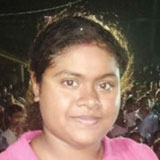 "Even a good swimsuit cannot be used for more than thrice when one is swimming in the sea. I practice in village ponds as I do not have access to a plush swimming pool and I never had a world-class swimsuit to wear as they are too expensive. I even tried a hand at the sea at Puri to prepare myself to swim in international oceans"
For any sportsperson, funds are a major headache. But even pangs of debt and lack of funding could not stop Sayani Das from being the first Bengali swimmer to cross Australia's Rottnest Channel. She had the grit and courage to attain the unachievable! Though Sayani had crossed the English Channel before, no one came to her financial aid. Thankfully, after the Australian feat, the state government has taken up her achievement as a matter of pride and many organisations are coming forward to buy her world class swimming suits and gear needed for such international feats.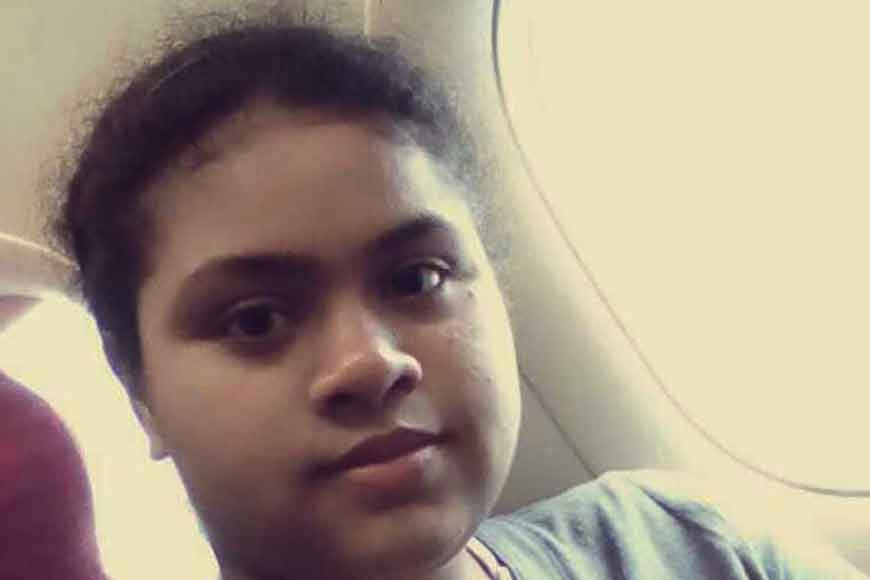 Swimming across Australian channels is extremely difficult compared to English channel. And Sayani never got a chance like swimmers of other countries to practice in a world-class pool or even open seas. Australian waters are often choppy depending on the climate and their seas are infested with dangerous sharks and sting rays that can pose a threat to any swimmer. Thus, Sayani had to take special classes to know how to protect herself from a shark attack. There were earlier swimmers who had been attacked by sharks and part of their flesh torn off.
Swimming across Rottnest channel was thus no mean joke. Yet, Sayani accomplished it against all odds. We salute this mermaid of the sea for making us proud.
MILAN TARA OF MURSHIDABAD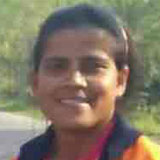 "When I lost the dreams of becoming an international sportswoman, I became a tuk-tuk driver, for I had to earn a living for my family. I have represented the state even at the national level and won several medals in cycling, kabaadi, kho-kho and volleyball. I even got a chance to play at the international level. But my poverty was the major obstacle. I couldn't collect my passage money or got any sponsorships. I thus drive a tuk-tuk today"
Well, for Milan Tara, life was not kind. Had she been born in any other country of the world, probably by now the authorities would have ensured that she represented the country at the international level. However, Milan Tara was not lucky. Born in a minority community in a Murshidabad village, where girls are married off even at 14-16 years, Milan proved her caliber as a sportswoman. Yet, she had to run from pillar to post to collect sponsorships that could take her to the international arena. But that never happened. Even media houses never highlighted Milan Tara's achievements or her plight, so that people might come forward to help her.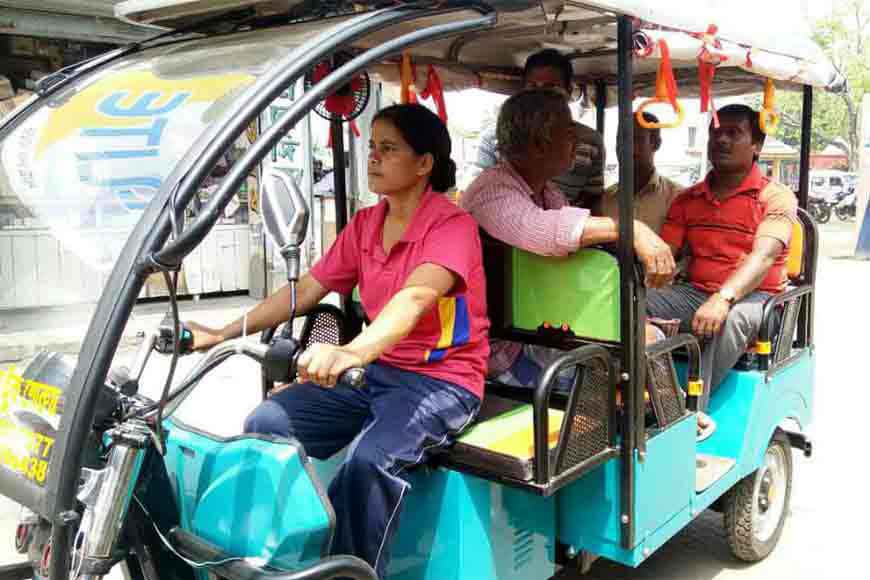 Her dreams were thus dashed. Later, some local teachers and the OC of Lalgola Police Station, bought her a Tuk-Tuk. If not her dreams, the vehicle took care of Milan Tara's hunger pangs and atleast she could support her family financially by becoming a Tuk Tuk driver. If you ever happen to visit Beldanga in Murshidabad, you might come across a female Tuk Tuk driver. Little would you know that she was once upon a time a national level sportswoman! We salute this woman who did not lose to the pangs of poverty and still fights it on the roads to take care of her family. Her dreams might have been dashed, but she still coaches girls like her to become volleyball players.
NUPUR TEWARI OF MURSHIDABAD (NOW LIVES IN TOKYO)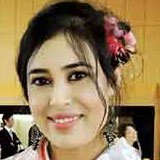 "Somewhere a little girl going to the village market crossing a river on a dingi and dreaming to take her father to Tokyo's best supermarket and have a cruise dinner on his birthday... I wanna be the hope for her!
Somewhere a little shy girl with low self-esteem passing in a public bus wondering why she cannot be like the English-speaking girls in flowery dresses by the roadside, I wanna be hope for her!
Somewhere a very young girl is getting married but thinking how her dreams are dying with her new life... I wanna be the hope for her!"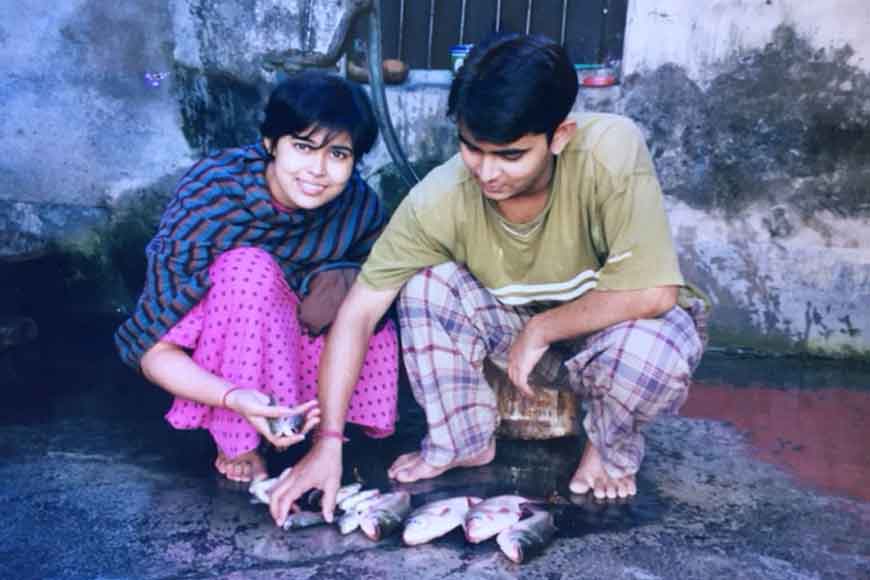 Nupur Tewari is an inspiration to many in Tokyo, Japan, where she runs her charitable yoga programmes to heal bodies and minds, Heal Tokyo. But very few of us know of her incredible journey from a remote village in Murshidabad to the skyscrapers of Tokyo. Nupur still visits her native village in a public transport just to be in the house of her birth, where none lives today. Where she can still find her nickname, carved on the walls alongside her cousin's. She still remembers the place where her father's dead body had been brought, where by the muddy riverbank she had often spent her time with her dad dreaming big.
Today when she meets a 15-year-old Muslim girl in her village who wants to be like her and tells her how her father is marrying her off though she is studying in Class IX, Nupur realises her future could have been same, if she did not fight it out with her courage and her dreams. Nupur broke the system. Today she is an actor, TV anchor, model, a teacher and a yoga teacher in Japan. From a remote village in Murshidabad to stardom in Japan, Nupur returns to her roots to help empower children of Bengal.
MITHU PANDIT OF KOLKATA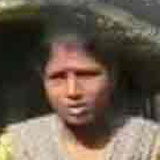 "The males ganged up and insulted me with catcalls and lewd comments and even threatened prospective customers with dire consequences if they took a ride on my rickshaw. But nothing
stopped me. I was determined to provide a better life for my two children and continue my husband's treatment who lies at home paralyzed"
Mithu Pandit turned a rickshaw-puller out of a need. She infringed upon the male domain and has finally emerged successful after a lot of struggle in a patriarchal society where it is difficult for a woman rickshaw puller to earn a living even on the streets of Kolkata. Mithu has an urgency in her mission: she is determined to provide a better life for her two children and continue her husband's treatment who is paralyzed. Her husband Barun was also a rickshaw puller, but suddenly her world came crashing down, when her husband, who was an alcoholic developed a complex nerve-related disorder. Mithu needed money and a housemaid's job was not enough to earn the amount. So, a desperate Mithu took up her husband's hired rickshaw and started running it on the streets of Behala.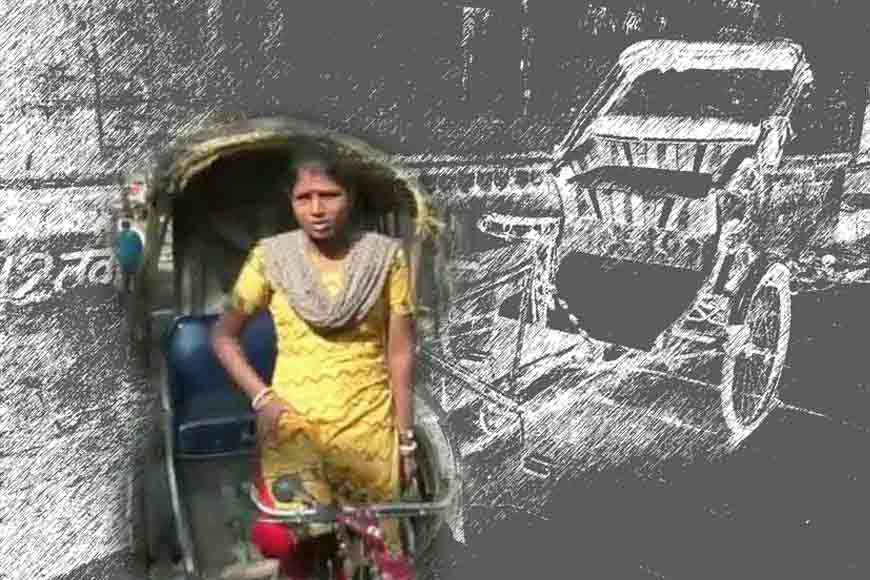 The stiff resistance she faced from the male rickshaw pullers in the area, shocked Mithu, but it strengthened her resolution to continue. There were days when she pedaled her rickshaw for the entire day looking for passengers and at the day's end would earn less than Rs 100. But one day Rajib Das, municipal councilor of Ward no 126, saw her and summoned her to his office. When he heard her story, he arranged a place for parking her rickshaw at the stand, so that she gets a steady stream of passengers. Now Mithu takes out her rickshaw twice a day. In the morning, she cooks and takes out her rickshaw at around 9 am. For the next two hours, she is on the road. In the afternoon, she returns home to feed her family and have her lunch with them. After a mid-afternoon siesta, she again takes out the rickshaw and plies it till late evening.
Mithu's income has increased and she makes between Rs 200 and 300 per day. She has been saving from her earnings and has bought a second-hand rickshaw. Now she earns about Rs 5000 per month with which she pays the house rent, her son's tuition fees and her husband's treatment. We salute this woman out on the streets taking over a male-dominated job.