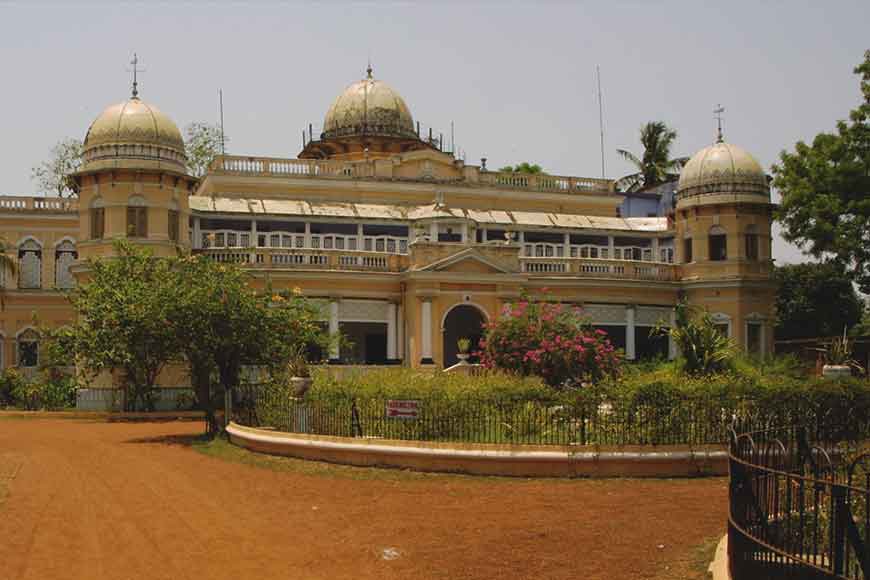 If you want a heady mix of heritage, tradition, culture and nature, Jhargram is one of the best possible destination. The thick canopy of Teak, Sal, Mahua and Sal keeps welcome you to the wilderness of the hills and forests. Amidst the enthralling beauty and the age-old traditions of the tribal people, stands a grand palace that is about 400-year-old.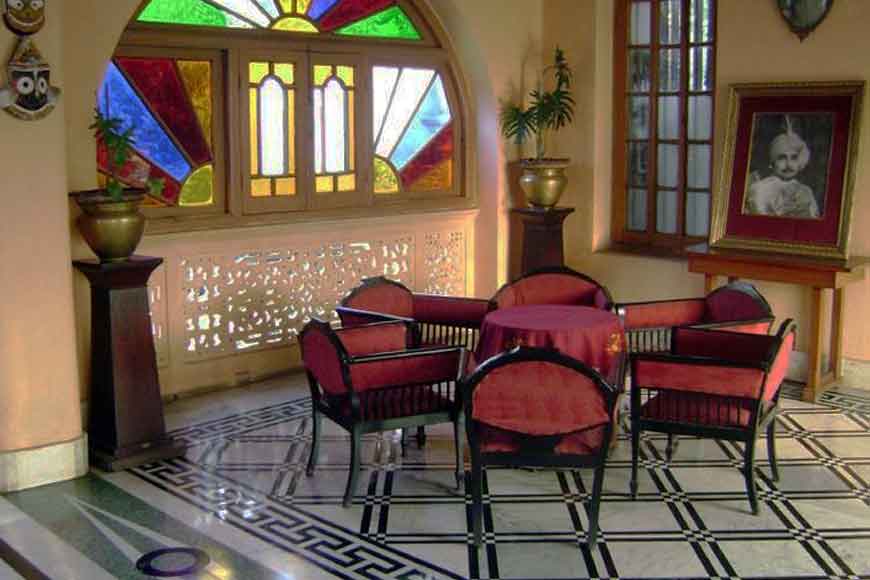 The Kingdom of Jhargram had its golden era during the reign of Raja Narasingha Malla Deb, who built the opulent Jhargram Rajbari in 1931. Spread over 70 acres of land, the palace is built on the finest Indo-Saracenic architecture which makes the regal past come alive even today. If you have seen the recent Sonada movie Durgeshgarer Guptodhan then you might have got a taste of that grandeur. Presently, Jhargram Palace is the residence of Malla Dev Royal family. The combination of the Italian and Islamic architecture is worth marveling at. The carefully laid lawns outside the palace add on to the charm. The royal family has converted around 10 rooms of the ground floor into a Heritage Hotel.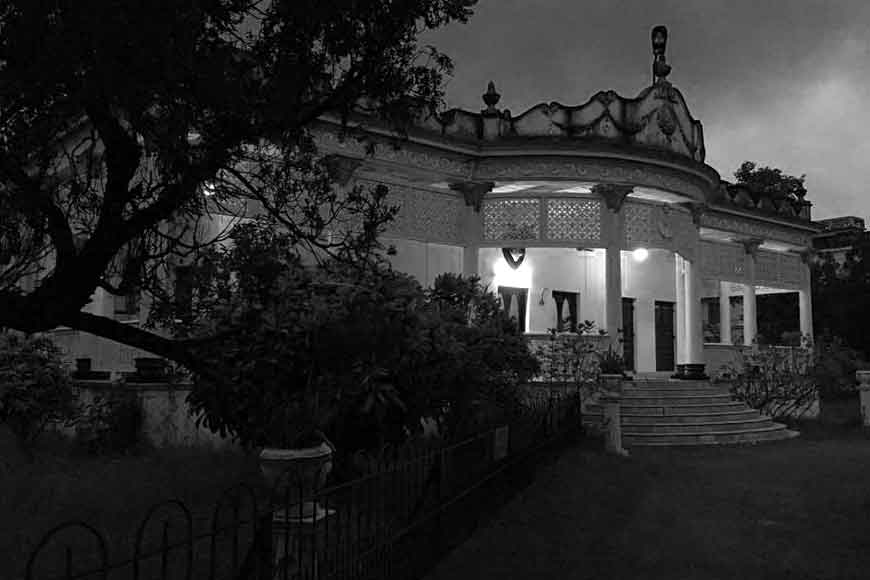 Shooting of many iconic Bengali films like Bagbondi Khela, Sannyasi Raji, have taken place in the ground floor and lawn of the Jhargram Rajbari. Even Uttam Kumar and the whole cast of Sanyasi Raja used to stay in the ground floor of the palace. But according to the rule, the palace authorities do not permit outsiders to enter the second floor. The descendants of the Jhargram Royal Family stay there.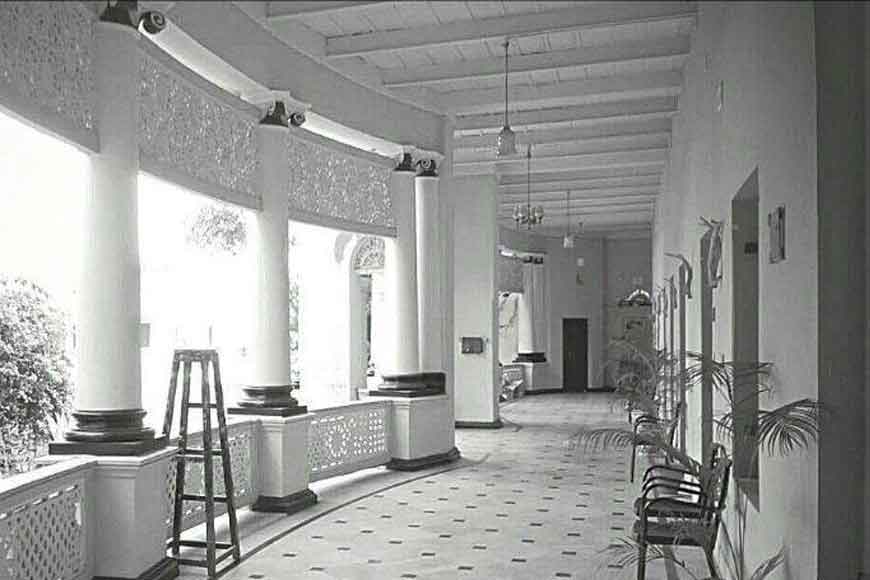 his age old- tradition was broken once when team Feluda was allowed to use the second floor during the shooting of Tintorettor Jishu in 2006. Every corner of the palace reflects the rich past of the royal family. If you want to experience the glory and legacy of that, you can stay at the Palace Tourist Resort. It has around ten rooms which ensure a comfortable stay. If you are travelling with friends, you might as well stay in the dormitory. The royal family and state tourism development has the responsibility of maintaining this place. In the evening, you can walk around the village and enjoy the traditional cultural programs and folk dance of the village tribes enabling you to enjoy the best of folk culture in the rural backdrop. A stay at the Jhargram Rajbari will surely bring the legacy of the Malla Dev rulers to the forefront and enable you to embrace the lost chapters of Bengal's historical past.