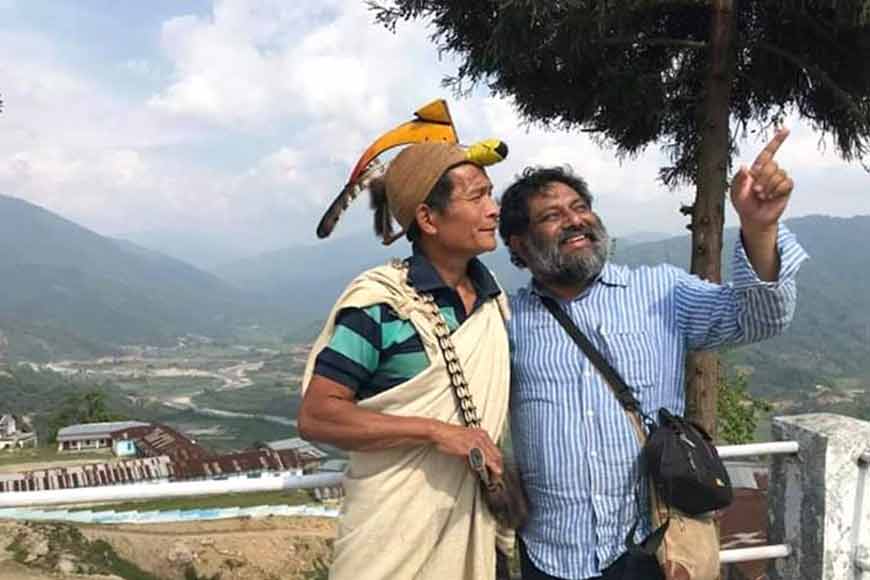 The world-wide Covid-19 pandemic and the nationwide lockdown imposed to keep the virus at bay has affected the hospitality and tourism industry tremendously. Tourism has come to a standstill. The allure of hill stations like Darjeeling, Sikkim or Bhutan hills or popular tourists spots of the plains have not been able to attract tourists due to the pandemic. But tourism is the very backbone of the economy of these tourist spots.
Blessed with dense natural forests, lush green tea gardens criss-crossed by meandering river streams, dotted by several national parks and wildlife sanctuaries, North Bengal attracts tourists from all over India and abroad as well, contributing to the economy and development of the region. The livelihood of around two lakh people of the area directly depends on tourism for their livelihood and indirectly about six lakh people earn their living from the hospitality industry here. Tourists make a bee-line for North Bengal throughout the year but during peak season, 62 thousand rooms are leased out and 12 thousand home stays are let out. Drivers, tour operators, guides, people working in hotels and restaurants all look forward to the tourism season to make hay and keep the home fires burning. But this year's tourism season during summer took a harsh thrashing due to the corona pandemic. The next tourism season begins during the Durga Puja holidays and tour operators are raking their brains to resume work and arrange packages for tourists during the season.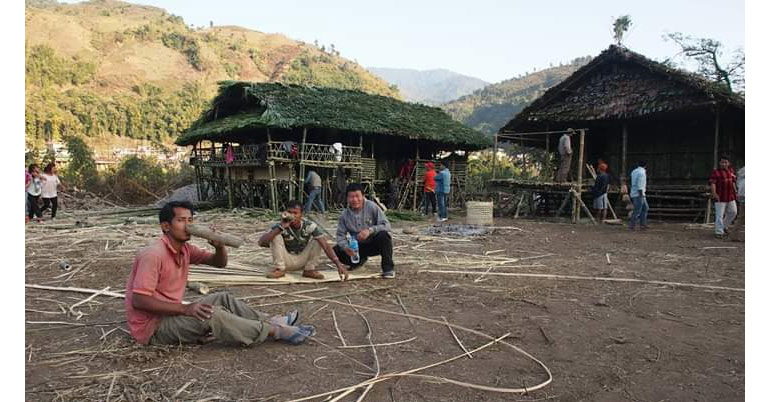 Renowned tourist researcher of North Bengal and a respected official of tour operators' organization Raj Basu says, 'One has to accept the fact that COVID 19 is here to stay and we will all have to accept and live with this reality. So, we have to take all necessary health precautions against corona and to devise alternatives to restore tourism. Preliminary work has already been initiated. In the eastern Himalayas, village tourism has been very popular with tourists for a long time. Tour operators plan to give a thrust to that sector and also introduce the concept of healing village.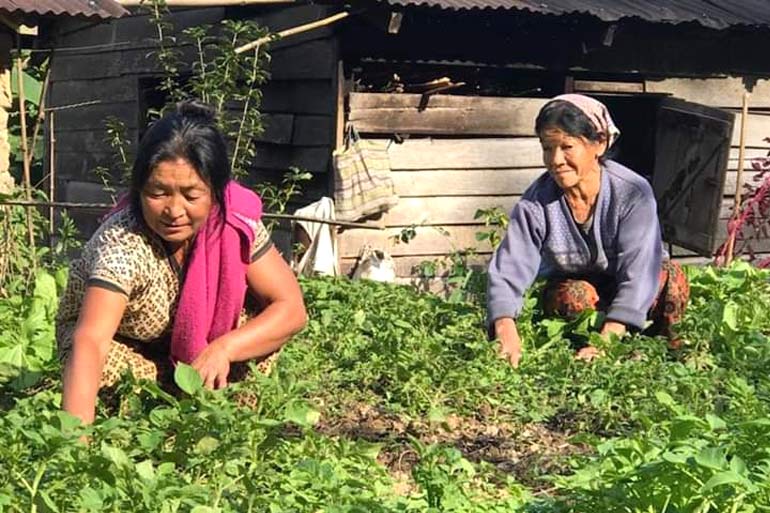 The tiny Himalayan villages have existed for thousands of years and the inhabitants have lived a serene, insular life, not contaminated by external influences. There are many undiscovered treasures tucked in the deep recesses of the hills and mountains. Abundant rainfall, rich soil, high altitude, hilly terrain, fresh air and clean water – these natural conditions combined with traditional farming methods produces unusual plants and crops found in few places in the world. These are some of the richest bio-diverse regions of the world. Steeped in tradition, the villagers zealously preserve their inherited wisdom and practices.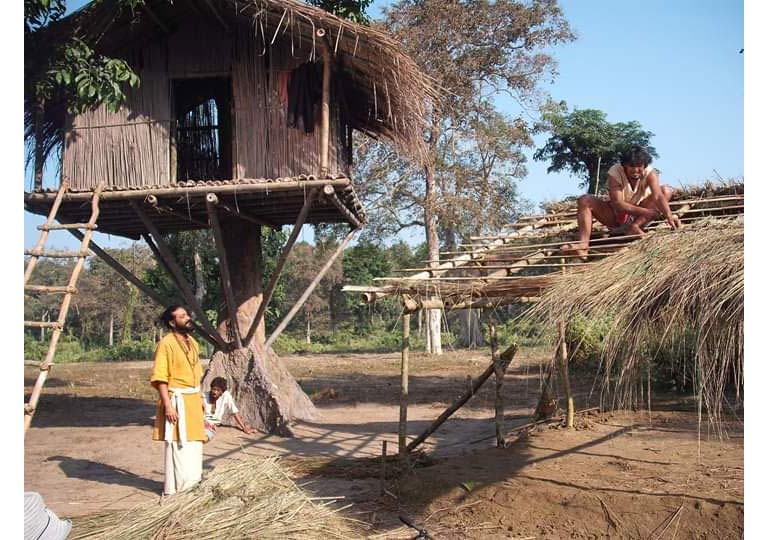 Rapid urbanization, hectic lifestyle and increased cost of living, have significantly impacted the mental and physical well-being and these have resulted to the much-needed demand for recuperation and revitalization. Tour operators are exploring this segment and trying to draw the attention of urbanites moving in the fast lanes to take a break and retreat amid nature's bounty for a few days and imbibe the zest for life amid simple living. Raj Basu and his colleagues are now zeroing in on this concept and planning to offer this package to tourists.
If any senior citizen feels claustrophobic and bored with city life, he can take a break and opt for a healing village tour. Arrangements will be made for anyone who seeks the option to stay in the village for three or four months at a stretch. If someone wants to shed the corona fear and move away to an isolated refuge in one of these insular villages, that too, can be organized. In fact, Mr Basu says, provisions are also being made for people opt for a package tour and then decide to stay back in one of these healing villages for four-five years at a stretch.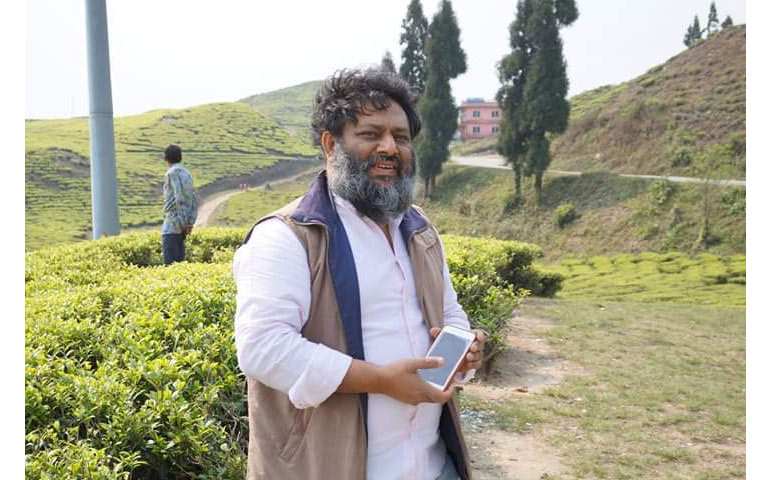 This is how tourism is going to evolve under the new 'normal' condition. The previous mode of travelling in a group to five or six destinations will no more be possible under the present situation. Travelling amid the corona threat will now have to be considered as treatment tourism. All the Covid-19 protocols announced by the government will be applied stringently. The regiment of maintaining social distance, using face masks, washing hands with soap and sanitizers will be followed as the operators open their doors to usher in tourists to the healing villages from September-October this year.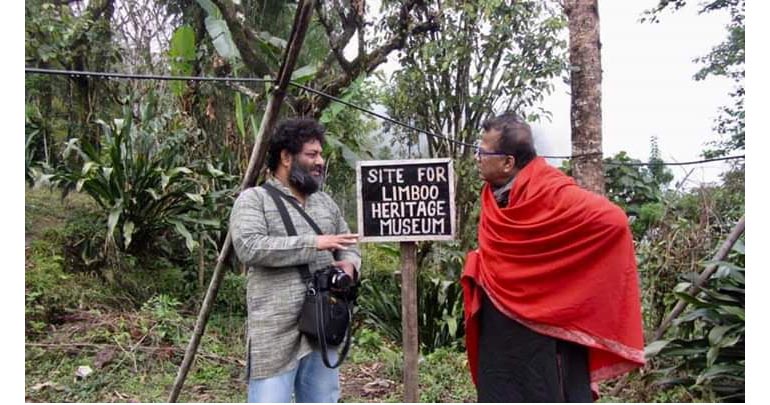 However, all those who want to avail this package tour will have to furnish detailed information about their health reports. Tourism industry has probably never seen worse days that the present one thanks to the epidemic. No tourist traffic movement occurred during peak season at Darjeeling hills, Sikkim and Bhutan region where business transactions amounting to anything between five to nine crores take place annually. But now it has become necessary to provide the impetus to the industry amid the pandemic. The tour operators are working hard to instill confidence among the tourists. Different areas are being sanitized regularly.
The new concept has appealed to many tourists from Kolkata and different parts of south Bengal and tour operators are getting enthusiastic enquiries from these quarters. Self-isolating from the Covid-19-riddled city environs to the healing villages nestled amid nature's bounty is going to be the new order of the day.
Story Tag:
North Bengal, Travel, Darjeeling