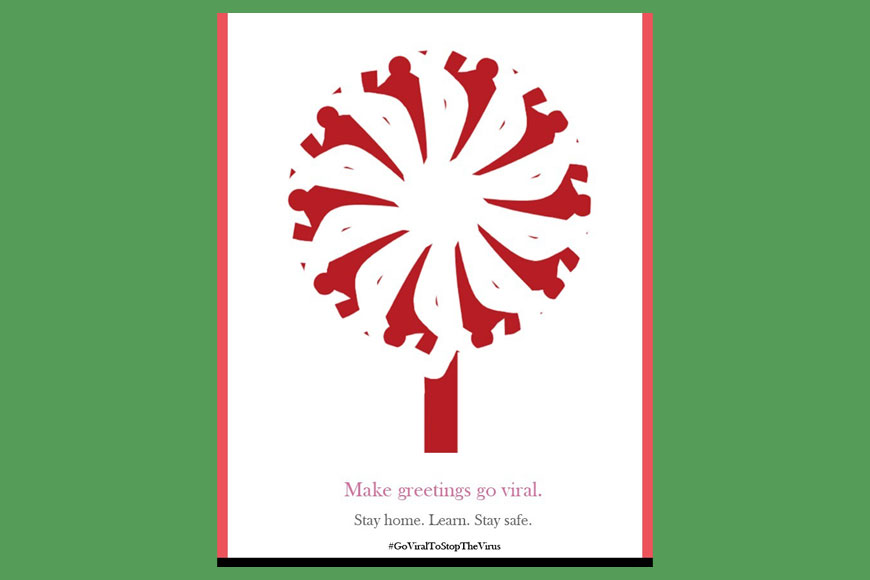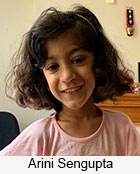 Arini Sengupta is a student of St. Joseph Catholic School, England. She loves to draw, play the piano and sing.
#Goviraltostopthevirus is a positive project intended for people to think beyond the negatives of this pandemic.
Children are equally affected by the pandemic, lockdown and its ongoing difficulties. Seven year old Arini's interpretation of the virus' shape is beautiful and indeed vibrant. She has used a shape to greet people and spread happiness.
Story Tag:
#Goviraltostopthevirus poster challenge