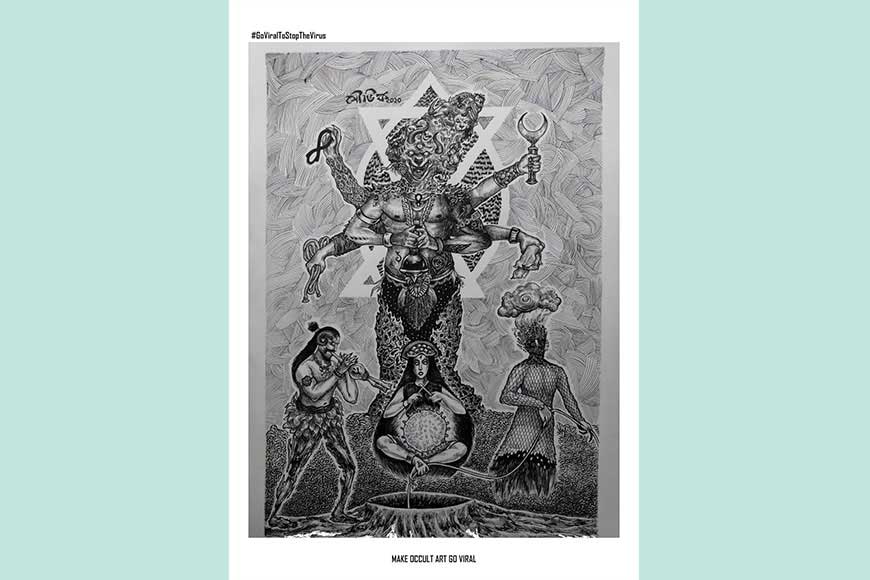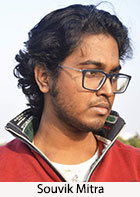 Souvik Mitra has been practising art from a young age as his pastime. At present, he is an Engineering student.
The structure of the virus is quite disconcerting. The #Goviraltostopthevirus project is a drive to engage people in the right way.
The year 2020 has not really started off well for the entire mankind. People have been scared and restless for the severe virus outbreak. Souvik Mitra has sketched a supernatural poster to represent the current scenario of the planet!
Story Tag:
#Goviraltostopthevirus poster challenge