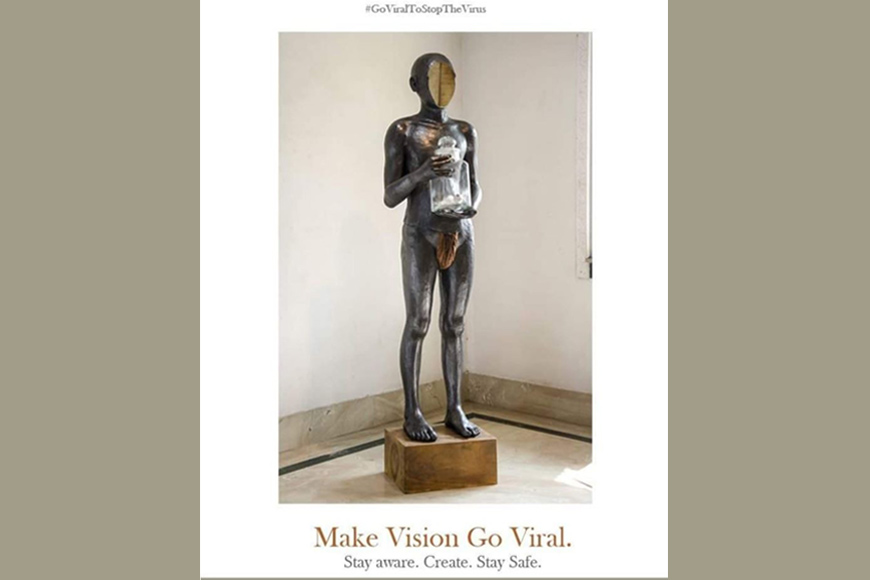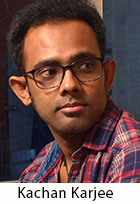 Born and brought up in Cooch Behar, West Bengal, Kachan Karjee is a sculptor by profession. Karjee has done his bachelor's and masters from Rabindra Bharati University, Kolkata in Fine Arts.
The project- #Goviraltostopthevirus is a thoughtful initiative to make people look at the shape of the virus in a constructive way and spread the message of positivity rather than feel threatened by its shape.
The emotions of children are best communicated by their body languages. Many children are not privileged enough to get the basic needs. Kanchan Karjee has tried bring out the scenario of the affected children through his sculpture. Glass and glass jar is a reflection of their lives.
Story Tag:
#Goviraltostopthevirus poster challenge