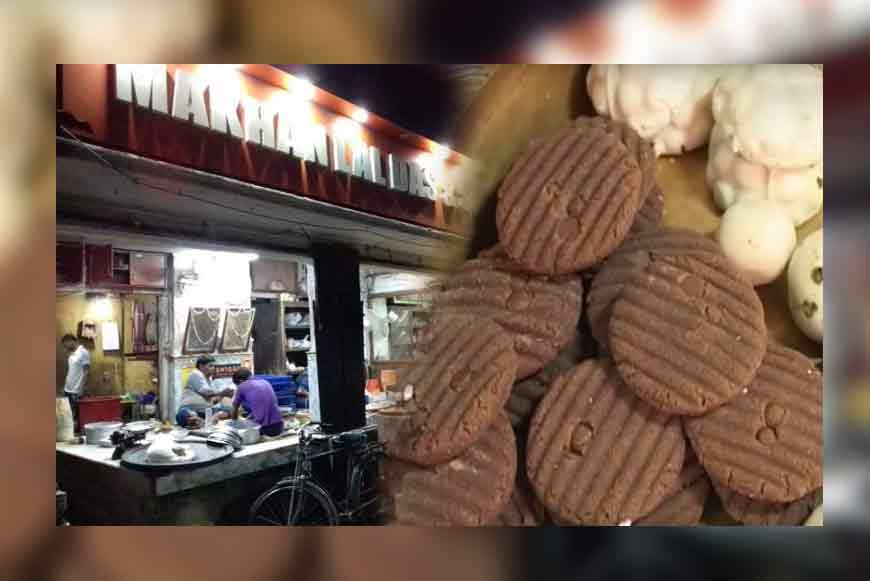 They often say that Kolkata is the most pocket-friendly city. This City of Joy offers everything at highly affordable prices despite the ever-increasing market prices. Ask anyone about how they associate Kolkata and the most probable answer that you would get is 'sweets.' Well Kolkata simply swears by 'Macch, Mishti & More.'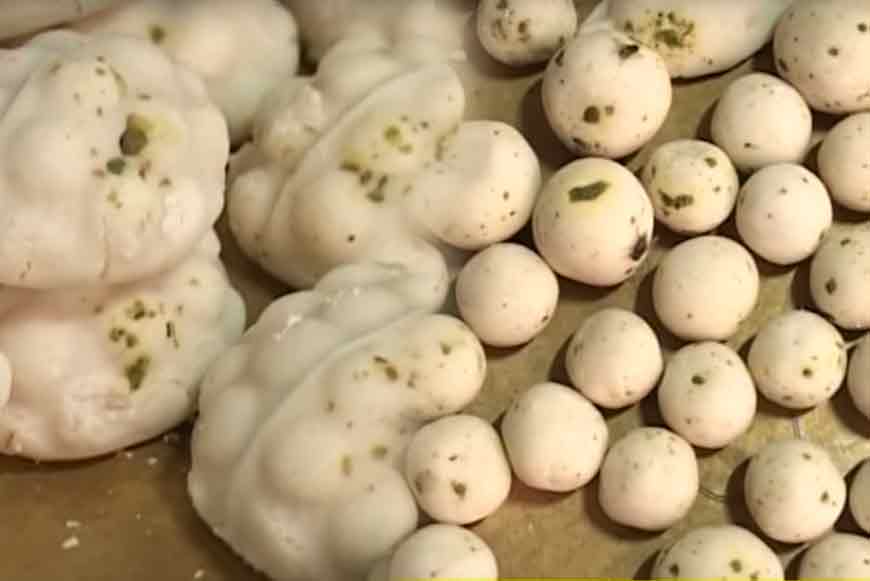 Makhan Lal Das & Son's is one such sweetshop which have been preparing the finest sandesh and catering to the sweet tooth of the city for the last 200 years. This grand old sweet shop at Rabindra Sarani truly stands out amidst all the other shops because even today, it sells authentic Bengali special sandesh at only Rs 2!
The shop has completed its journey of 200 years, but its glory remains untarnished among all the other glamorous new-age sweet shops that have popped up in the city. The popularity is primarily due to the unaltered overwhelming taste of Makhan Lal's sweets. Be it the generations of the yesteryears or the present times, this legendary sweet-shop has been able to maintain its steady position in our hearts. Even in today's world where almost everything works on quick-fix solutions, the sweet makers of Makhan Lal do not use machinery. They still stick to the age-old method of making hand-crafted sweets.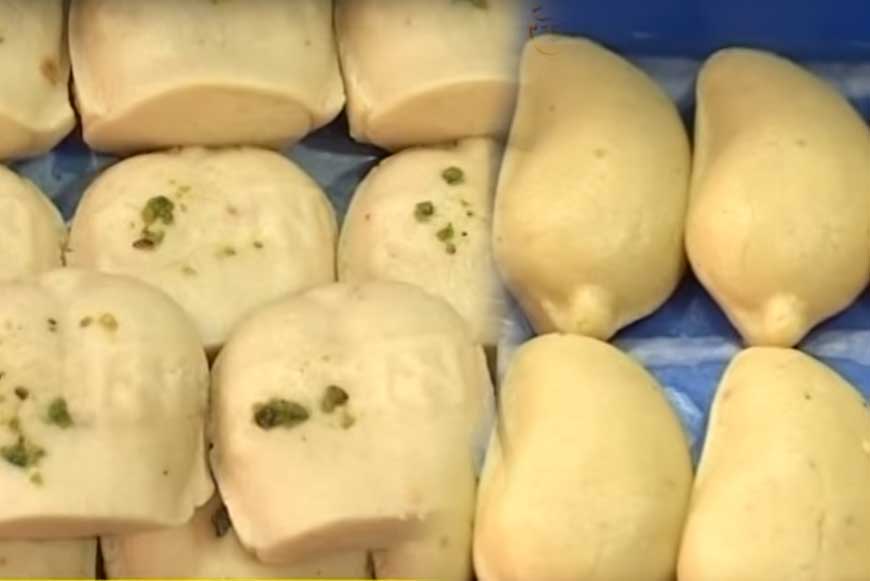 Various hands have been crafting sweets in Bengal with utmost love and care for centuries. Makhan Lal's Milky Sandesh is the most delicious sweet available at only Rs 2. Apart from this, Mankan Lal offers delicious sweets like gulab jamun, rasogolla, jalebi, kaju katli, kalaankand and much more. Along with authentic traditional sweets, they have also brought in innovative new age desserts such as crispy chocolate chips, pesta, rose cream sandesh, funky butterscotch, pineapple sandesh. The plight of diabetic patients is simply endless when it comes to sweets. Makhan Lal Das & Sons presents sugar-free diabetic sandesh with an extra flavour of chocolate to drive away all your worries. During winters, this shop prepares gurer kachagolla and Mousumi to embrace Poila Baisakh. Makhan Lal Das & Sons keeps the old charm of the city alive with a variety of mouth savouring sweets.