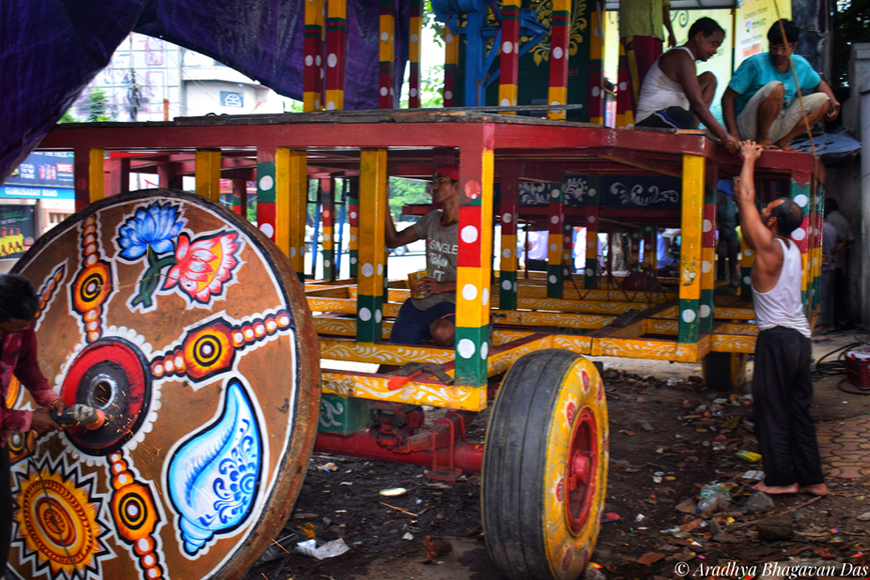 Every year one of the biggest Rathyatras of Kolkata is organised by ISKCON, with three towering colourful chariots pulled by thousands of devotees along city streets. What we see through the glimpse of this festival on Kolkata streets is not just a religious display of tradition, but a consciousness at a higher level, of harmony and peace. Incidentally, the making of these colourful chariots that are at the centre of this fervour need months to be hauled and decorated. Traditionally, the work begins on Akshay Tritiya. Unlike Puri, Kolkata's ISKCON rath is a permanent structure, but they are re-decorated, repaired and overhauled months before the actual Rath Yatra.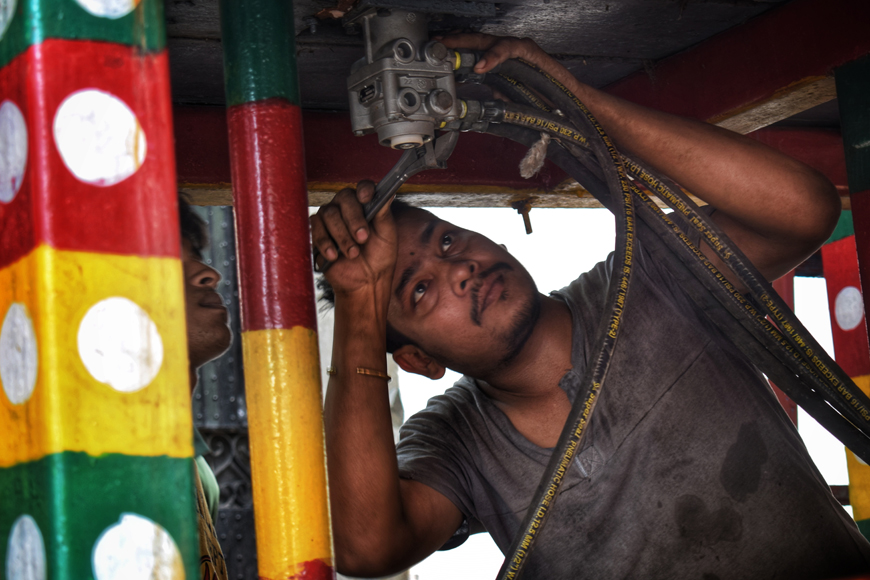 On the auspicious occasion of Akshay Tritiya, three logs of Soura wood are consecrated and the carpenters, who make the three chariots for rath yatra, begin their work after a series of rituals and special ceremonies known as Ratha Anukula. One experiences almost a similar event at Puri, home to Jagannath Dev. "The three 12ft logs of soura katha are brought to the ratha khala area near Jagannath temple, where construction of chariots start after getting the garland of permission or aagyan mala from the deities of the temple, followed by special rituals conducted by temple priests," says Laxmidhar Pujapanda, information officer of the Jagannath temple.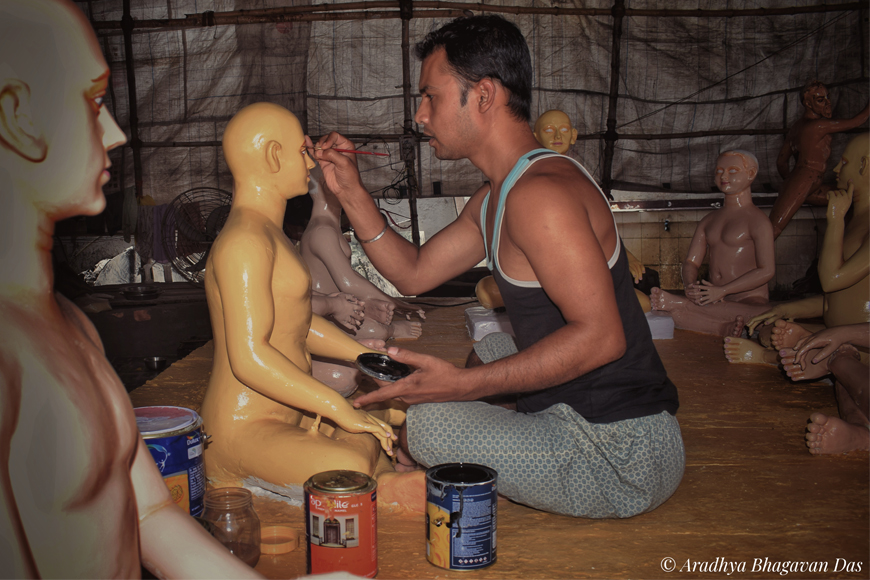 Another major event that begins on Akshaya Tritiya is the Chandan Yatra. During this 21-day summer festival of Lord Jagannath, the representative deity Madan Mohan, along with consorts Sridevi, Bhudevi the Panch Mahadevs (also known as Panch Pandavas), namely Lord Yameswar, Lord Kapal Mochan, Lord Lokanath, Lord Markandeya and Lord Nilakanth, take a trip on a chapa or a traditional boat around the ancient Narendra tank as part of the water sport called chapa khela. This is hosted in two sessions, one during the day and the other at night.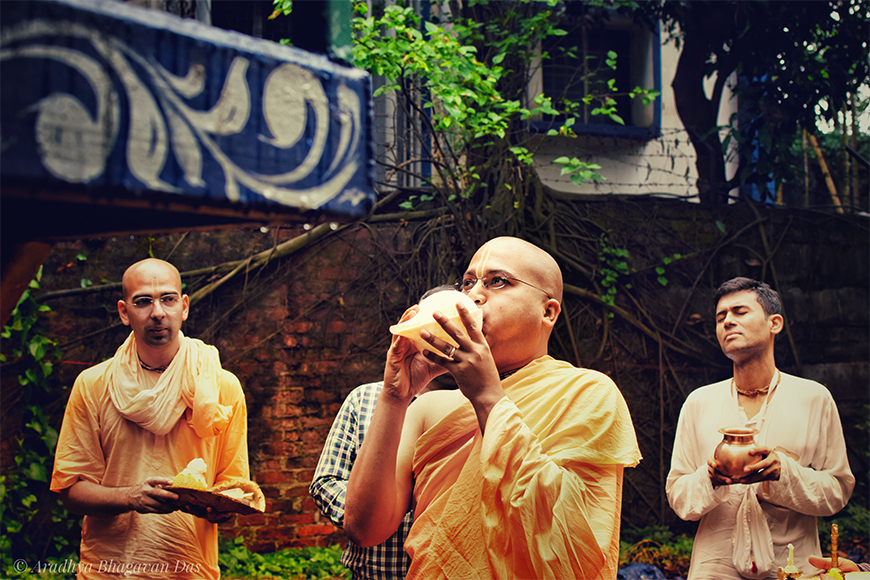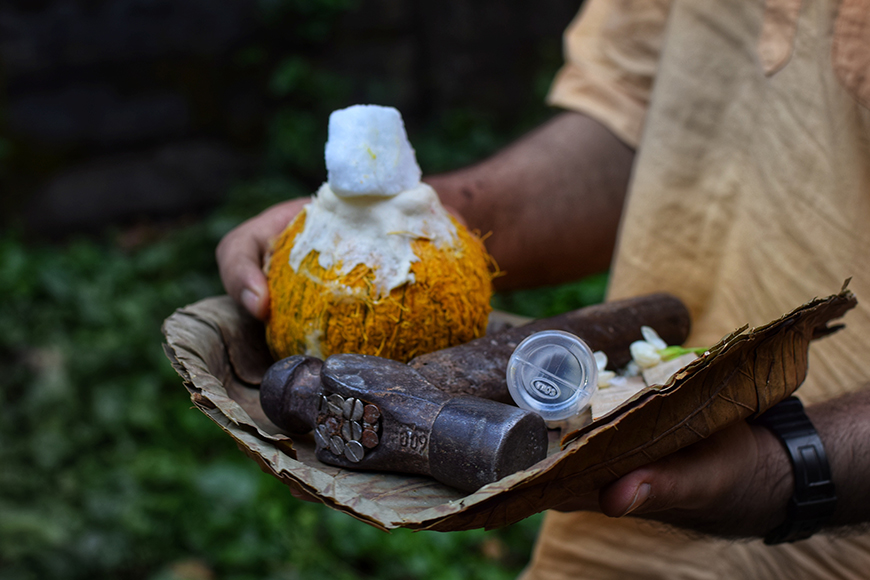 ISKCON Kolkata is organising the 47th Rath Yatra this year. The route is Minto Park - Sarat Bose Road - Sishu Mangal - Hazra Road - Hazra More - Netaji Bhavan Metro - Exide - Maidan - Park Street - Outram Road - Brigade Parade Ground (Pandal will remain for next 7 days). For all of you who are interested, do follow the map below and gear up for a colourful celebration.