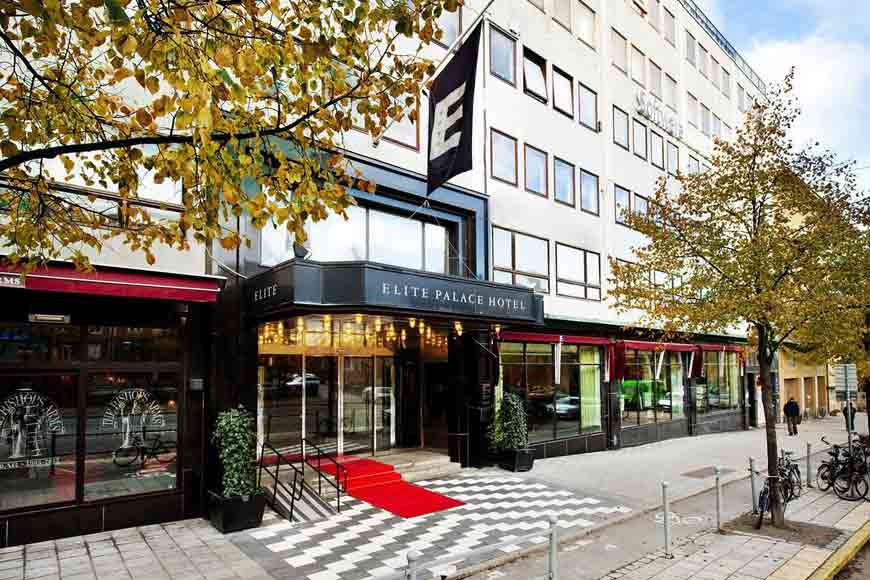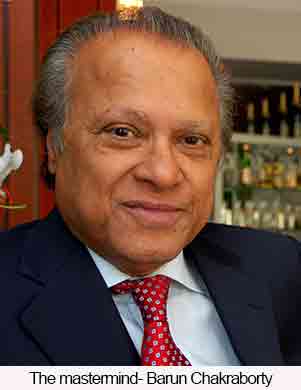 Most of us are aware of the Oberois' and Tata's foray into the international hospitality industry. But how many of us have heard the name of Barun 'Bicky' Chakraborty? The name sounds unfamiliar, right? Chakraborty went to Sweden from Kolkata in his youth to study Sociology at the University of Stockholm and the visit turned out to be a game-changer in his life. He had a penchant for business and was determined to do something on his own and not pursue some traditional 9-5 job.
Chakraborty had noticed that student dormitories were empty over the summer and began pushing the dorm Domus as a discount hotel to rent out those who were located in Stockholm. But it was no easy task to get permission. Chakraborty had to pursue and convince the members of the student association before finally getting the nod. But he was a determined soul and his perseverance paid off. He managed to acquire these properties and they became due plate in his hotel empire. His foray into the hospitality industry was a decision that worked in his favour. Within a very short time, his hotel business took off and he was a busy man. His hotels became so popular that guests had to book at least a month-and-a-half before the scheduled day to get confirmation. Bicky was minting money.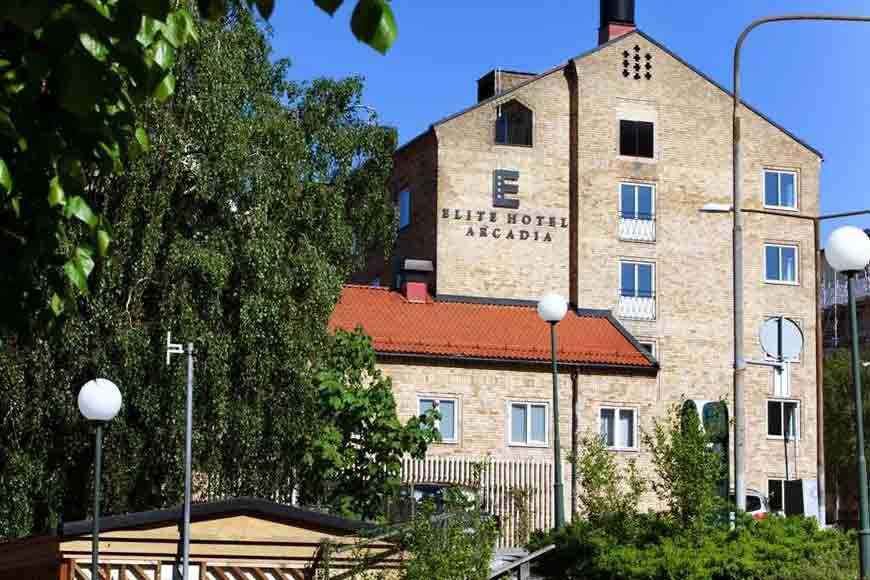 Born on August 28, 1943, Chakraborty completed his graduation from Calcutta University and then in 1966 went to the University of Stockholm, Sweden to study Sociology. However, he could not complete his study as he became too busy with his new venture. Later, he went on to buy the rundown City Hotel and gave it a makeover and re-opened it. In 1980, he bought a hotel in London, a historic city hotel from 1858. Around this time, there were several rundown city hotels around the country. Swedish hospitality was most focused on motels near urban areas. Chakraborty saw this opportunity to revive the ancient city hotel tradition, but in a more modern form.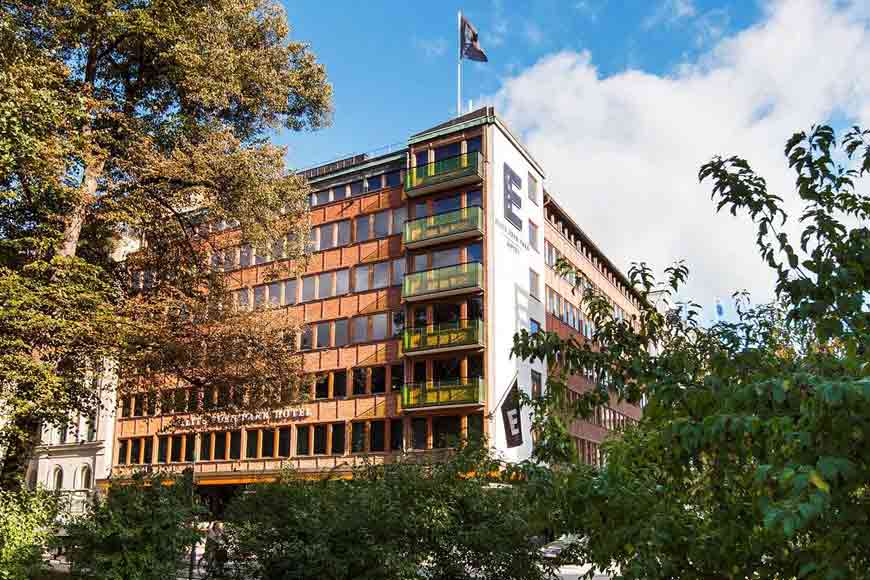 Chakraborty now owns and operates the hotel chain Elite, which covers several historically important city hotels in the country, including Hotel Knaust in Sundsvall, Hotel Mollberg in Helsingborg, Hotel Savoy in Malmo and the City Hotel in Vasteras. In 2008, Chakraborty was awarded the Royal Patriotic Society Business Medal for having contributed to the development of Swedish industry. He is also the winner of the Pravasi Bharatiya Samman awarded by the Government of India.
Story Tag:
Business, Bengali Community