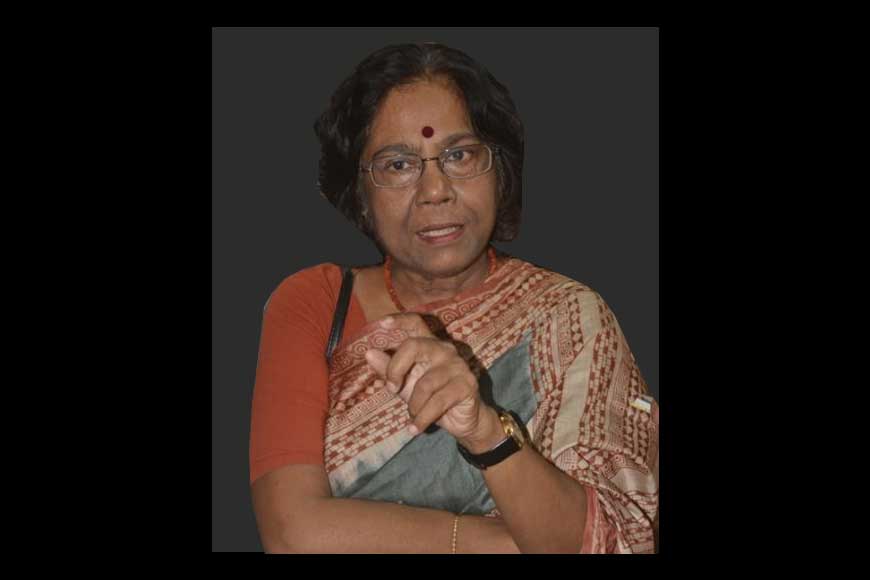 Imagine an Indian woman in the '80s overcoming all fear of the unknown and travelling to the freezing Antarctica? Yes, that was an era when Indian women hardly took up demanding jobs, let alone go on extreme adventure trips. But Sudipta Sengupta, who was a professor at the Structural Geology Department of Jadavpur University and earlier a part of Geological Survey of India, not only overcame patriarchy at her workplace, but also did something that women of her era never imagined.
It was in 1983 when Sengupta went on this daring adventure. Many other women followed her footsteps later, some of them even being her students. Her book written on her Antarctica adventure is even read today. Sengupta has achieved this feat at a time when women were not even allowed to go on field work, let alone adventurous trip. There were hardly any women who took up a subject like Geology. It was considered to be a male domain. Though now around 50 percent students are women. Sengupta always had a penchant to know more about the geological wonders of the South Pole and indeed she took this adventurous trip that opened up a new vista for all women in decades to come.
Sengupta can still be seen in the Jadavpur laboratories at times helping research fellows. Though she does not attend the university regularly.