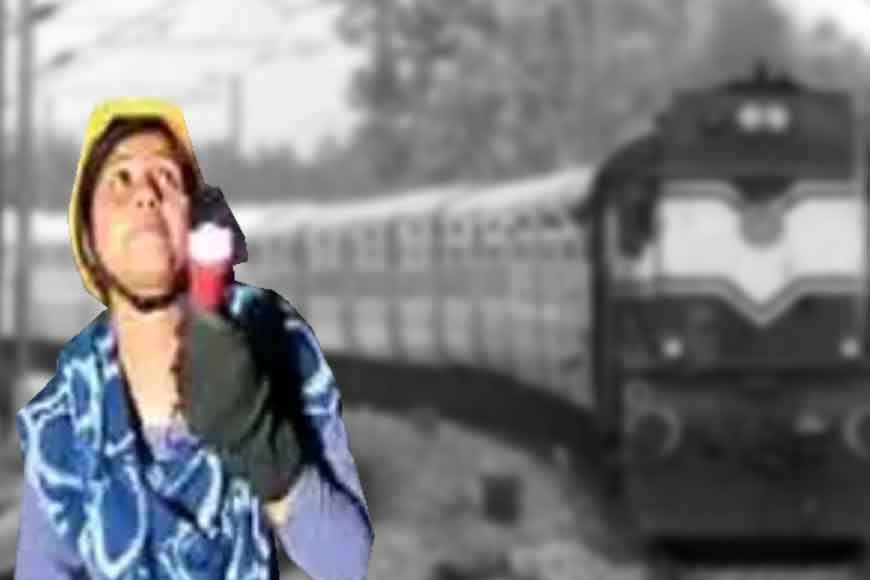 She knows the problems of rakes and undercarriages of railways on her fingertips. She also knows how to keep railway carriages fit and fine. On a regular day at Santragachhi, she is seen hovering around railway carriages, checking them and noting their problems. Even senior engineers give a patient hearing to Pritilata Mandal, who has broken all glass ceilings to become a woman mechanic of South Eastern Railway.
was a homemaker till 2005. Her husband was a station master, but his sudden demise made her come out of home and get a job under the Railways as a mechanic. Initially, the job was tough for her. It would be for any woman, as it is more of a man's forte. She also found it difficult working in confined spaces, going under trains, trying to check the faults. But sheer grit and determination made her emerge as an expert and now she handles the maintenance of two trains. She returns home after a grueling eight-hour shift. After all, back home she has her 15-year-old daughter, who waits for her mother.
She has inspired many and has been felicitated on several occasions by SER's top management for her dedication. A short film is now being made on her inspirational life.