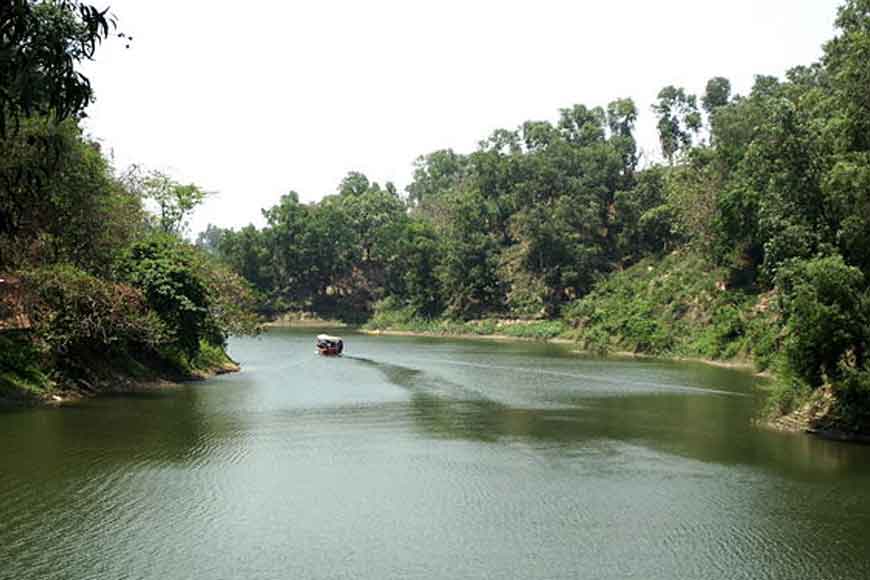 Atrei River of Balurghat even finds mention in the Indian epic of Mahabharata. Not just that, it happens to be the only major river that flows through the South Dinajpur district of West Bengal before entering Bangladesh. But due to the utter neglect for years and the embankments in Bangladesh that diverts the major portion of the river to the villages in Bangladesh, Atrei is dying. The banks are severely polluted and littered with garbage and faecal matter.
But this is the river that in ancient times had immense importance because it was the major river that joined the Teesta, before draining into the Ganges. Later, Teesta changed its course and Atrei dried up due to the constant draining away of its water. Added to it was the utter neglect, that further endangered the very existence of the river, which was once 390 km long with a depth of 30 m. Due to lack of dredging the river causes floods in the monsoon as the river bed has been raised. Adding to it are the locals, villagers and squatters who have littered the banks and the water of the river over decades.
To save the river, local environment clubs have started a new drive involving the children of the area. They have named them Jol Bondhu, and are teaching them to protect the river from pollution. The group of these children regularly hold street plays and awareness drives among villagers to stop them from throwing garbage or use the banks as open toilets. Needless to say this innovative drive to save the river has worked wonders.